Fetch error
Hmmm there seems to be a problem fetching this series right now. Last successful fetch was on August&nbsp25,&nbsp2020&nbsp01:27 ()
What now? This series will be checked again in the next day. If you believe it should be working, please verify the publisher's feed link below is valid and includes actual episode links. You can contact support to request the feed be immediately fetched.
Manage episode 214517291 series 1164054
By
iBZ Recordings
and
IBZ Recordings
. Discovered by Player FM and our community — copyright is owned by the publisher, not Player FM, and audio is streamed directly from their servers. Hit the Subscribe button to track updates in Player FM, or paste the feed URL into other podcast apps.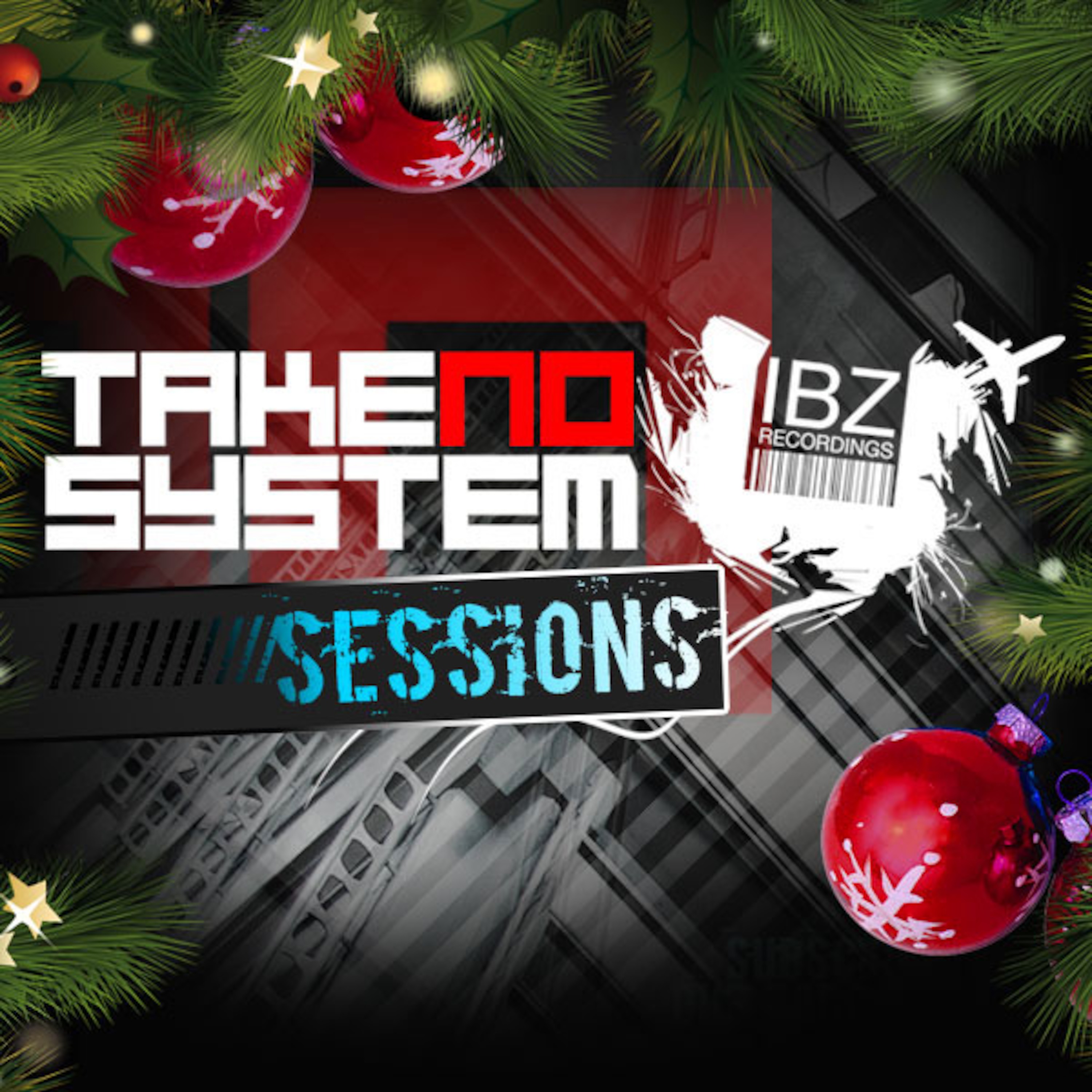 TAKE NO SYSTEM Sessions
Podcast # 1112 Special Christmas
---
Here is already our second Podcast, as a gift for the + 3000 listeners of our first one...We would like to thank you for supporting us in this new Techno adventure. MERRY CHRISTMAS and a STUNING 2012....
Part 01 : New Releases from Our Favorite Labels
Vlada Assasin - De Tapas (Original Mix)

Paskal and Vesselinov feat. Frank Julien - What Happend to Change (Original Mix)

DaFresh - Turn Da Music On (Ahmet Sendil Rmx)

Victor Montsaint and Carlo Marani - Red Fish (Tesla Rmx)

Spartaque - Headliner (Original Mix)

Dualitik - Mixta (Dj Tonio Rmx)

Alex Di Stefano - Phase One (Koen Groeneveld Rmx)


Sparker - The Secret Base (Dexel & LeManuel Rmx)
Part 02 : Selection TAKE NO SYSTEM
Dualitik- Mixta (Original) - iBZ Recordings
Part 03 : Special Christmas Mix with ALEX DI STEFANO (1605 / Binary 404)
D-Unity - Subterraneo (Sam Paganini Remix) - Rusted Records

Carl Cox - Nexus (Tomy DeClerque Remix) - Intec

Redhead - Topscream (Original Mix) - Pornographic Recordings

Balthazar & Jackrock - Puerto Rico (Alex Di Stefano Remix) - Binary404

Acida Corporation - Battlecruiser (Original Mix) - IBZ Recordings

D-Unity - Private Stalker (Alex Di Stefano Remix) - Beat Therapy Records

Alex D'elia & Nihil Young - Techno Is (Alex Di Stefano Remix) - Frequenza Records

---

Next "TAKE NO SYSTEM Sessions" Podcast 1201 in January 2012 with a special guest......
Follow us on :
iBZ Recordings / Take No System would like to thank : Alex Di Stefano & Norbert Davenport @ Binary 404, Kostas, Dimis & Alex @1605/Press&Play, Dj Tonio & Olivier Giacomotto @ Definitive, Pornografic, Freshin, I Am Techno....
8 episodes