Manage episode 223269188 series 1061887
By Fashion Confab. Discovered by Player FM and our community — copyright is owned by the publisher, not Player FM, and audio is streamed directly from their servers. Hit the Subscribe button to track updates in Player FM, or paste the feed URL into other podcast apps.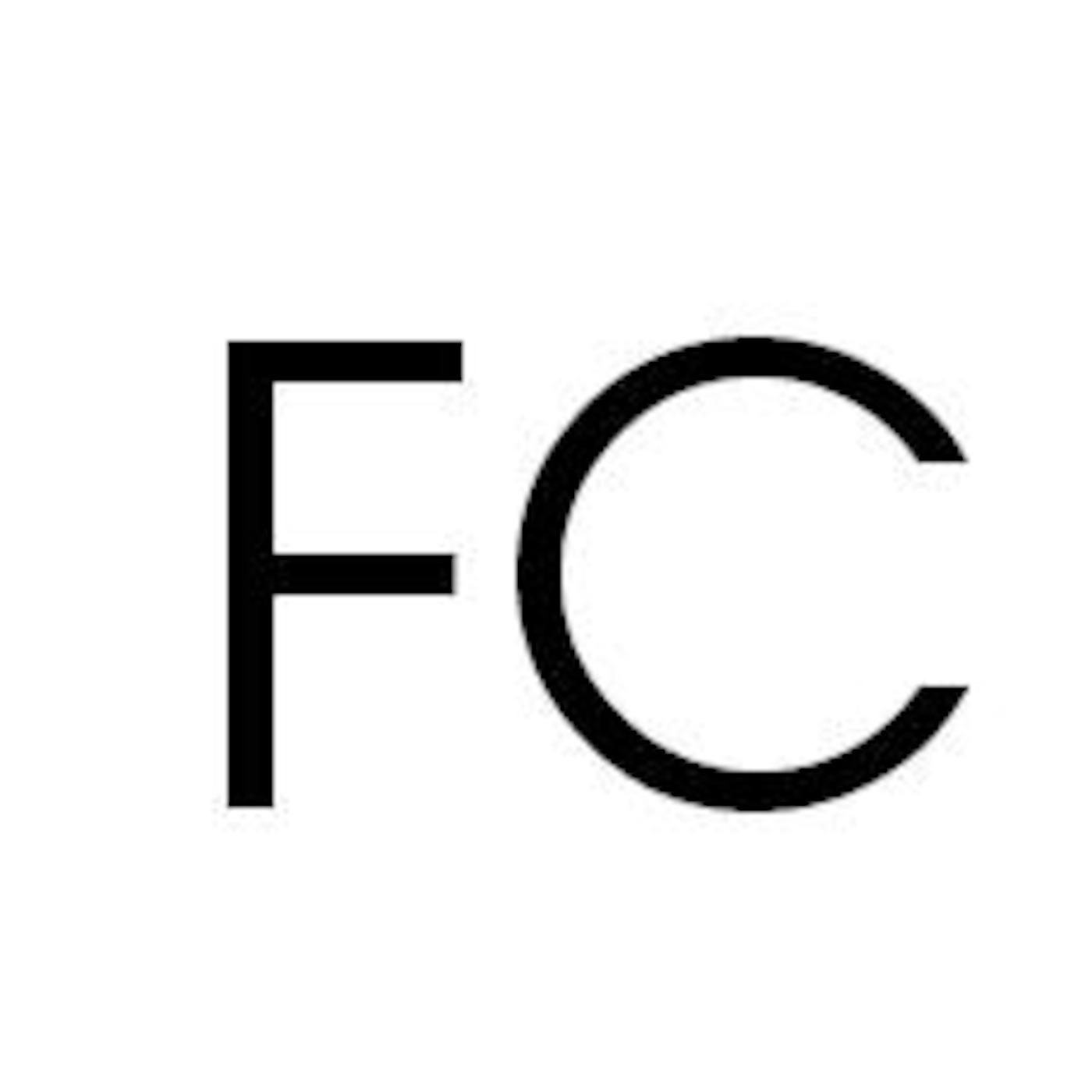 Connie Lim is a Fashion Illustrator that uses a mix of water color, digital print and pen as she creates amazing works of art. Her clients have been companies like Maybelline and Tacori. Her work has been featured in several magazines and she has tons of press about her work. When you see her illustrations like her depiction of Alexander McQueens collections you will clearly know why. We discuss her interpretation of Henry Rooseau's "The Dream", the challenges and rewards of being a Fashion Illustrator, and why her work has an ethereal and romantic feeling. She also shares why she is inspired by Stefan Sagmeister's ethos in life and encourages us to be true to what we love.
20 episodes