Manage episode 223269190 series 1061887
By Fashion Confab. Discovered by Player FM and our community — copyright is owned by the publisher, not Player FM, and audio is streamed directly from their servers. Hit the Subscribe button to track updates in Player FM, or paste the feed URL into other podcast apps.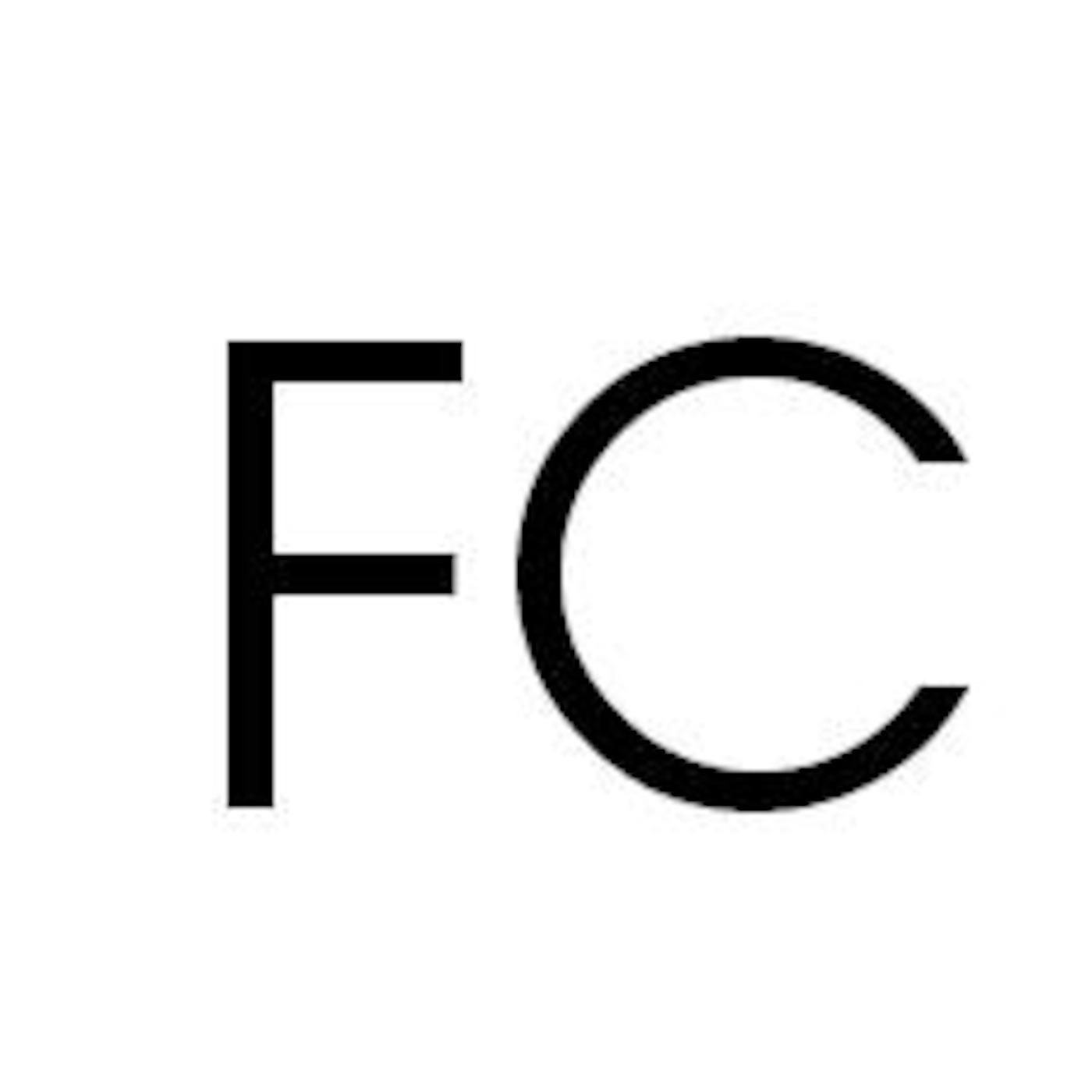 Kim Dankoor, the driving force behind KIM (K(C)ritical Insights regarding Media). She inspires critical thinking about the political, social, and cultural influence of media and uses, among other things, FASHION to do that. She also has a vintage fashion line and wants to - 'vintagize' - Atlanta. Her t-shirt line quote "It's Hard To Be What You Hardly See" was created to emphasize the importance of role models from diverse backgrounds.
20 episodes