Manage episode 223269191 series 1061887
By Fashion Confab. Discovered by Player FM and our community — copyright is owned by the publisher, not Player FM, and audio is streamed directly from their servers. Hit the Subscribe button to track updates in Player FM, or paste the feed URL into other podcast apps.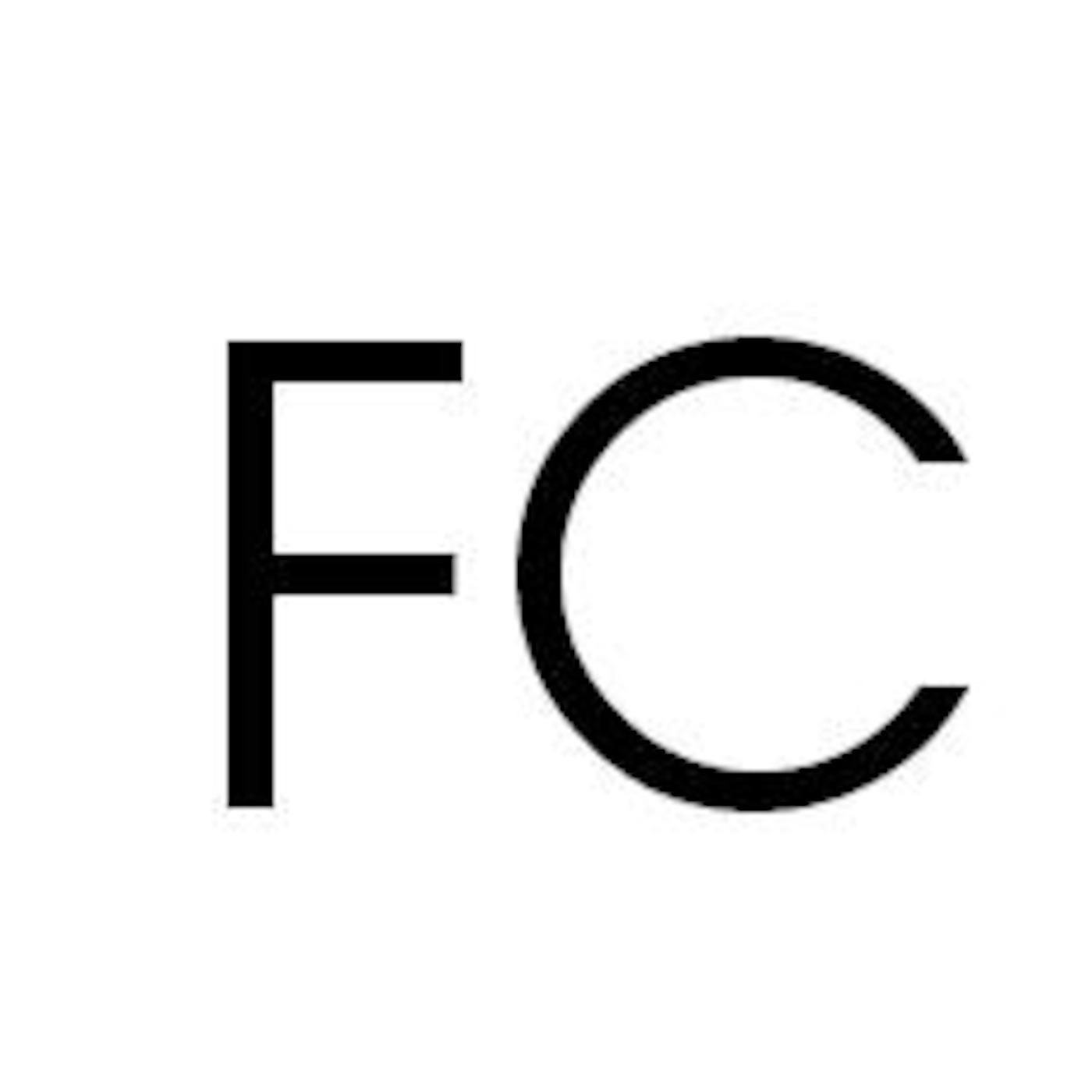 Latif Seesit is the Creator/Graphic Designer of WisdomATL©. He started Wisdom in his 10th grade year in high school, around the same time he started to seek deeper knowledge than what was being force fed to him through textbooks. He wanted to manifest a movement which influenced having an open mind and keeping a positive outlook on life, while also combining his passion for art and design. So he created a culture around a clothing line called Wisdom. He defines wisdom as gaining knowledge through experience, being conscious and aware of oneself and knowing your true potential. Listen and hear the wisdom from Latif and how he is using fashion to inspire his peers calling them "Enlightened Street Kids".
20 episodes