Manage episode 247035814 series 2527371
By
Andrea Subissati and Alexandra West
,
Andrea Subissati
, and
Alexandra West
. Discovered by Player FM and our community — copyright is owned by the publisher, not Player FM, and audio is streamed directly from their servers. Hit the Subscribe button to track updates in Player FM, or paste the feed URL into other podcast apps.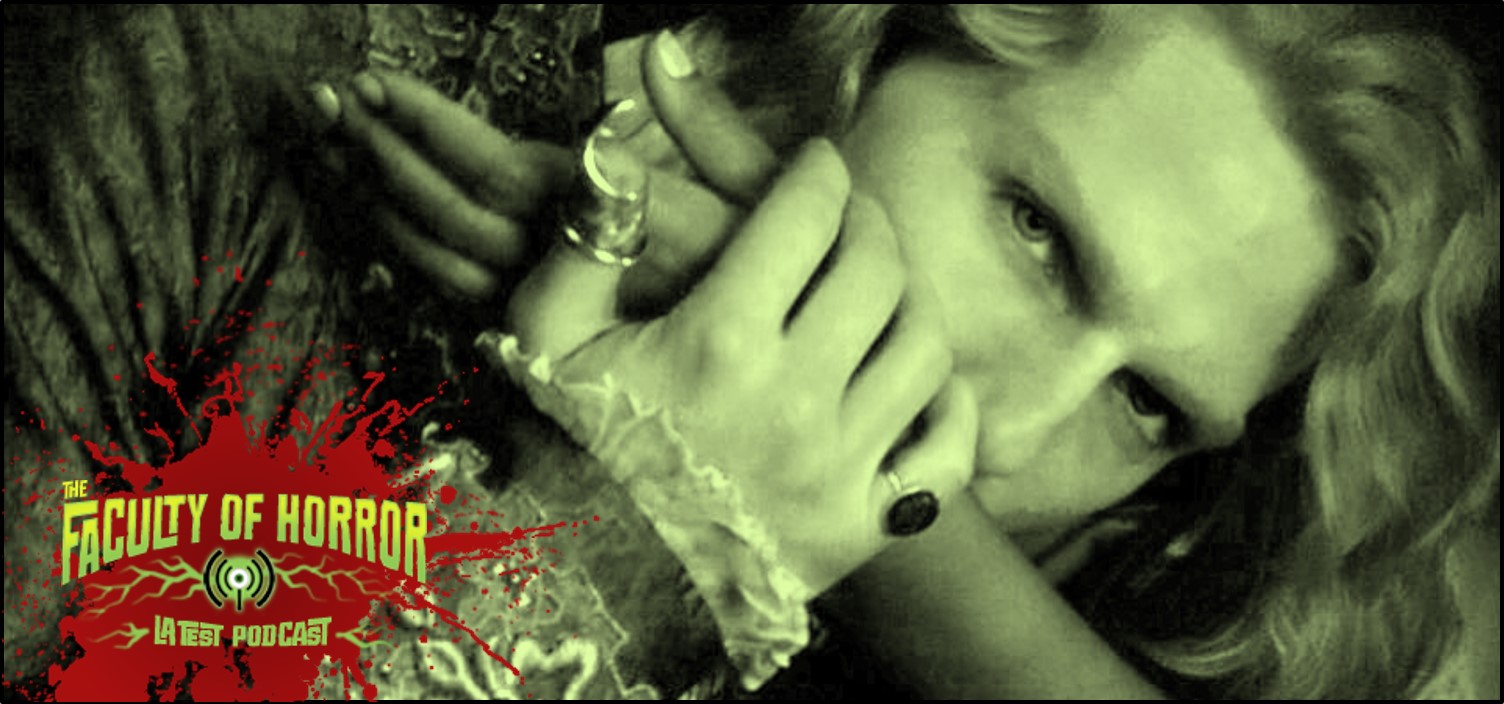 Sharpen your teeth (and your wits) because this month, we're devouring the world of Anne Rice and her cinematic vampires. Discussing their emergence from Gothic literary fever dream to hyper-stylized incarnations on the big screen, Andrea and Alex prove that there's still life in them yet.
REQUIRED READING
Interview with the Vampire. Dir Neil Jordan, 1994.
Queen of the Damned. Dir. Michael Rymer, 2002.
EXTRA CREDIT
LISTEN
Right click or option-click here and choose "Save Target As"
108 episodes