Manage episode 297172466 series 2875132
By
Yonni Rude
. Discovered by Player FM and our community — copyright is owned by the publisher, not Player FM, and audio is streamed directly from their servers. Hit the Subscribe button to track updates in Player FM, or paste the feed URL into other podcast apps.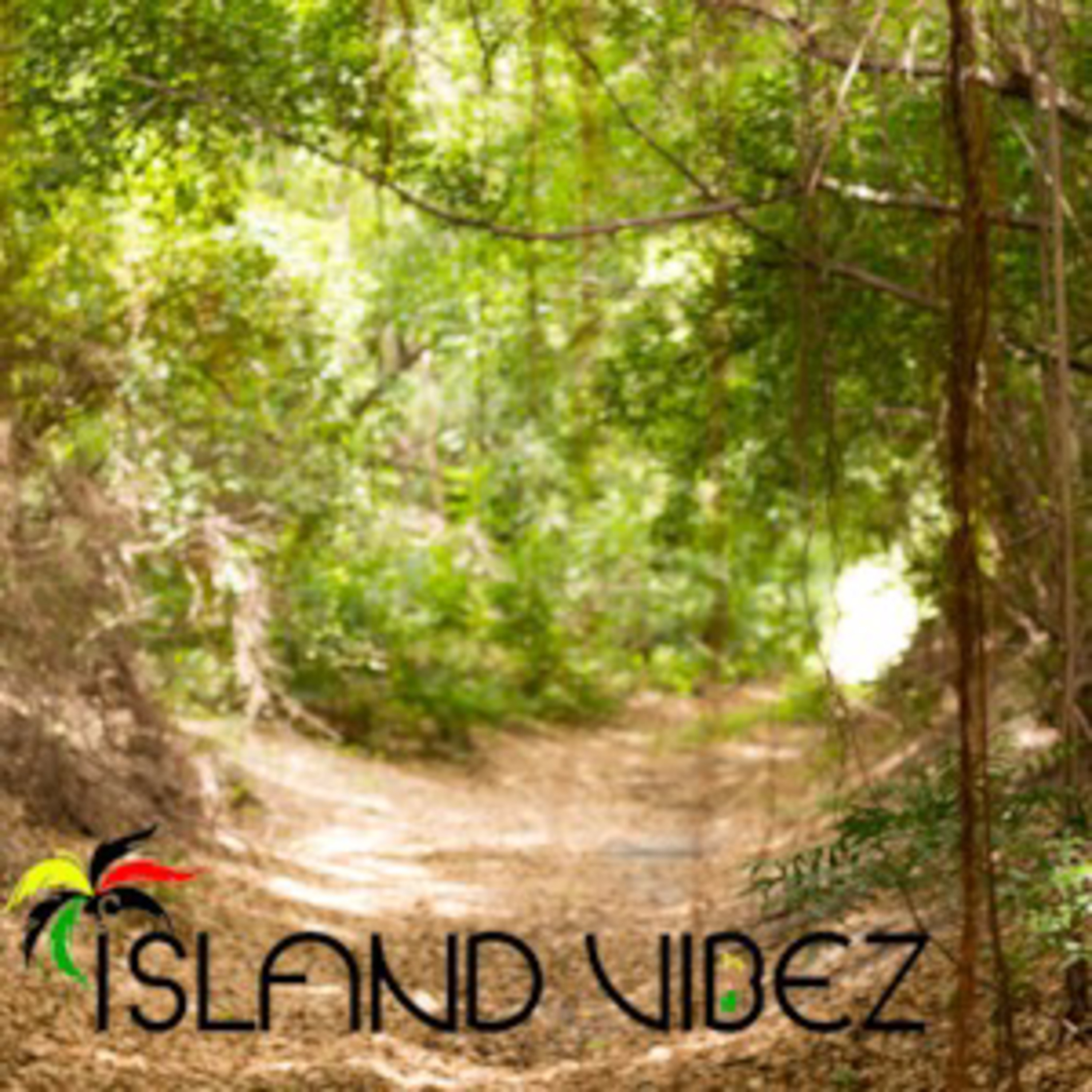 This week on Island Vibez:
- The Tropix Spotlight gets a workout as we shine it on Busy Signal, Beenie Man, Vybz Kartel, Tarrus Riley and Chronixx!
- Tropix Klassix from Sizzla, Elephant Man, T.O.K., Carleton, T-Pain & Serani
- Tropix Mini Cardio Workout featuring Ding Dong, Beenie Man and Elephant Man.
@YonniRude
@Tropixint
43 episodes