Manage episode 220748081 series 2359596
By
Discovered by Player FM and our community — copyright is owned by the publisher, not Player FM, and audio streamed directly from their servers.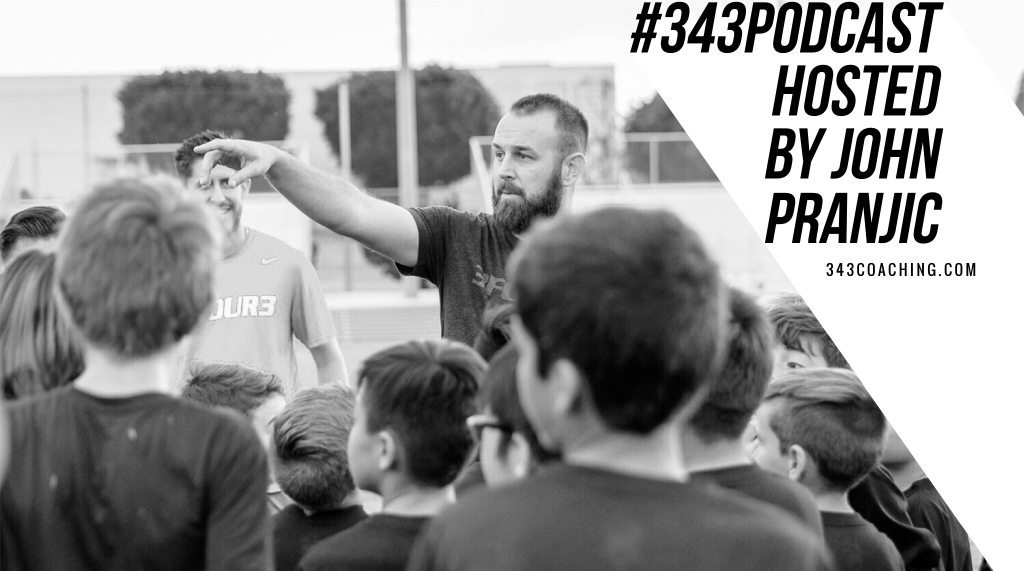 In his Twitter bio, Daniel Workman describes himself as a "Husband, Dad, Entrepreneur, Creative, and Footy Fanatic."
Combining all of those gets you a man on a mission to expose some of the cracks in American soccer, from top to bottom and back up to the top again.
In this episode, Daniel discusses:
When he first started to notice that something was wrong with soccer in our country.
How he went from soccer dad to Eric Wynalda's campaign manager.
The purpose of his own podcast called Soccer Works which allows him to discuss his ideas for the future of American soccer.
This episode starts with a mashup of Daniel's own short, but potent podcasts. Each episode lasts only two minutes and focuses on one specific area of American soccer. I would describe Soccer Works as a crash course in soccer problems and politics from a guy with a lot of first-hand experience.
Other resources and episodes:
The post Episode 129: Daniel Workman Explains How American Soccer Works and How Your Child, Club, and Community Are Being Impacted. appeared first on 3four3.
169 episodes available. A new episode about every 3 days averaging 18 mins duration .