Manage episode 232084525 series 2359596
By
3four3
. Discovered by Player FM and our community — copyright is owned by the publisher, not Player FM, and audio is streamed directly from their servers. Hit the Subscribe button to track updates in Player FM, or paste the feed URL into other podcast apps.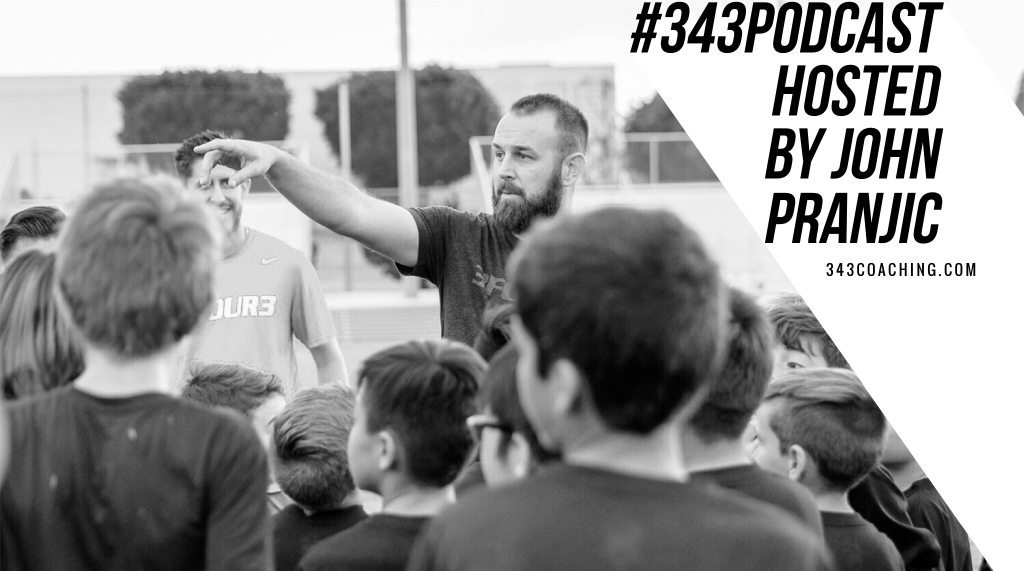 This episode is part two of my conversation with Orlando City SC assistant coach Guillermo Sanchez.
You can find part one here: Episode 171 with Guillermo Sanchez
Together, these episodes provide valuable insight into multiple aspects of the game, on and off the field, from the lowest to the highest levels of the sport.
---
Visit Bounce Athletics online to search products and take advantage of the discount they are offering 3four3 listeners and members. When you're ready – email info@bounceathletics.com to start the order process and mention 3four3 to get 10% off your first order.
---
Other relevant episodes and resources:
---
Never miss new episodes:
The post Episode 172: Here Is a Conversation That Can Help Soccer Coaches of All Levels (Part Two) appeared first on 3four3.
230 episodes