Manage episode 163755939 series 1287510
By
Discovered by Player FM and our community — copyright is owned by the publisher, not Player FM, and audio streamed directly from their servers.
5 Minutes of Rum episode 38: Flor de Cana 4, brandy, Sippin Safari, the Kamehameha Rum Punch and the Island Mai Tai.
Episode links:
Flor de Cana (official)
Flor de Cana Extra Seco 4 (Ministry of Rum)
Compania Licorera de Nicaragua, SA - producer of Flor de Cana (Ministry of Rum)
Brandy (wikipedia)
Fruit brandy (wikipedia)
Leopold Bros. Blackberry liqueur
Sippin' Safari (Beachbum Berry Books)
Sippin' Safari (SLG Publishing)
Sippin' Safari (Amazon)
Making grenadine (E14)
Don Q Cristal (E2)
Plantation 3 Stars (E25)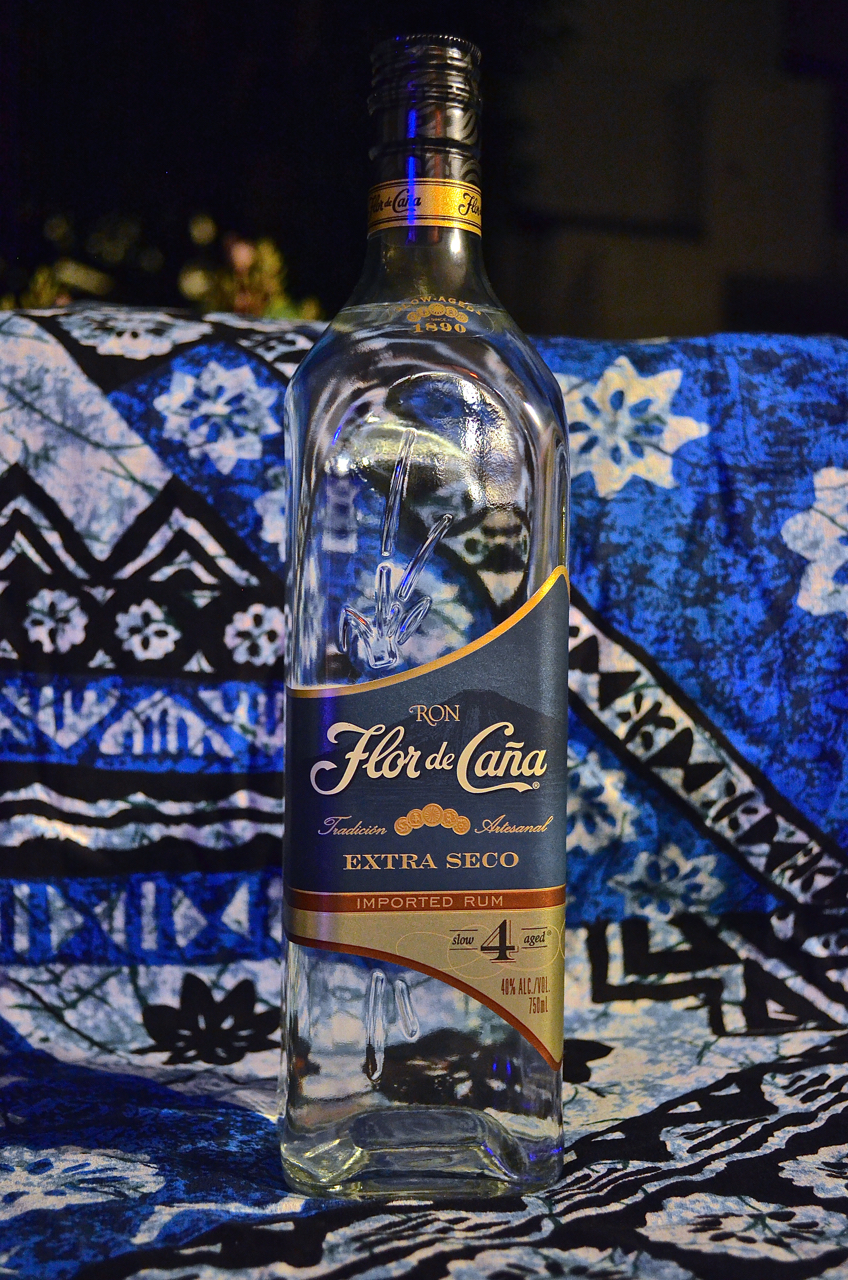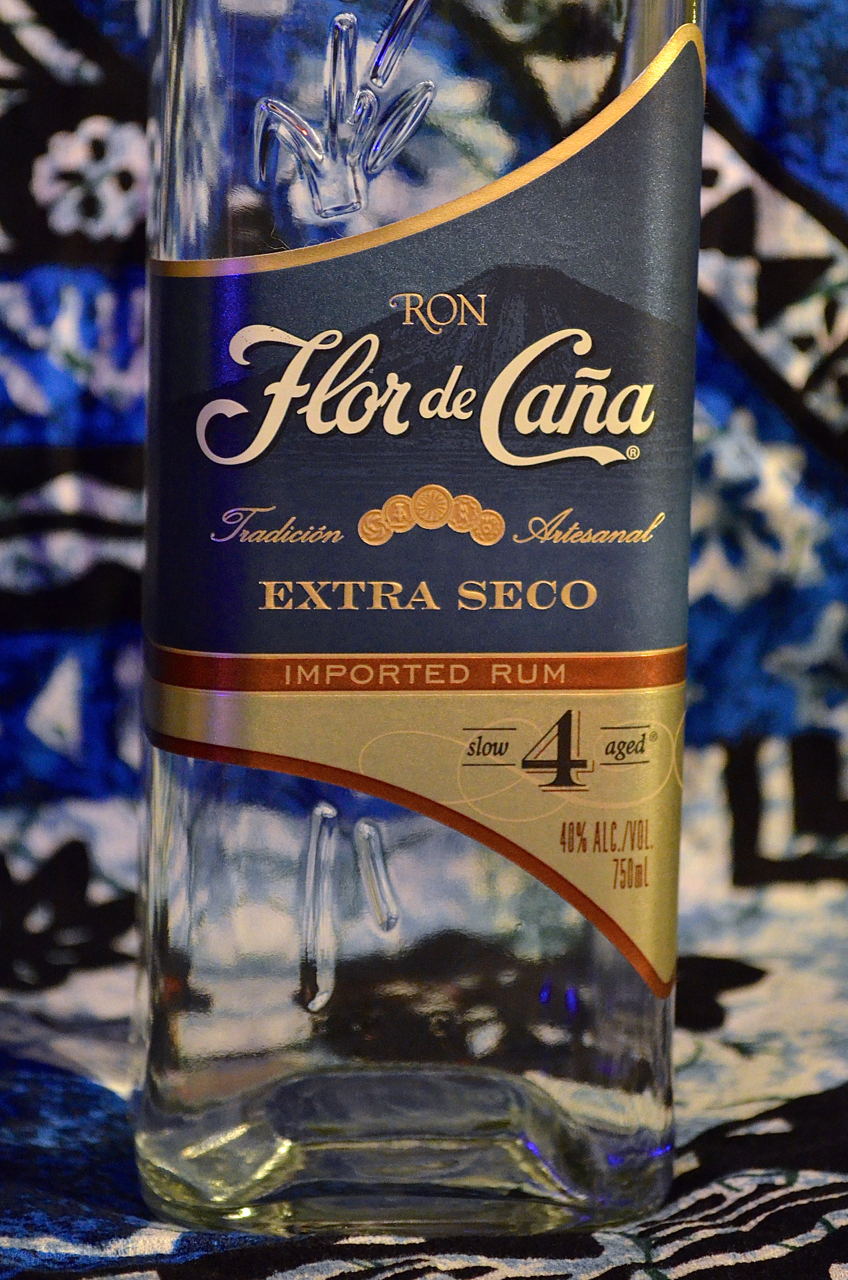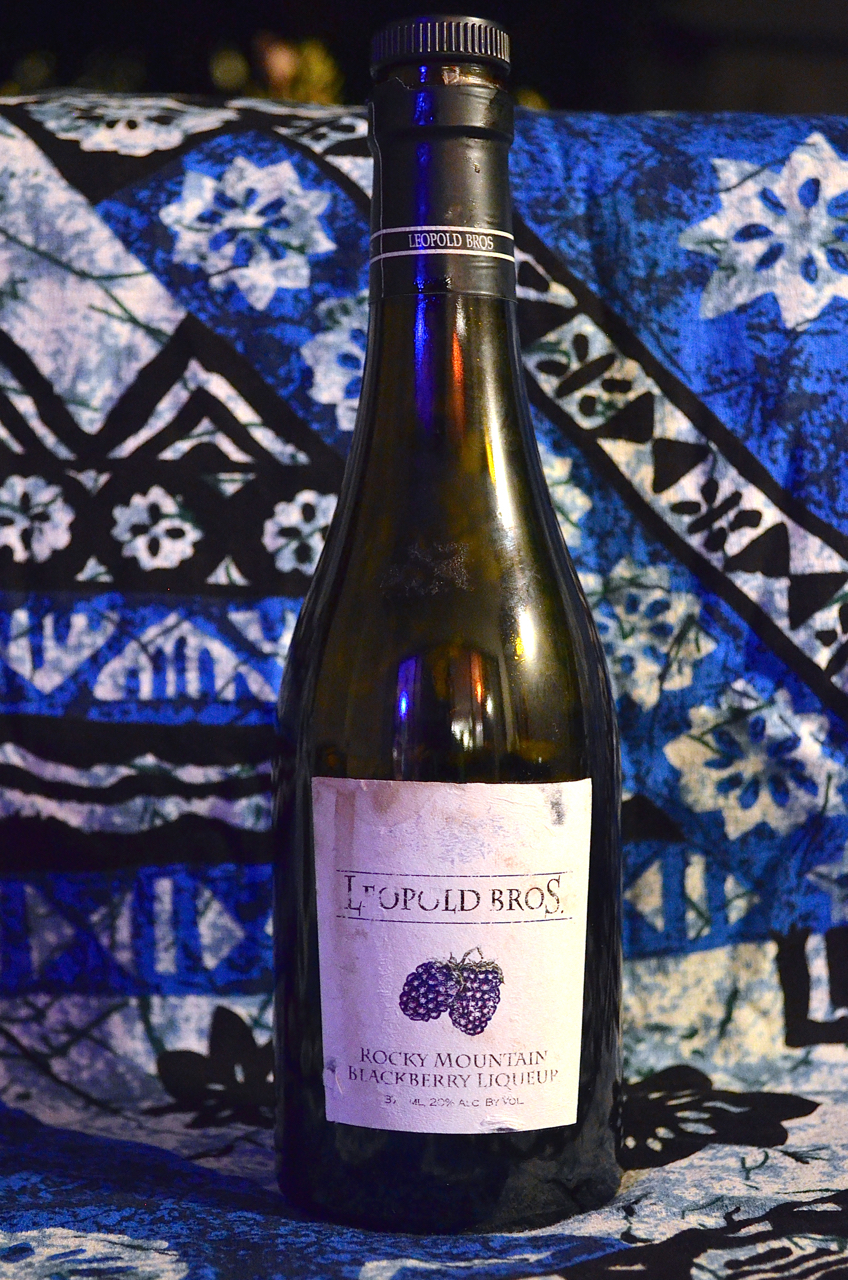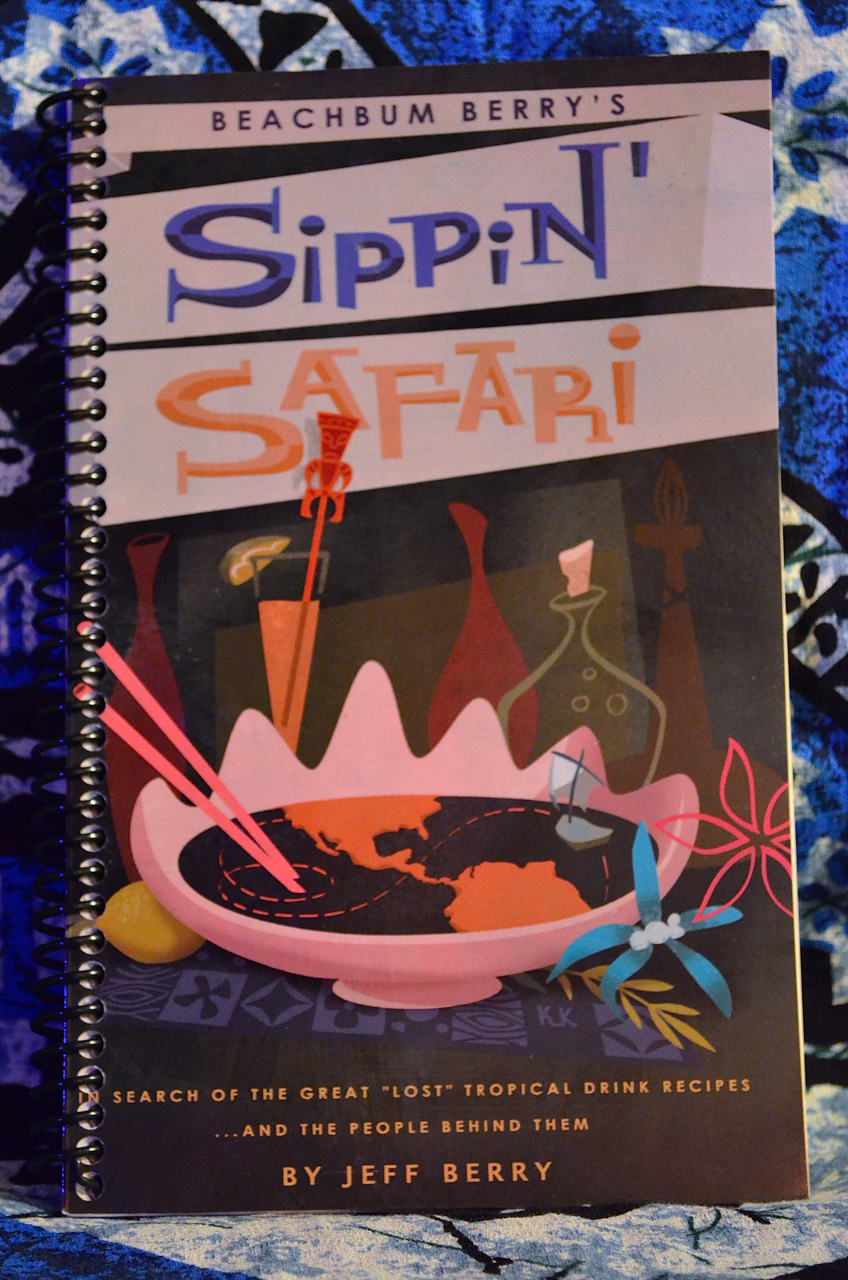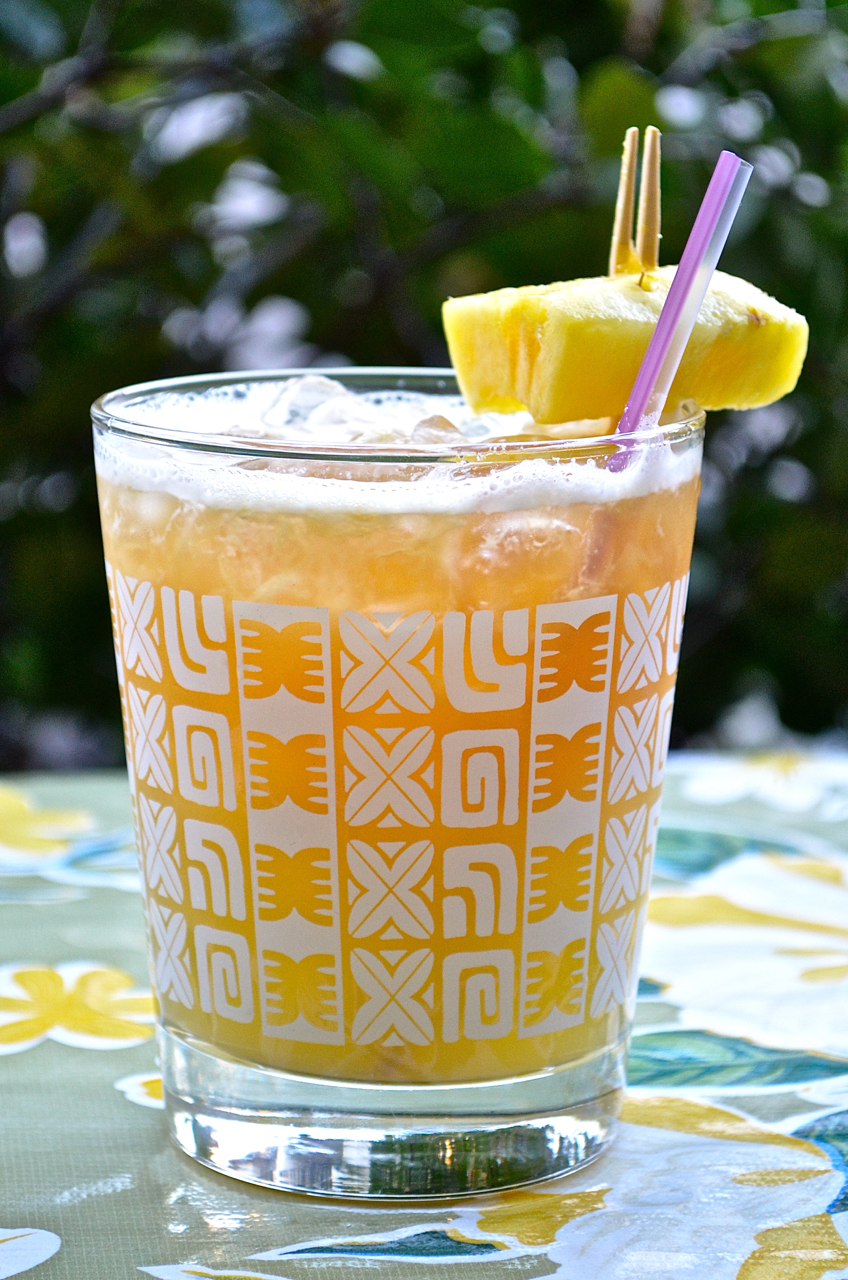 Kamehameha Rum Punch
1 oz light Puerto Rican rum (Flor de Cana 4)
2 oz pineapple juice
1/2 oz lemon juice
1 tsp blackberry brandy
1 tsp grenadine
1 tsp simple syrup
1 oz dark Jamaican rum (Coruba)
Fill a collins glass with crushed ice. Add all ingredients except the dark Jamaican rum and stir until the glass frosts over. Float the dark Jamaican rum on top. A traditional Hawaiian garnish would be a pineapple wedge and a cherry. A spring of mint is usually a safe bet for most tropicals as well.
If substituting blackberry liqueur for blackberry brandy, omit the simple syrup and increase the light rum to 1 1/4 oz.
Island Mai Tai
1 1/2 oz silver puerto rican rum (Flor de Cana 4)
1 1/2 oz orange juice
1 1/2 oz pineapple juice
1/2 oz lime juice
1/2 oz simple syrup
Shake with ice cubes, pour unstrained into double old-fashioned glass. Float dark rum on top (Coruba). Garnish with a pineapple chunk.
86 episodes available. A new episode about every 0 hours averaging 39 mins duration .