Manage episode 163755919 series 1287510
By
Discovered by Player FM and our community — copyright is owned by the publisher, not Player FM, and audio streamed directly from their servers.
5 Minutes of Rum episode 58: El Dorado 3, Cocktails on Tap, and the Mai Ta-IPA.
Episode links:
Smuggler's Cove
Smuggler's Cove book (Indie Bound)
El Dorado rum (official)
El Dorado 3 (official)
El Dorado 3 (Ministry of Rum)
El Dorado 3 at Chemistry of the Cocktail
Mai Ta-IPA video (Tales of the Cocktail)
Liquidity Preference (Jacob Grier's blog)
Cocktails on Tap: The Art of Mixing Spirits and Beer (Amazon)
Ballast Point
Ninkasi Brewing Company
5 Minutes of Rum episode 8 (El Dorado 5)
5 Minutes of Rum episode 24 (El Dorado 8)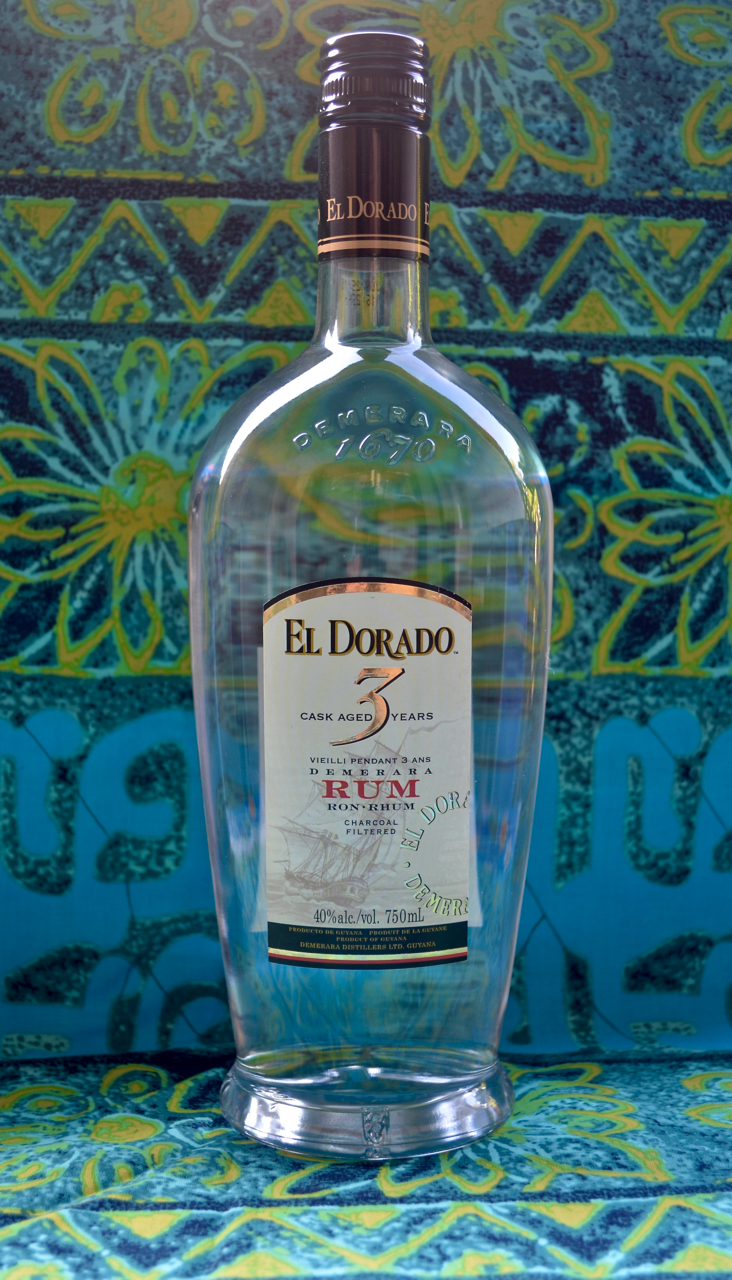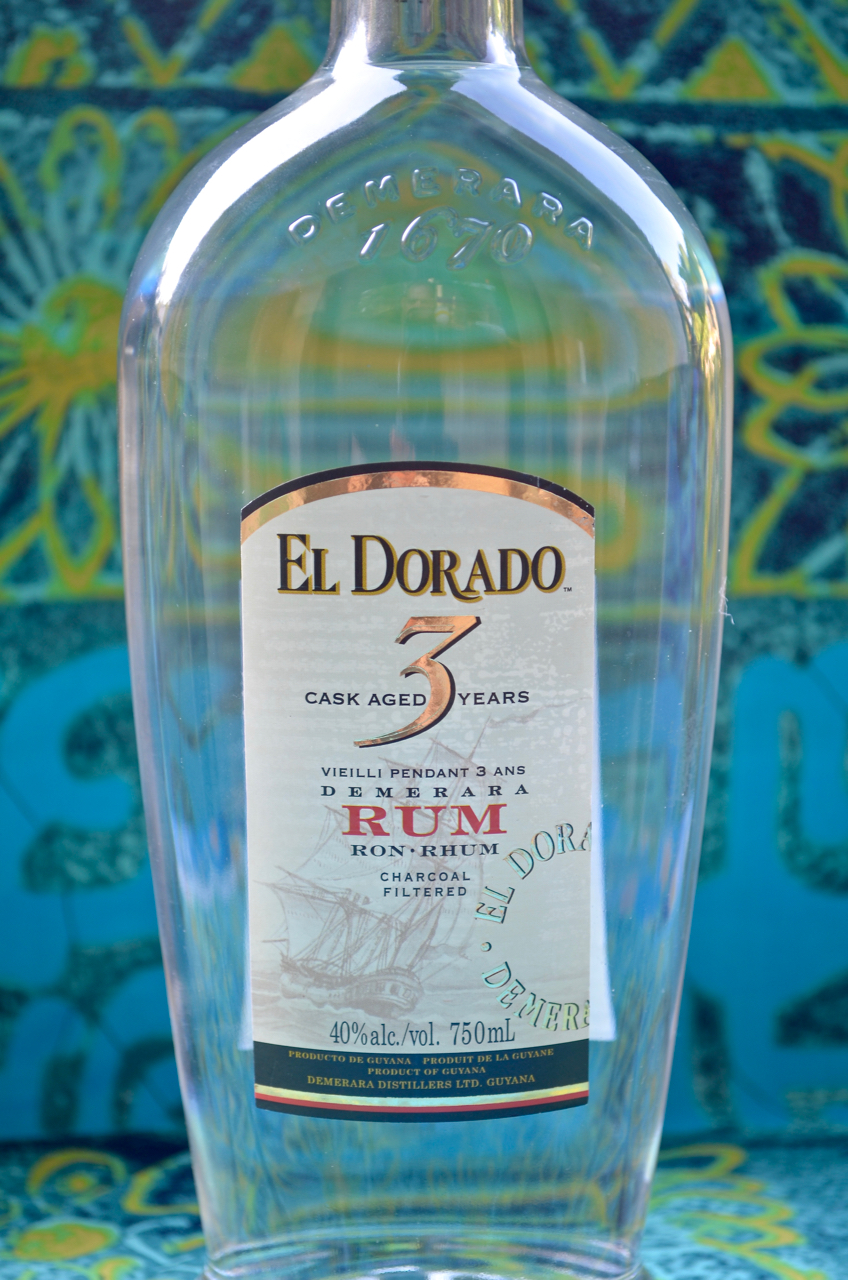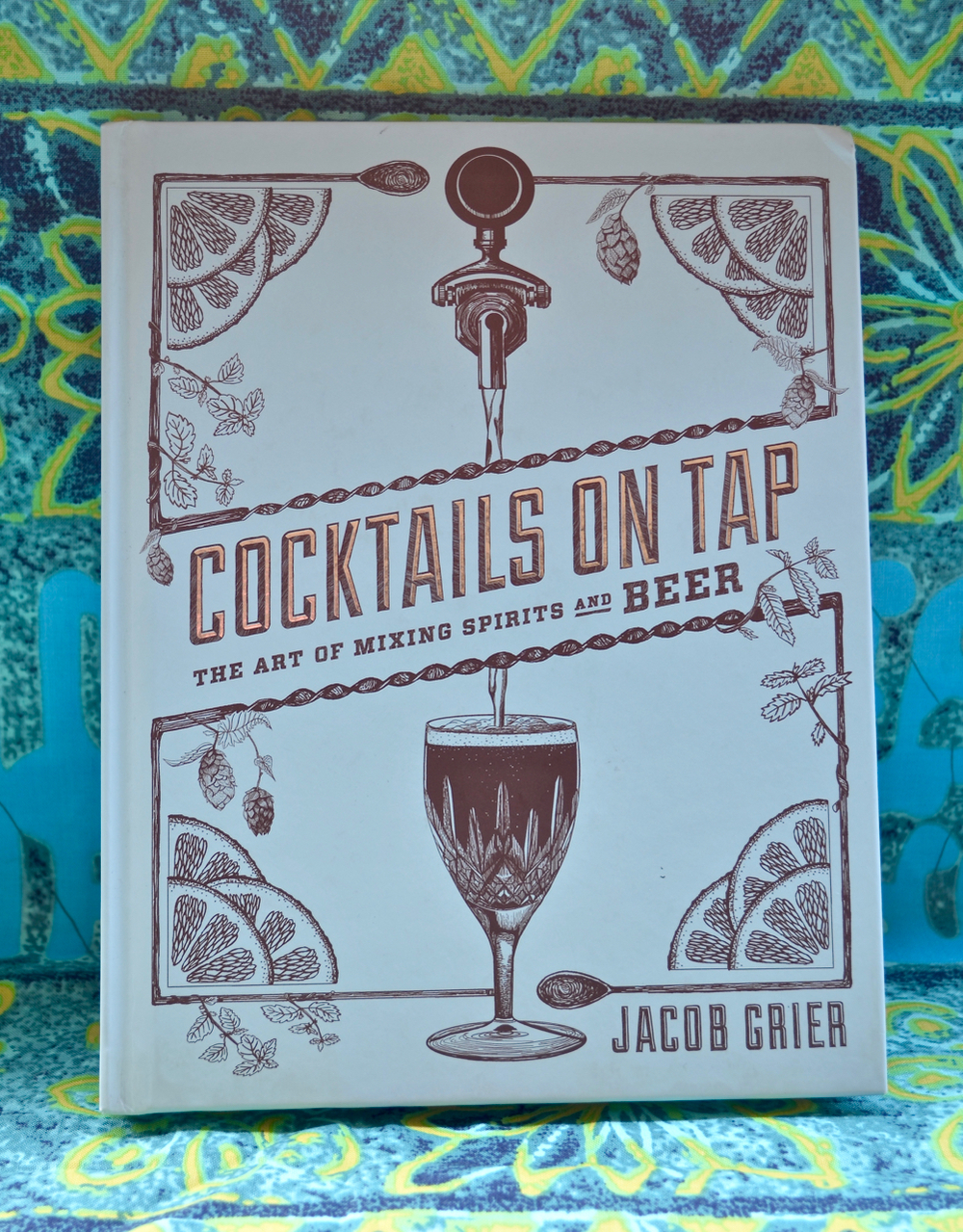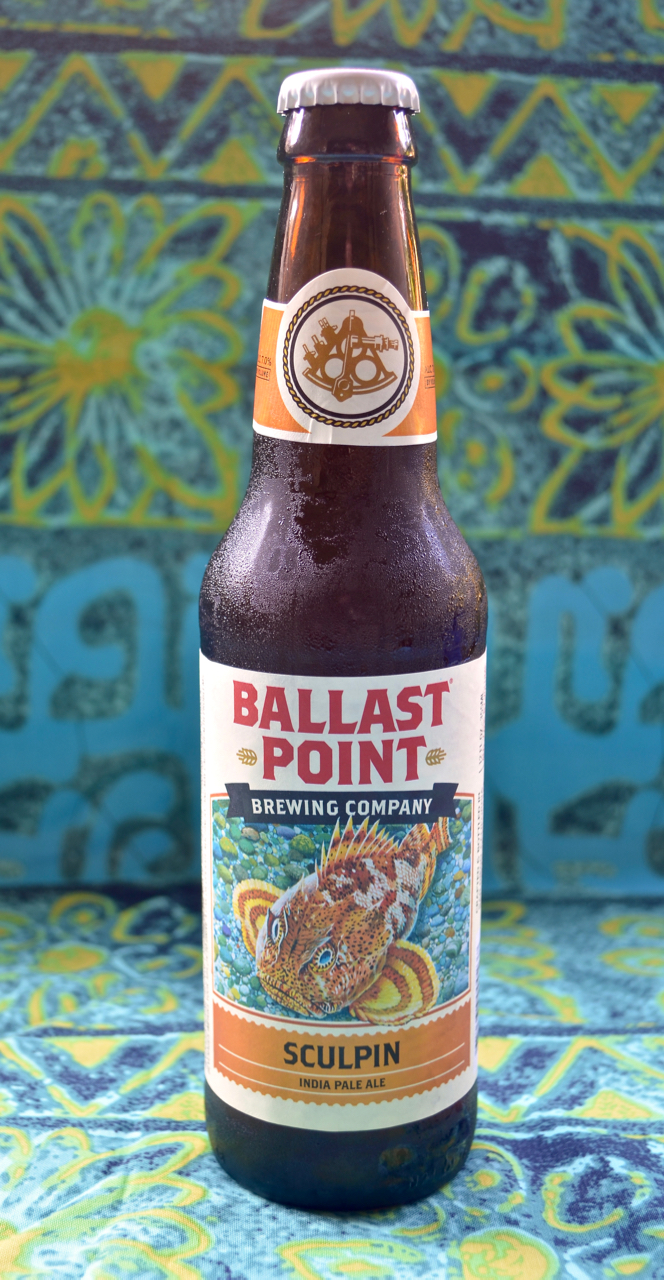 (photo by tikival, who is just the best)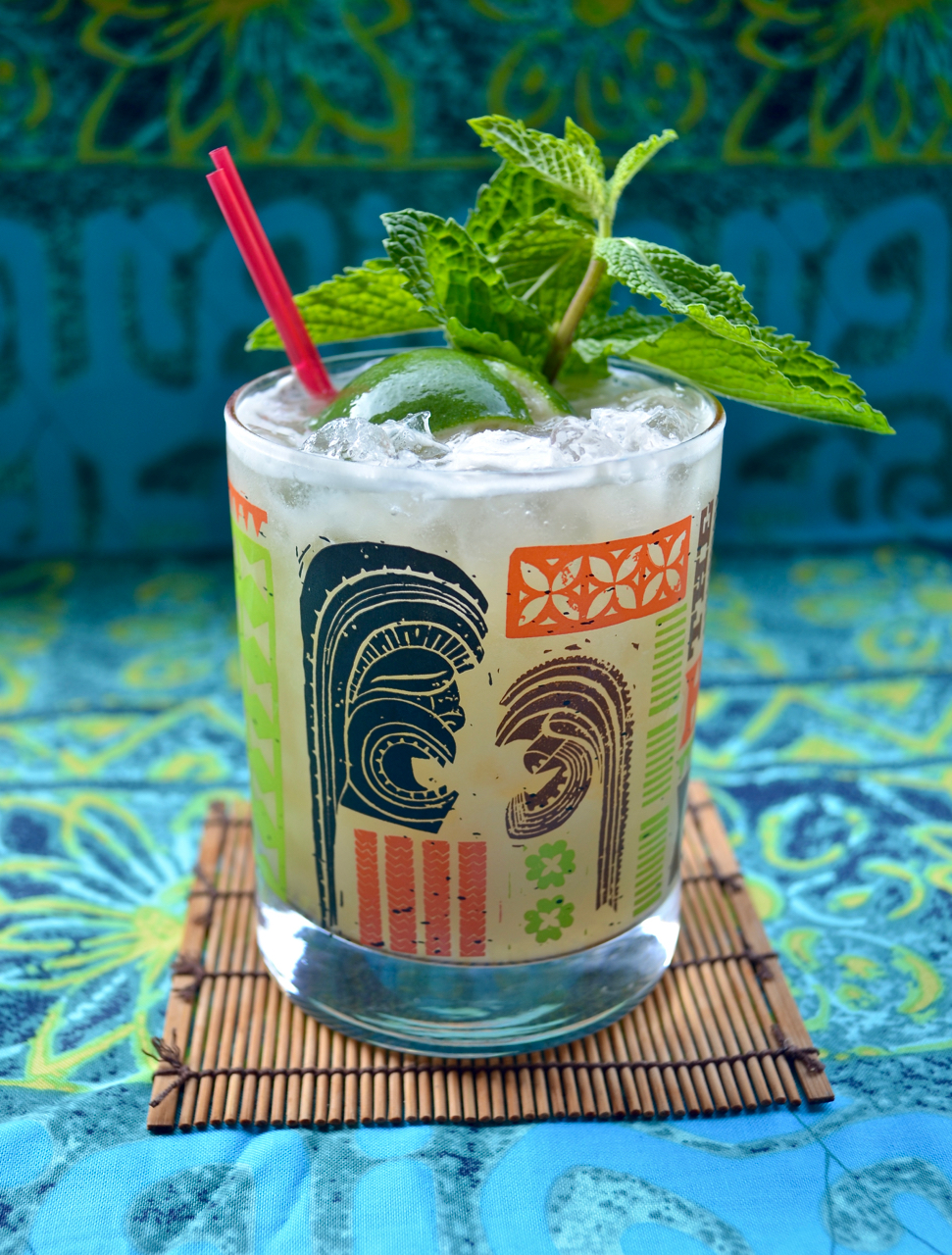 Mai Ta-IPA
1 oz El Dorado 3
1/2 oz El Dorado 12
1/2 oz Smith & Cross
1 oz lime juice
1/2 oz Pierre Ferrand Dry Curaçao
3/4 oz orgeat
1 1/2 oz IPA (Ballast Point Sculpin)
Combine all ingredients in a metal shaking tin and add ice cubes. Shake and then double strain into a double old-fashioned glass filled with crushed ice. Garnish with a spent lime shell and mint.
86 episodes available. A new episode about every 0 hours averaging 39 mins duration .