Manage episode 179744240 series 1287510
By
Discovered by Player FM and our community — copyright is owned by the publisher, not Player FM, and audio streamed directly from their servers.
5 Minutes of Rum episode 70: Mount Gay 1703 (twice), more on falernum, the Home Bar Basics book and site, and the Corn 'n Oil.
Episode links:
Mount Gay (official)
Press-release for Mount Gay 1703
Inu-A-Kena's review of Mount Gay 1703
Tartines to Tikis falernum round-up
Falernum number 8 from Cocktail Chronicles
Falernum number 9 at Post Prohibition
Falernum number 10
Jeffrey Morganthaler's falernum
Home Bar Basics
Corn 'n Oil story (Home bar Basics)
Smuggler's Cove book (Amazon)
Inside The Desert Oasis Room #28 with Sven Kirsten and Boris Hamilton
5 Minutes of Rum episode 11 (falernum)
5 Minutes of Rum episode 18 (The Man With the Golden Rum)
5 Minutes of Rum episode 32 (Mount Gay Eclipse)
Note: Amazon links are affiliate links. Buy something from Amazon using those links and I'll get a penny or two kicked back my way. Mahalo!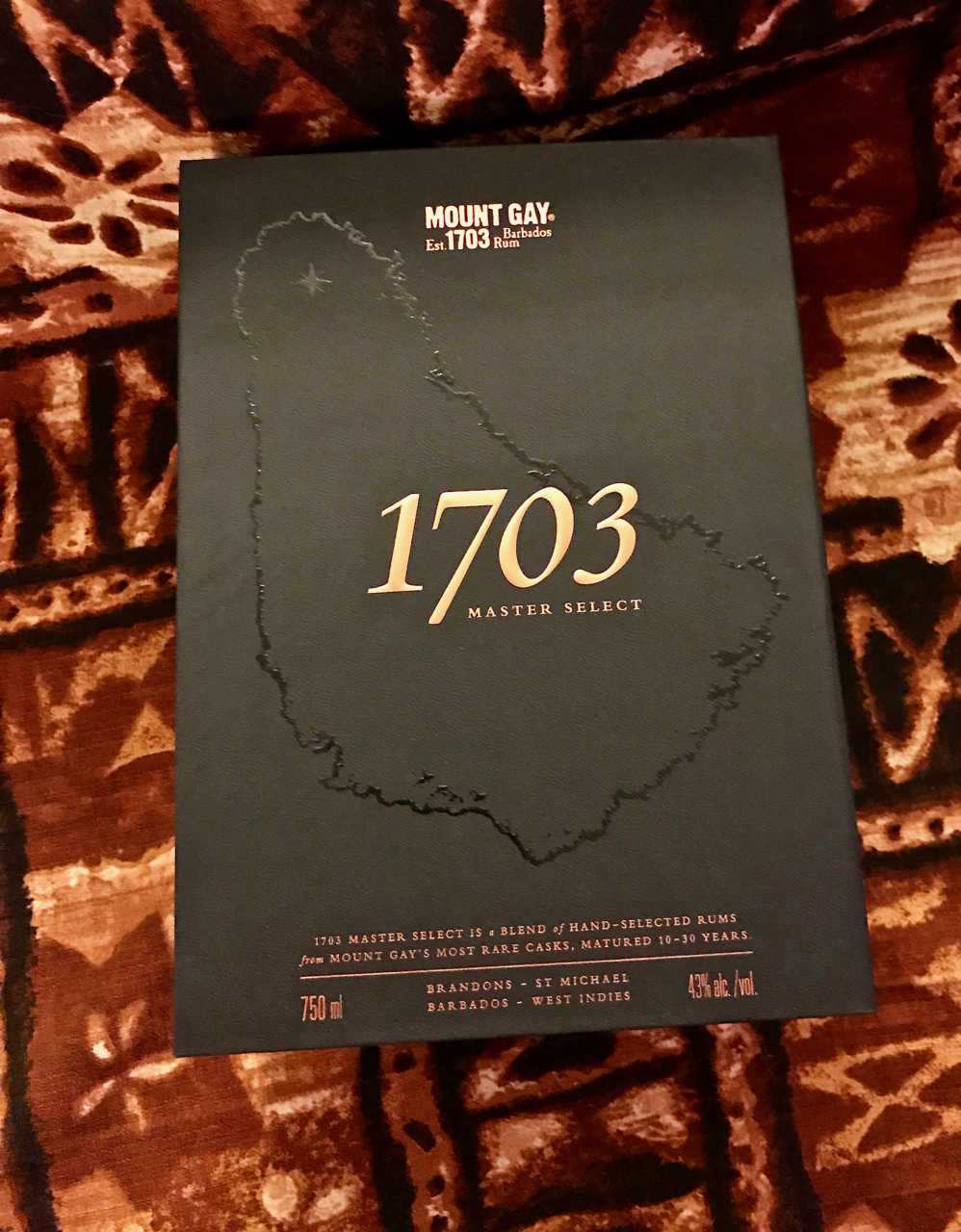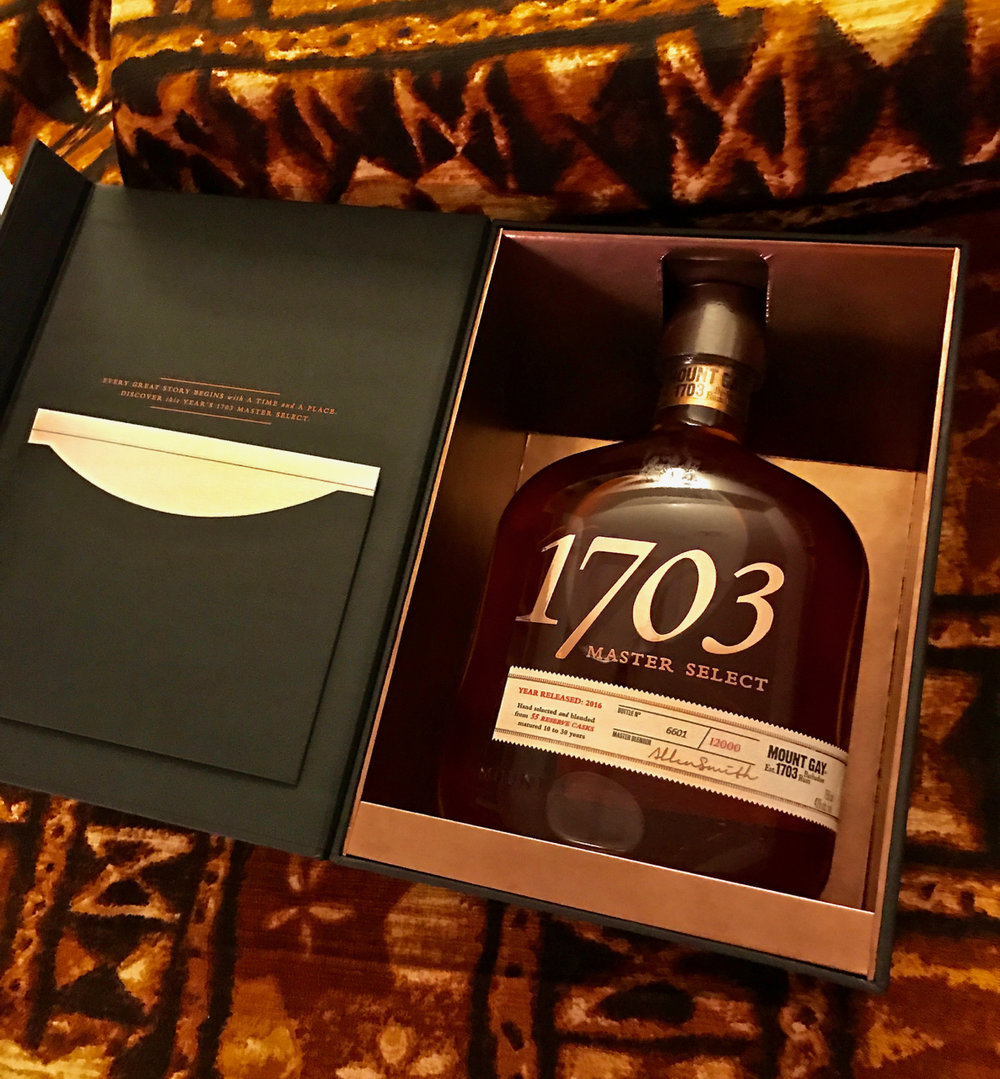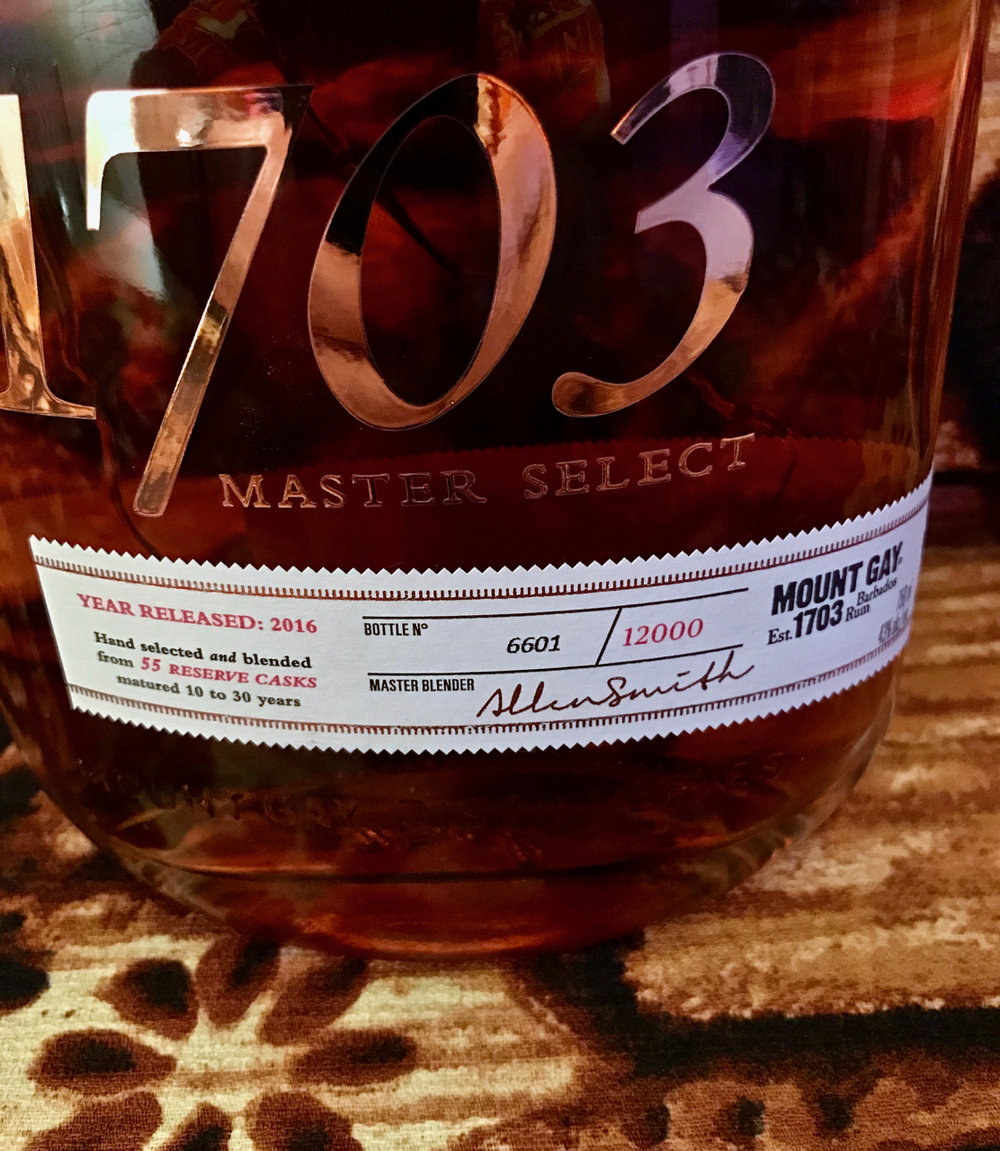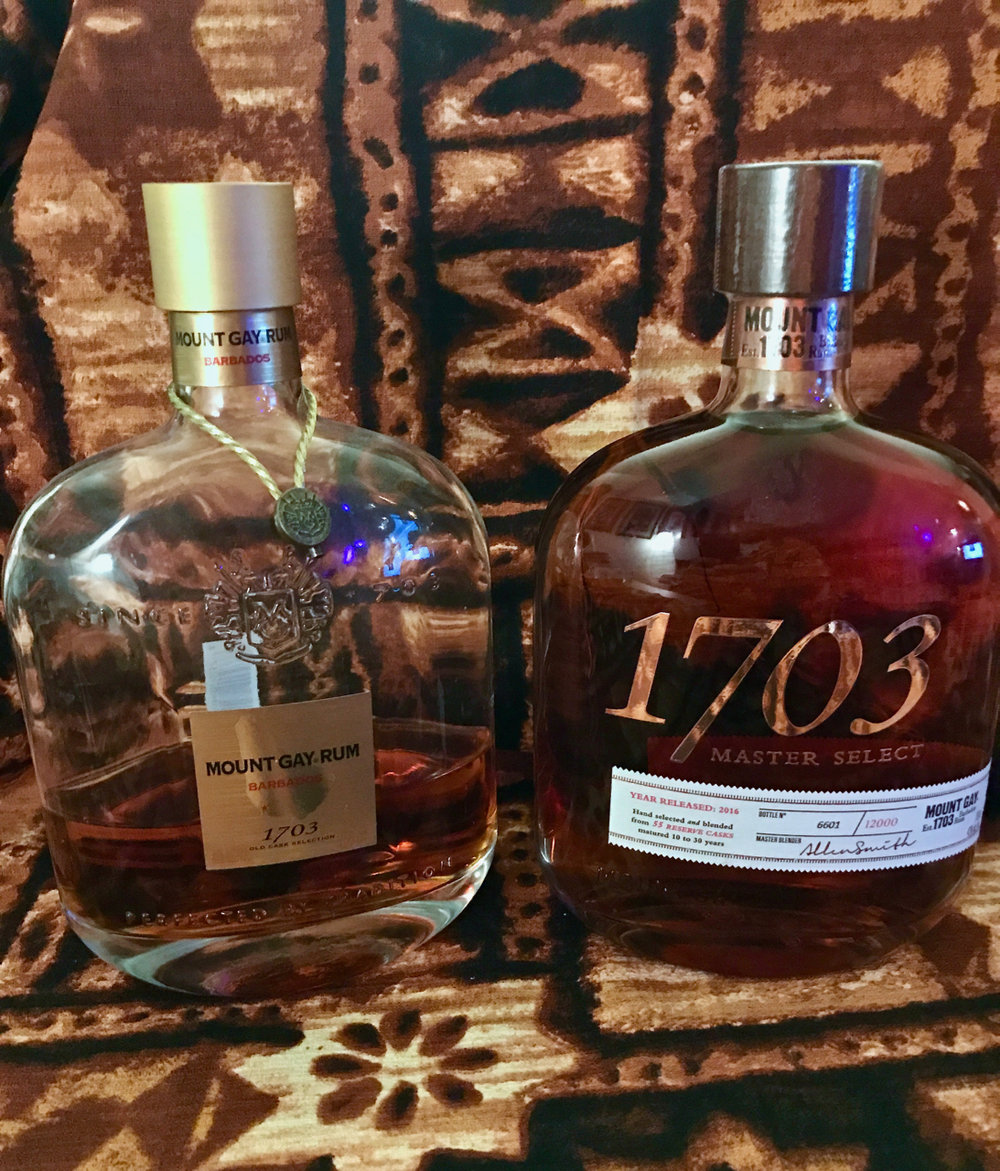 Cloves soaked in JWray.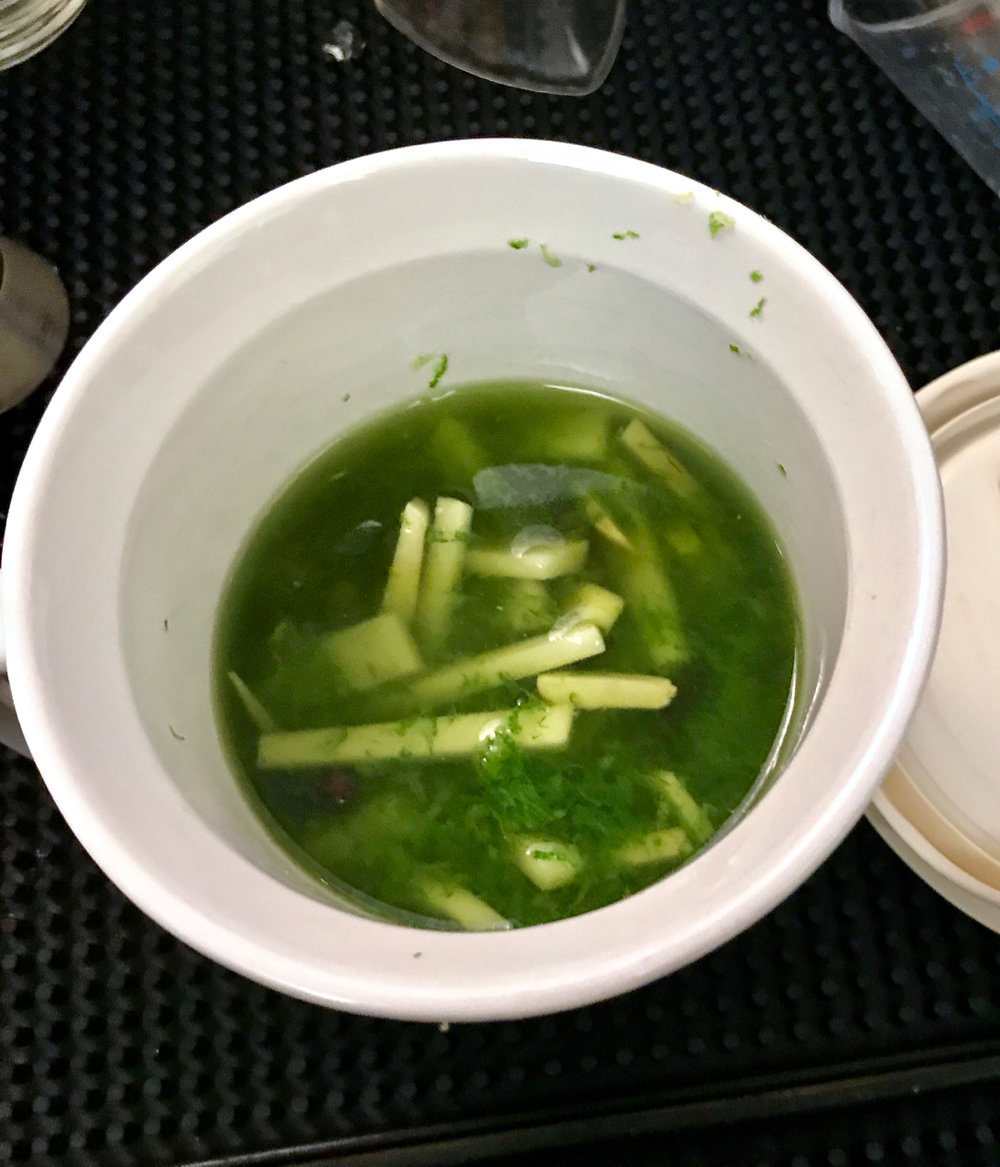 Added lime zest, ginger, almonds.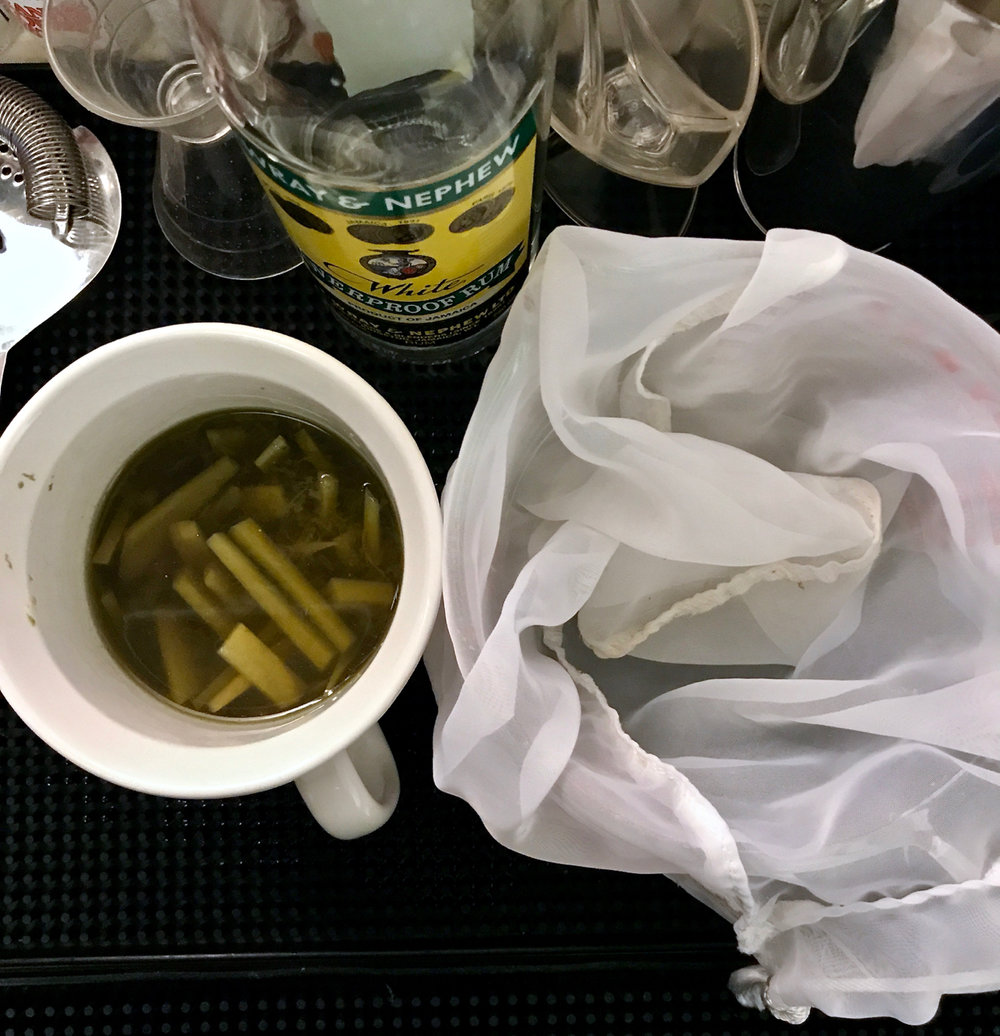 Finished extract, ready to strain.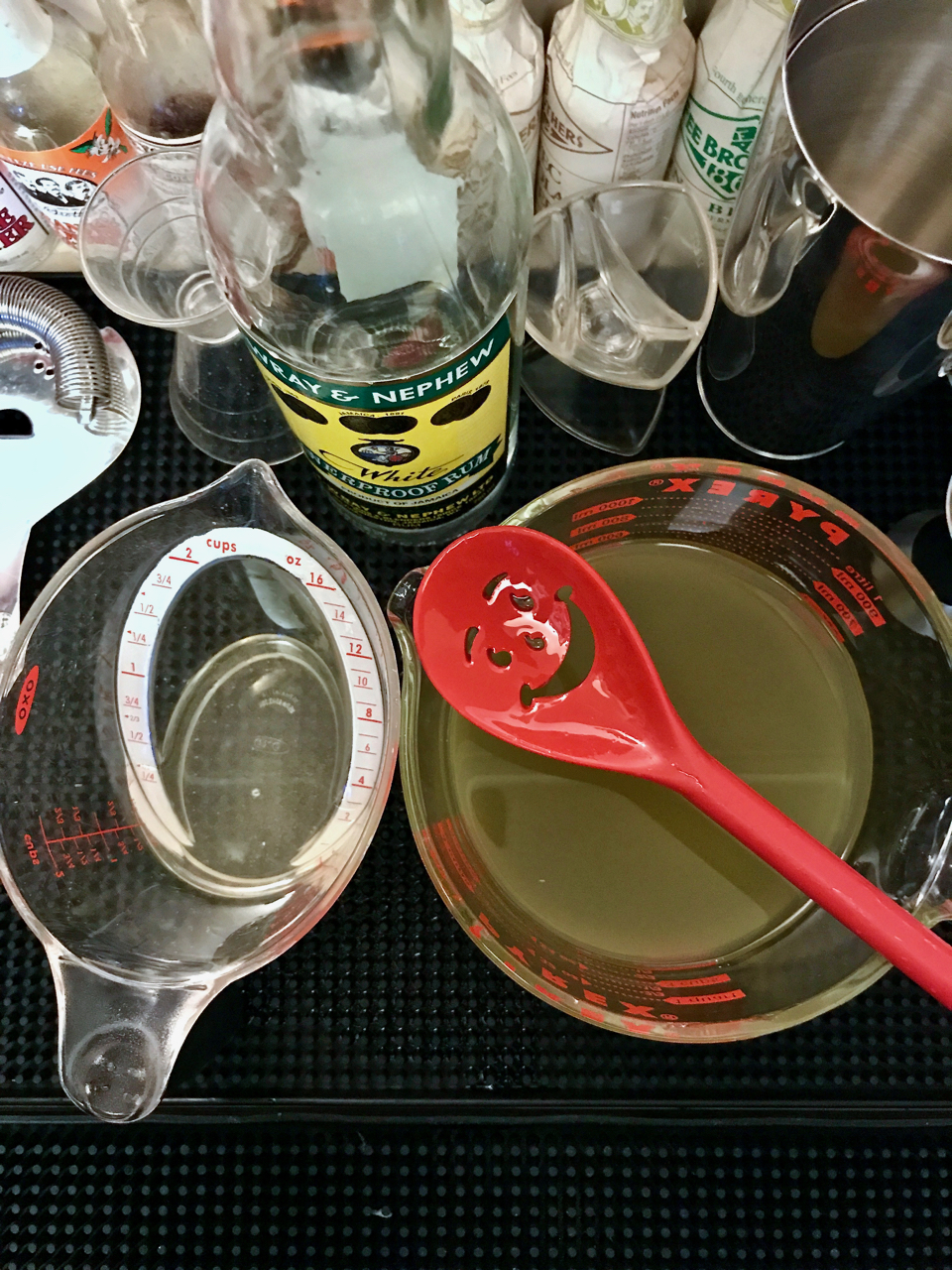 Added simple syrup: - Oh yeah!
Side-by-each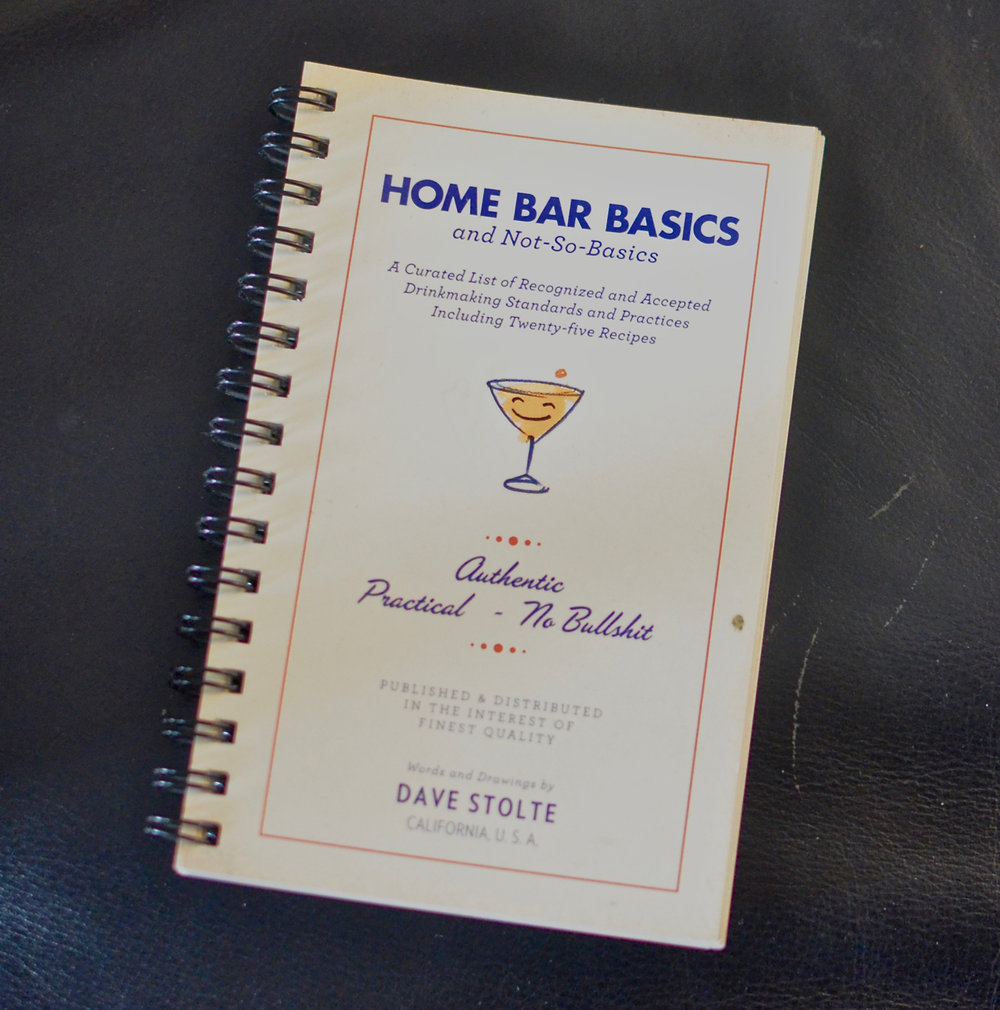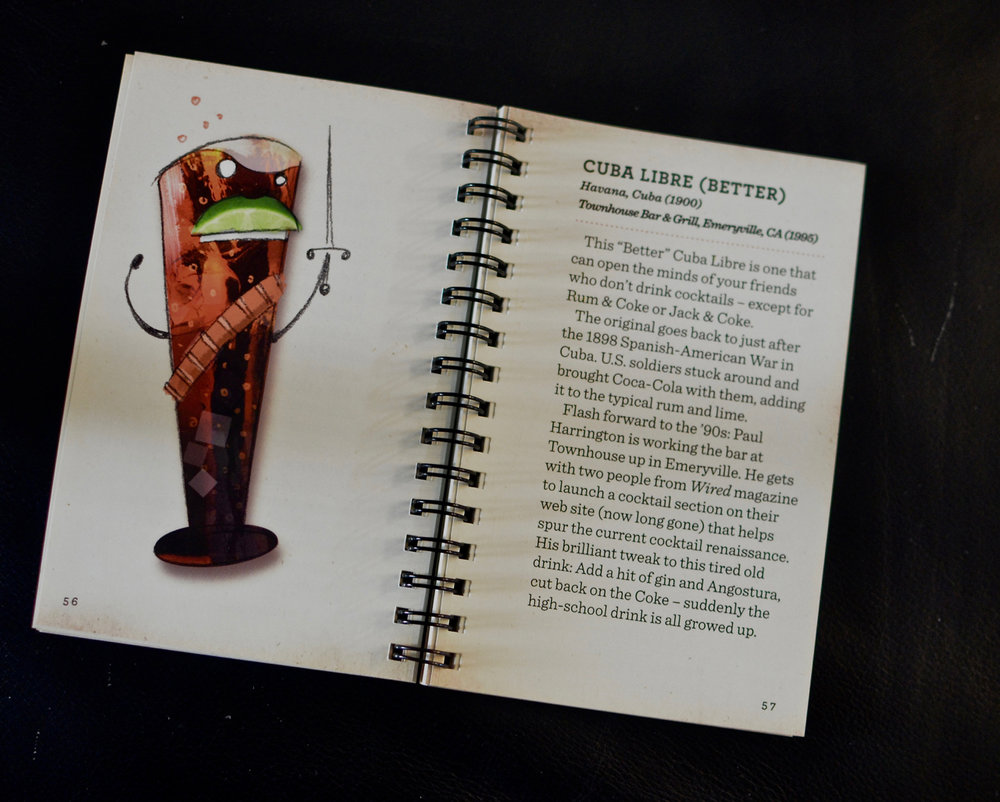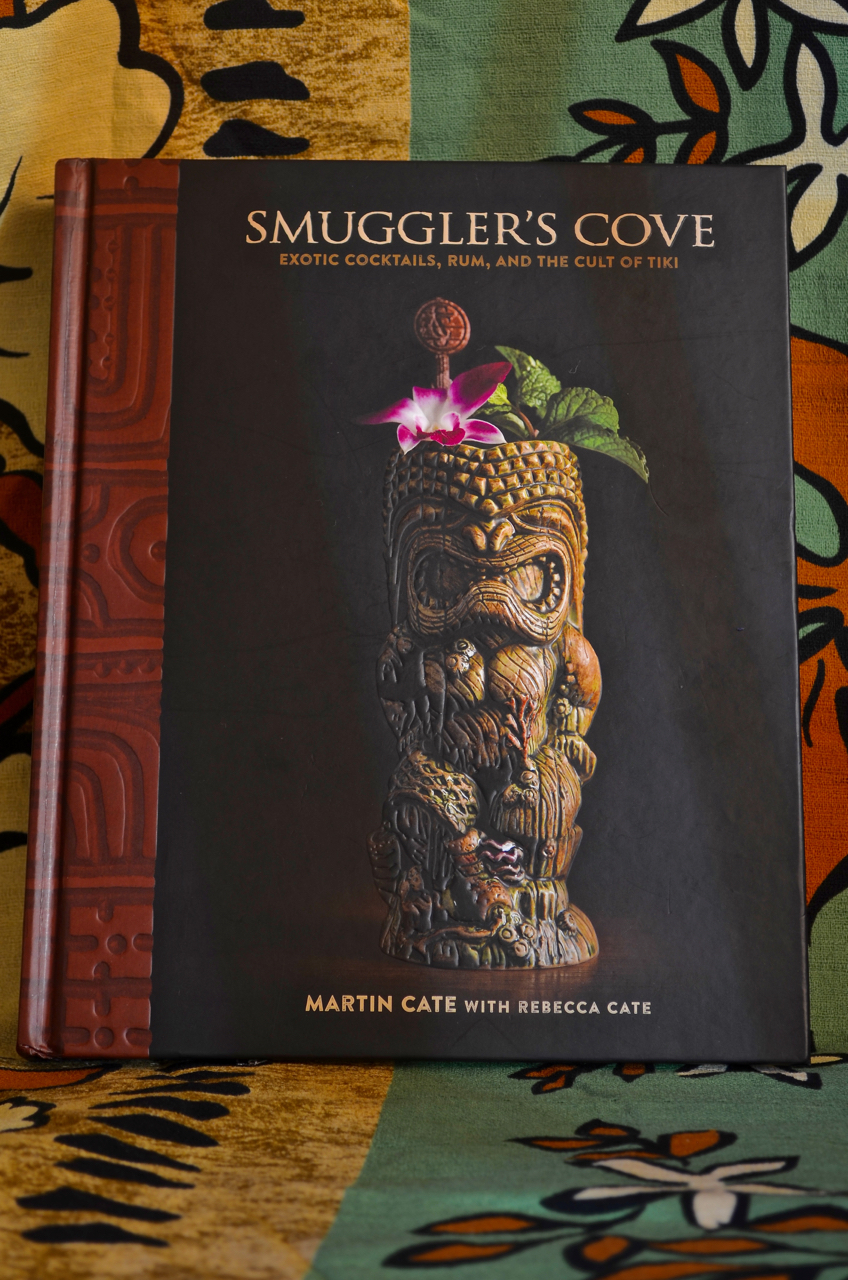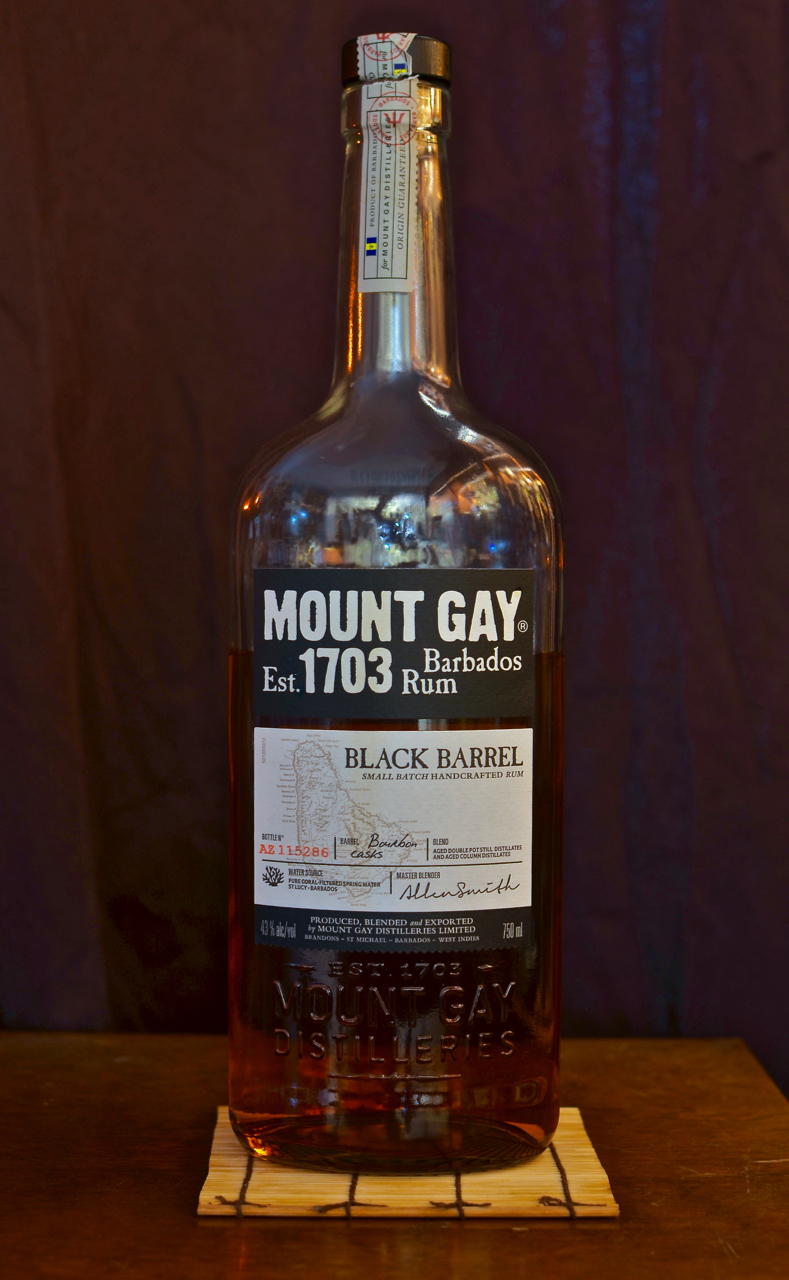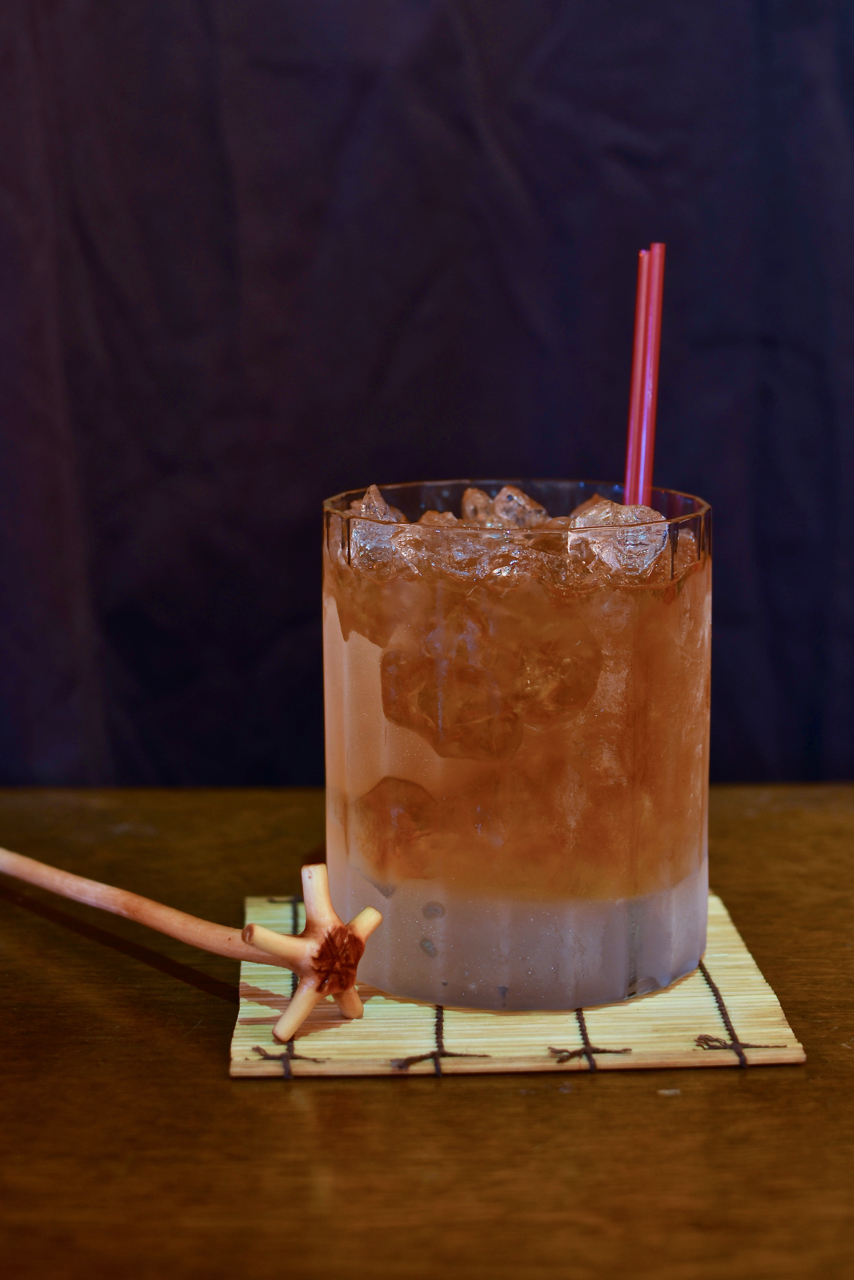 Corn 'n Oil
1/2 oz falernum
2 oz blended aged rum from Barbados (Mount Gay Black Barrel)
2 dashes of Angostura bitters
Add everything to an old-fashioned glass and fill with crushed ice. Swizzle until the glass gets frosty. Sip.
Falernum #70
1. Soak ~40 cloves in 6 ounces of J Wray & Nephew rum for 48 hours.
2. Add the zest of 9 limes, 2 tablespoons of toasted slivered almonds, and 1 1/2 oz of peeled fresh ginger to the rum and cloves. Soak that mixture for 24 hours.
3. After that last 24 hours, add in 14 ounces of 2:1 simple syrup (2 parts sugar to 1 part water) and 1/2 tsp. almond extract. That was stirred together and then shaken together.
86 episodes available. A new episode about every 0 hours averaging 39 mins duration .