Manage episode 190582559 series 1287510
By
Discovered by Player FM and our community — copyright is owned by the publisher, not Player FM, and audio streamed directly from their servers.
5 Minutes of Rum episode 75: Appleton 21 and 30, assorted glassware, and Conversation 16.
Episode links:
Appleton (official)
Appleton 30 review (The Lone Caner)
Bitters bottle with dasher top (Cocktail Kingdom by way of Amazon)
Bitters bottle with dasher top (Cocktail Kingdom)
Smugger's Cove book (Amazon)
Beachbum Berry Zombie glasses (Cocktail Kingdom)
Tonga Hut
Beachbum Berry Remixed (Amazon)
5 Minutes of Rum E43 (Appleton Reserve)
Note: Amazon links are affiliate links. Buy something from Amazon using those links and I'll get a penny or two kicked back my way. Mahalo!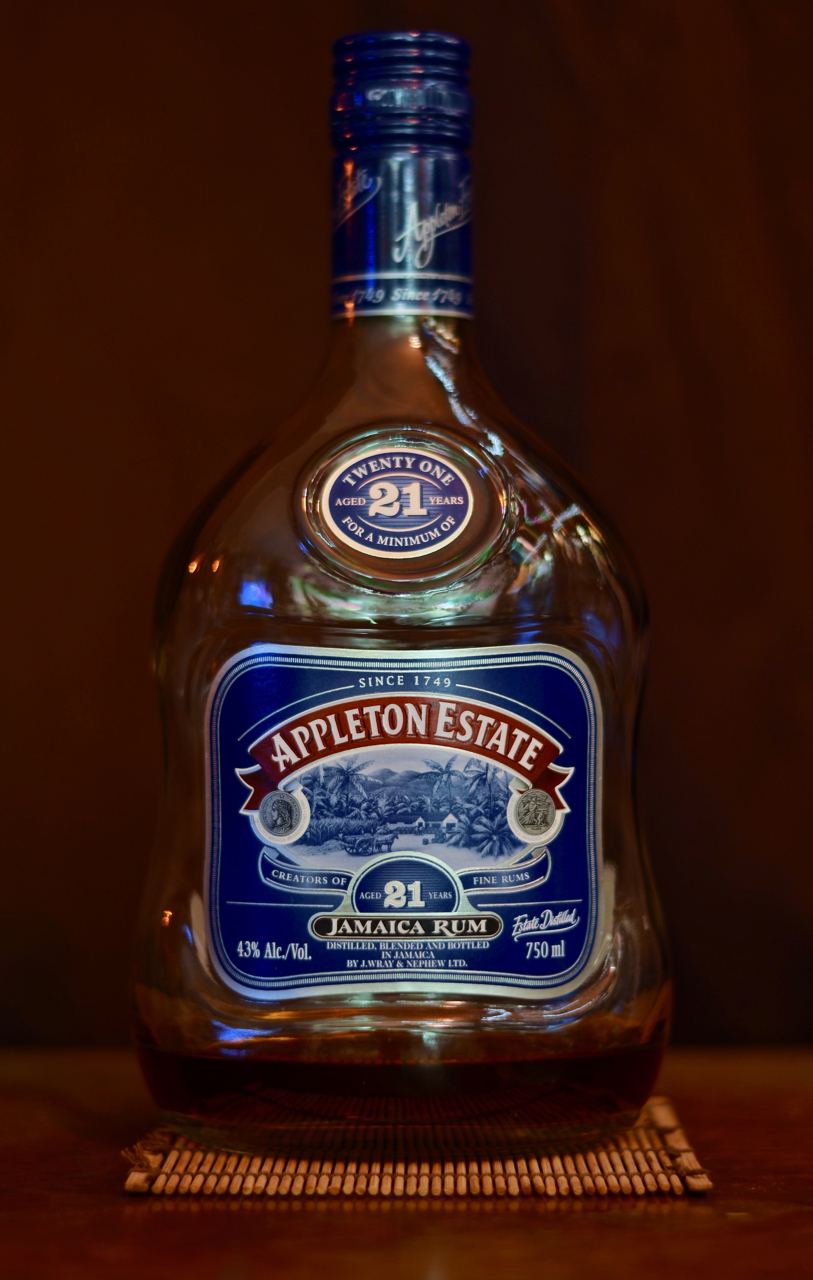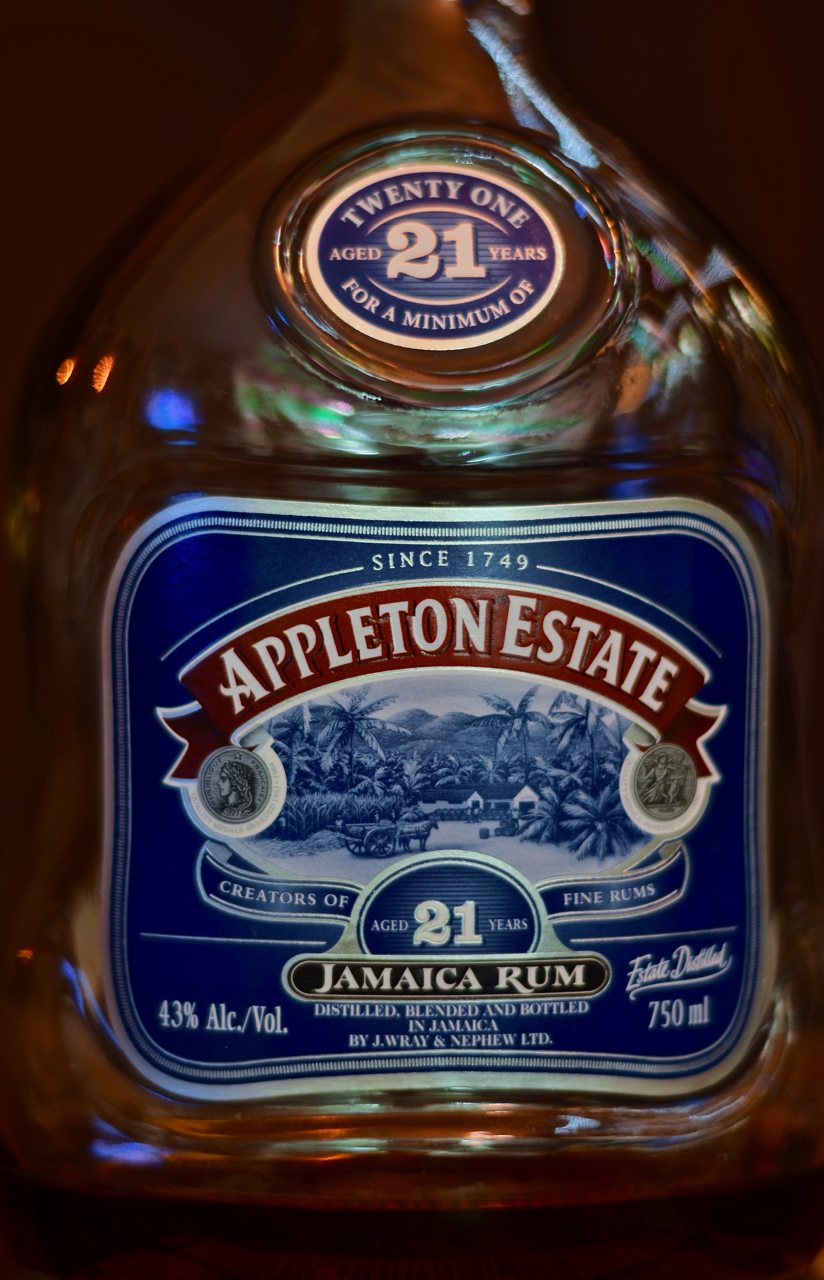 The samples have run dry.
'34 Zombie in 2017 Tonga Hut Zombie glass.
Conversation 16
Conversation 16
2 oz blended aged rum (Appleton Reserve)
1/2 oz black blended overproof rum (Lemon Hart 151)
3/4 oz fresh lime juice
1/2 oz fresh white grapefruit juice
1/2 oz cinnamon syrup
1/4 oz grenadine
1 dash herbstura (equal parts Herbsaint and Angostura bitters combined in a dasher bottle)
Combine in a shaker tin with ice cubes. Shake and pour unstrained into a BBB Zombie glass, a Collins glass, or a tall tiki mug. Garnish with a mint sprig.
86 episodes available. A new episode about every 0 hours averaging 39 mins duration .