Manage episode 233857833 series 1428508
By
Discovered by Player FM and our community — copyright is owned by the publisher, not Player FM, and audio streamed directly from their servers.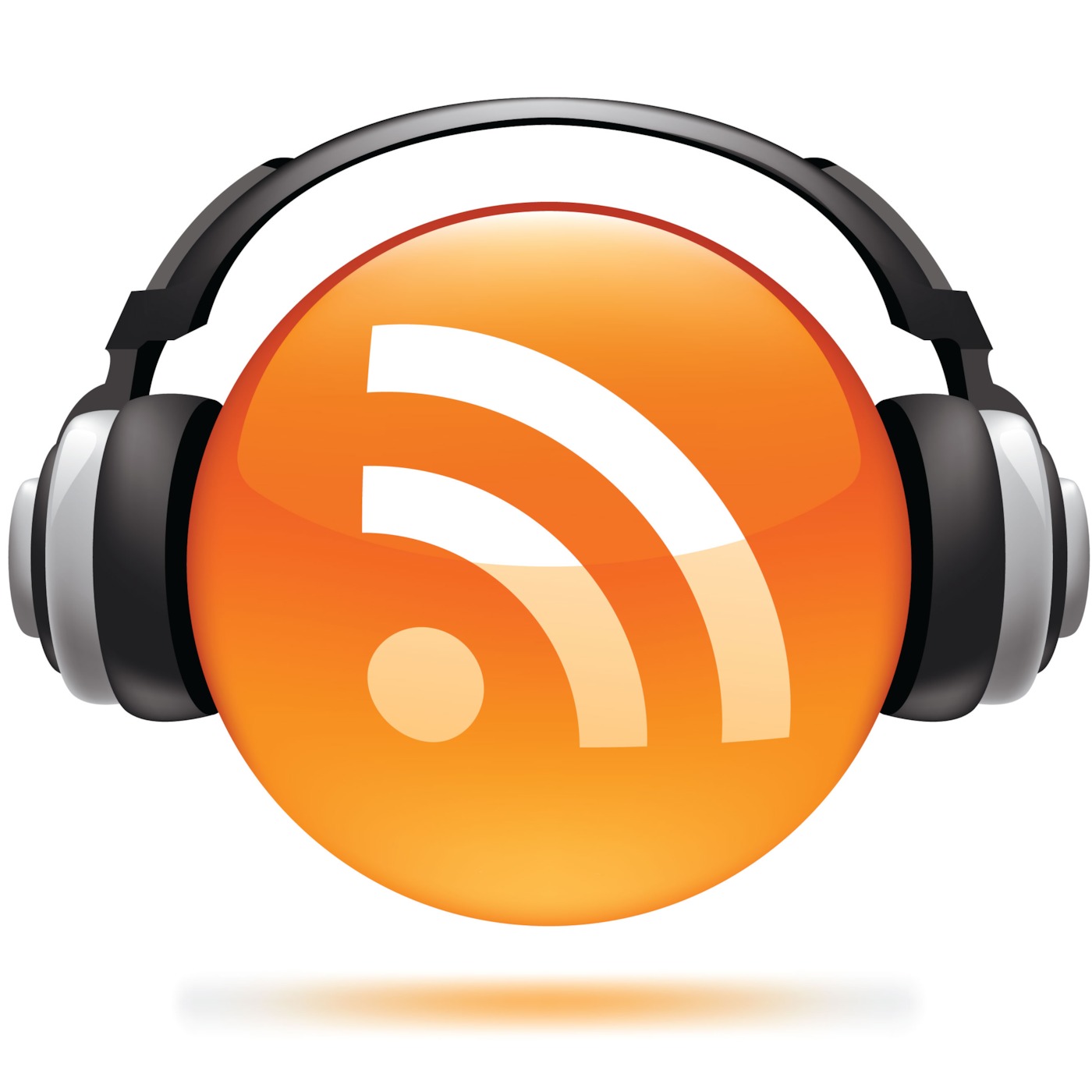 GENE LOVES JEZEBEL "Bruises" from Immigrant 1985 THE CHAMELEONS "Pleasure and Pain" from 12" single 1985 COCTEAU TWINS "Garlands" from Garlands 1983 CABARET VOLTAIRE "Do Right" from Micro-Phonies 1984 CHRIS & COSEY "Driving Blind" from Songs of Love and Lust 1984 KRAFTWERK "It's More Fun To Compute" from Computer World 1981 GARY NUMAN "Crash" from Dance 1981 PETER MURPHY "The Final Solution" from 12" single 1986 AIMLESS DEVICE "No Friend of Mine" from Hard to Be Nice EP 1986 MODERN ENGLISH "Smiles and Laughter" from Mesh & Lace 1981 THE CURE "A Night Like This" from The Head On The Door 1985 THE MOOD "Is There a Reason" from Singles Collection 1981 CAVA CAVA "Where's Romeo?" from Single 1982 THE CHILLS "House With a Hundred Rooms" from 12" single 1987 THE BATS "Made Up in Blue" from 12" single 1986 DREAM SYNDICATE "Burn" from Medicine Show 1984 THE FEELIES "On The Roof" from The Good Earth 1986 DOWNY MILDEW "Burnt Bridges" from Broomtree 1987 ZEITGEIST "Araby" from Translate Slowly 1985 THE DOWNSIDERS "My Only Reply" from The Downsiders 1987 DAS DAMEN "Pendant" from Triskaidekaphobe 1988 SONIC YOUTH "Teenage Riot" from Daydream Nation 1988 MEAT PUPPETS "Other Kinds of Love" from Out My Way 1986 CAMPBER VAN BEETHOVEN "Photograph" from Vampire Can Mating Oven 1986 REDD KROSS "Lovedoll Superstar" from V/A Lovedolls Superstar 1987 THE PLASMATICS "Monkey Suit" from New Hope For the Wretched 1980 X "Los Angeles" from Los Angeles 1980
165 episodes available. A new episode about every 67 days averaging 89 mins duration .