Manage episode 220926138 series 1368182
By
Discovered by Player FM and our community — copyright is owned by the publisher, not Player FM, and audio streamed directly from their servers.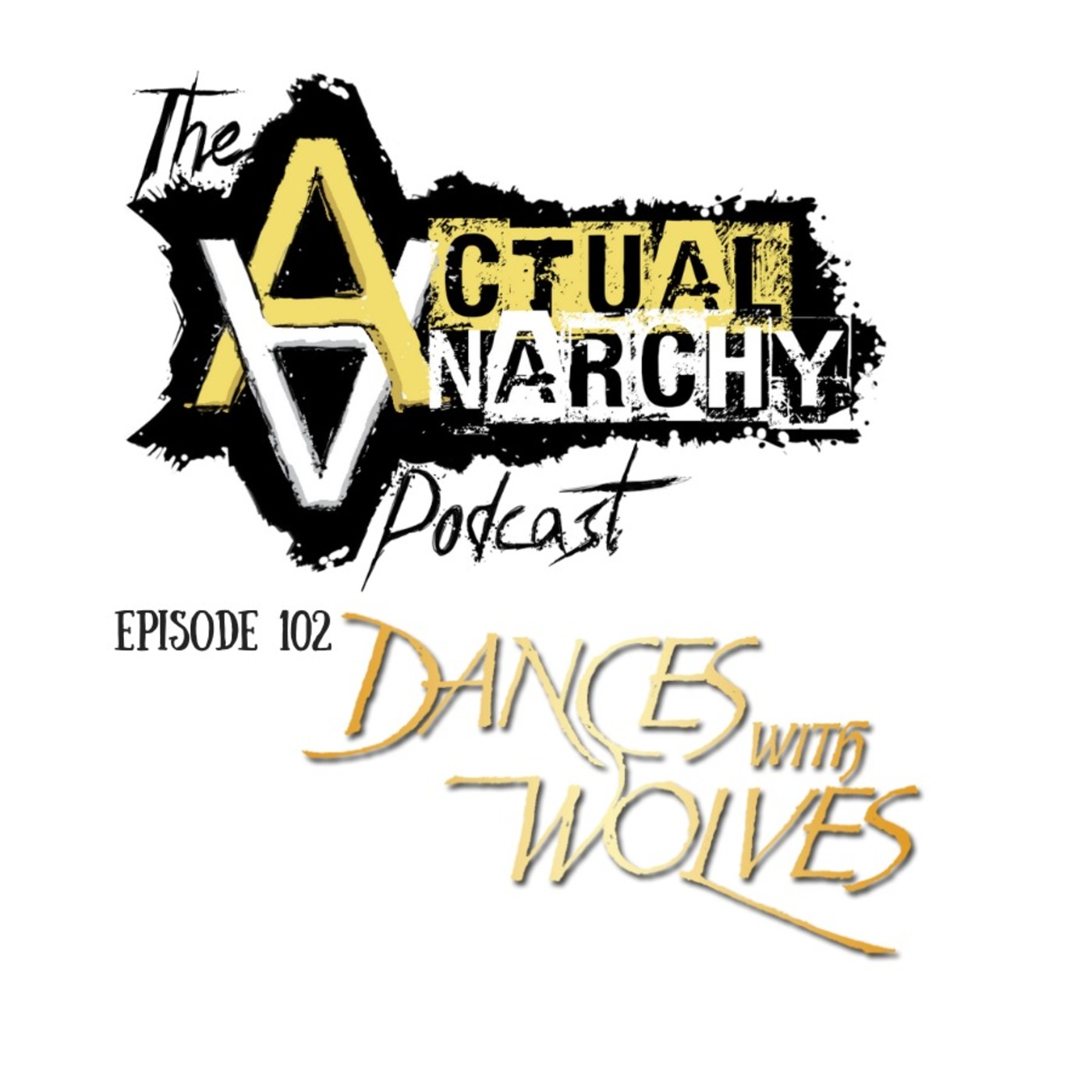 Mance Rayder of the Free Man Beyond the Wall Podcast joins us for a discussion of one of his favorite movies, Dances with Wolves. Lieutenant John Dunbar, assigned to a remote western Civil War outpost, befriends wolves and Indians, making him an intolerable aberration in the military. We get into a lot of rabbit trails in a somewhat longer version of the show as we talk about the horrors of war, clashing of cultures, property rights and cultural appropriation. Find Mance on Twitter at:
https://twitter.com/mnrothbard
There you can find links to his show and book and also see the excellent meme materials he keeps pumping out. Join us next week as we discuss the Tom Cruise flick, American Made. Show notes at:
http://www.actualanarchy.com/102
Presented by
www.ActualAnarchy.com
Robert and I analyze popular movies from a Rothbardian/Anarcho-Capitalist perspective. We use movies as a starting point for people who may not be familiar with this way of thinking. Discussion of the plot and decisions that characters make in relation to morality and violations of the non-aggression principle are our bread and butter. We also will highlight and discuss any themes or lessons from Austrian Economics that we can glean from the film. The point is to show what anarchy actually is with instances that are presented in film. We publish at least once per week; and occasionally will do specials surrounding holidays or events (elections/olympics) and have guests. SUBSCRIBE, RATE AND REVIEW ON APPLE PODCASTS (or iTUNES)
206 episodes available. A new episode about every 7 days averaging 65 mins duration .