Manage episode 224205230 series 1368182
By
Discovered by Player FM and our community — copyright is owned by the publisher, not Player FM, and audio streamed directly from their servers.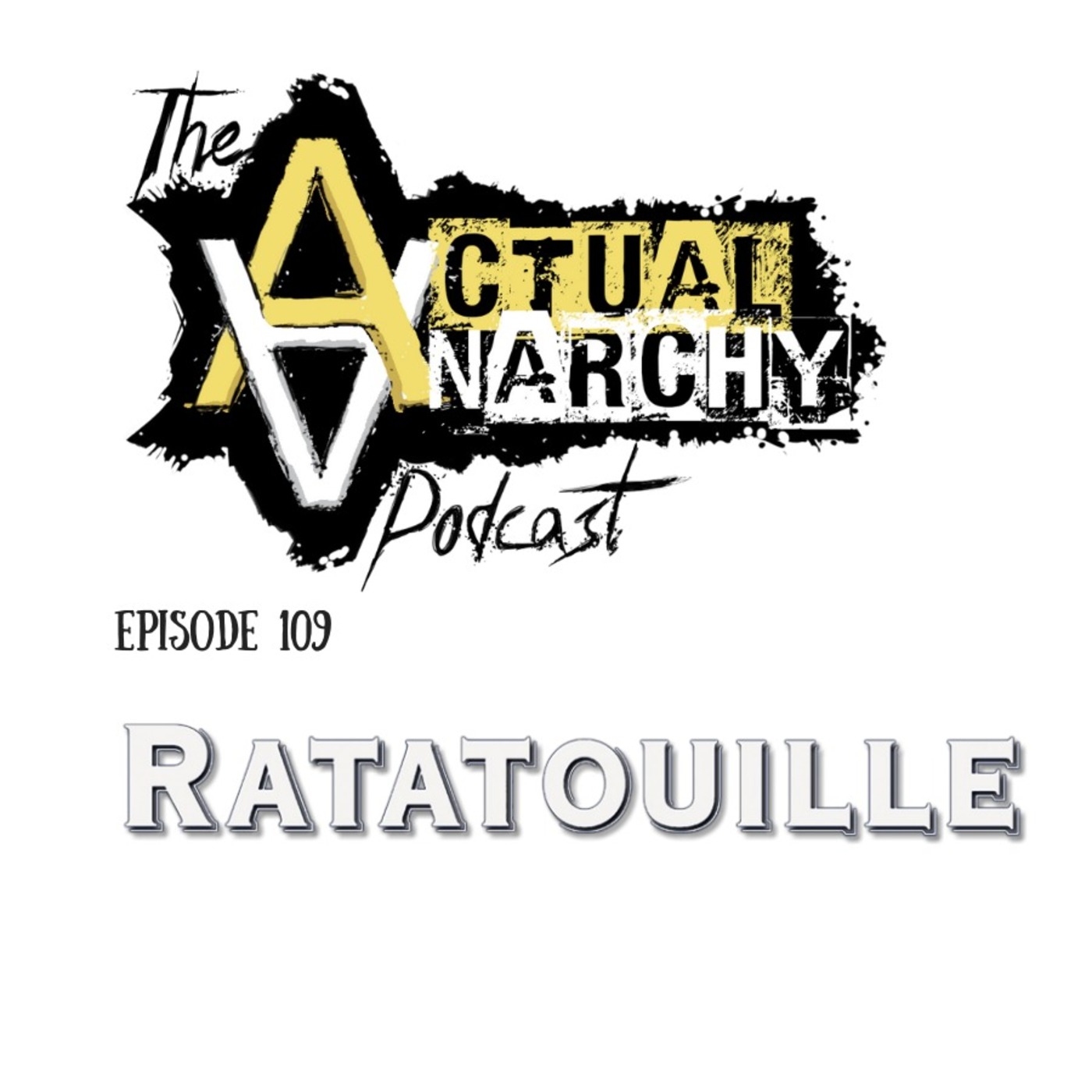 It's college bowl season and very nearly the NFL playoffs, so we thought we'd throw you a couple of curve balls. First, Robert is a feeble and sickly old man, so a fine gentleman who has a new, and quite good, podcast has picked up temporary guardianship of the co-hosting duties. He is Dann Reid of the Culinary Libertarian, and you can find his work at
http://www.culinarylibertarian.com
Which leads us to the second curve ball, and that is the choice of film for discussion will now be a more food-focused fare of the Disney/Pixar, in Brad Bird's Ratatouille. The good news is, Robert will be playing the role of Gusteau's ghost and we already have his take on this movie from back in our Read Rothbard days, and will post that on the show notes page. For those of you wishing for Death Wish, just keep wishing for one more week...and like the genies we are, we shall grant that wish as the first episode of the new year. Show notes are at:
http://www.actualanarchy.com/109
Presented by
www.ActualAnarchy.com
Robert and I analyze popular movies from a Rothbardian/Anarcho-Capitalist perspective. We use movies as a starting point for people who may not be familiar with this way of thinking. Discussion of the plot and decisions that characters make in relation to morality and violations of the non-aggression principle are our bread and butter. We also will highlight and discuss any themes or lessons from Austrian Economics that we can glean from the film. The point is to show what anarchy actually is with instances that are presented in film. We publish at least once per week; and occasionally will do specials surrounding holidays or events (elections/olympics) and have guests. SUBSCRIBE, RATE AND REVIEW ON APPLE PODCASTS (or iTUNES)
207 episodes available. A new episode about every 6 days averaging 65 mins duration .