Manage episode 224564656 series 1368182
By
Discovered by Player FM and our community — copyright is owned by the publisher, not Player FM, and audio streamed directly from their servers.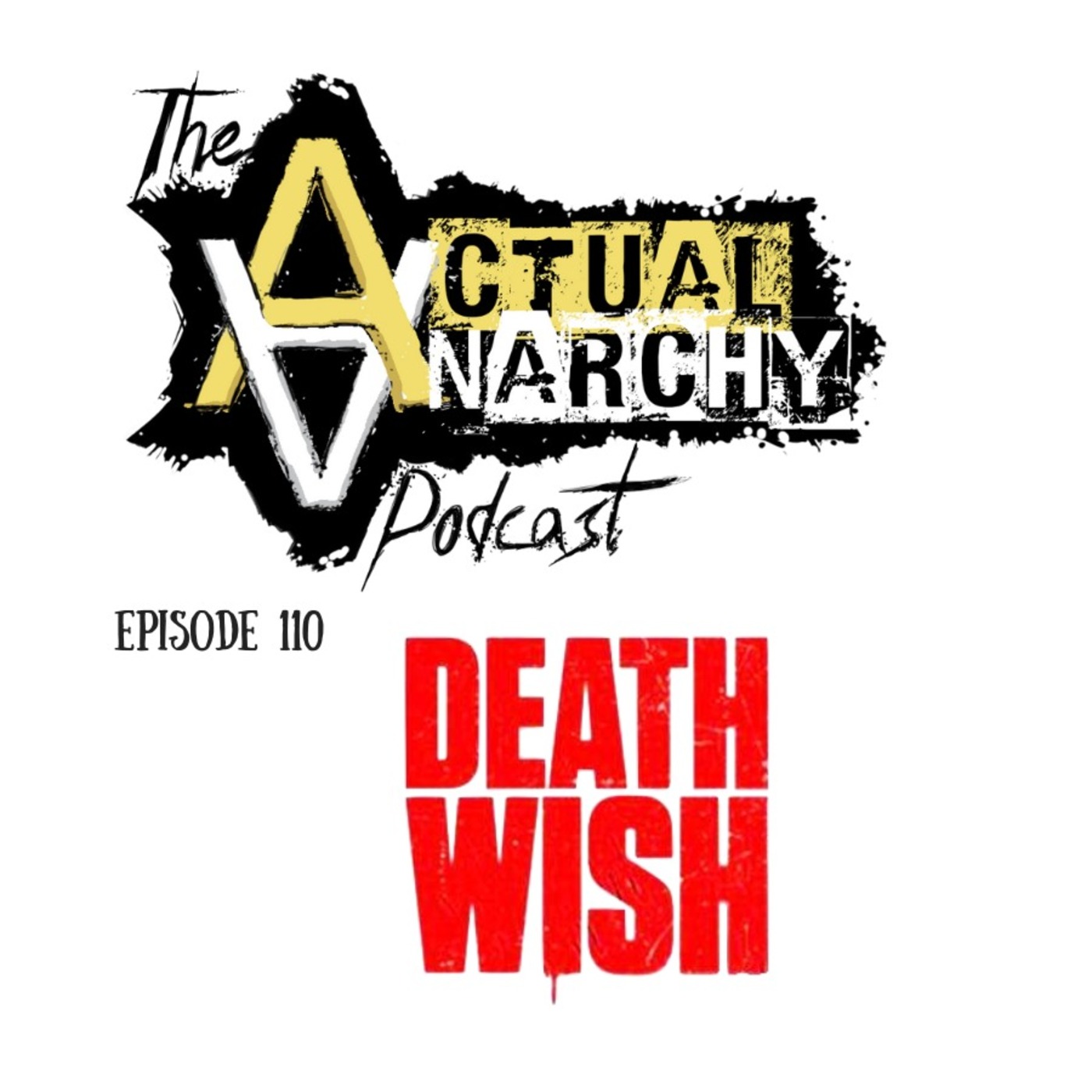 Charles Bronson vs. Bruce Willis (who would win?) The original is one of the classic revenge thrillers that has that satisfying edge of the bad guys getting what's coming to them. Also shows the incompetence of government to "solve" the problem and how individuals accepting the responsibility for their own safety is a much more effective solution. The remake has a similar air to it, but tones down the social commentary by our hero and focuses more on the cat and mouse with the ridiculous final villain. In both however, the government has a monopoly on police services and has no incentive to actually solve the problem. Their biggest concern is "how it looks", so they bury statistics that are unfavorable to their perception. Another funny thing was how hard they were hunting the "vigilante" and they had literally dozens of people in the room all working the case - such a huge waste of resources. Come back next week for our episode on Smallfoot with special guest, Rocky Ferrenburg. Show notes to be posted at:
http://www.actualanarchy.com/110
Presented by
www.ActualAnarchy.com
Robert and I analyze popular movies from a Rothbardian/Anarcho-Capitalist perspective. We use movies as a starting point for people who may not be familiar with this way of thinking. Discussion of the plot and decisions that characters make in relation to morality and violations of the non-aggression principle are our bread and butter. We also will highlight and discuss any themes or lessons from Austrian Economics that we can glean from the film. The point is to show what anarchy actually is with instances that are presented in film. We publish at least once per week; and occasionally will do specials surrounding holidays or events (elections/olympics) and have guests. SUBSCRIBE, RATE AND REVIEW ON APPLE PODCASTS (or iTUNES)
207 episodes available. A new episode about every 6 days averaging 65 mins duration .