Manage episode 224971327 series 1368182
By
Discovered by Player FM and our community — copyright is owned by the publisher, not Player FM, and audio streamed directly from their servers.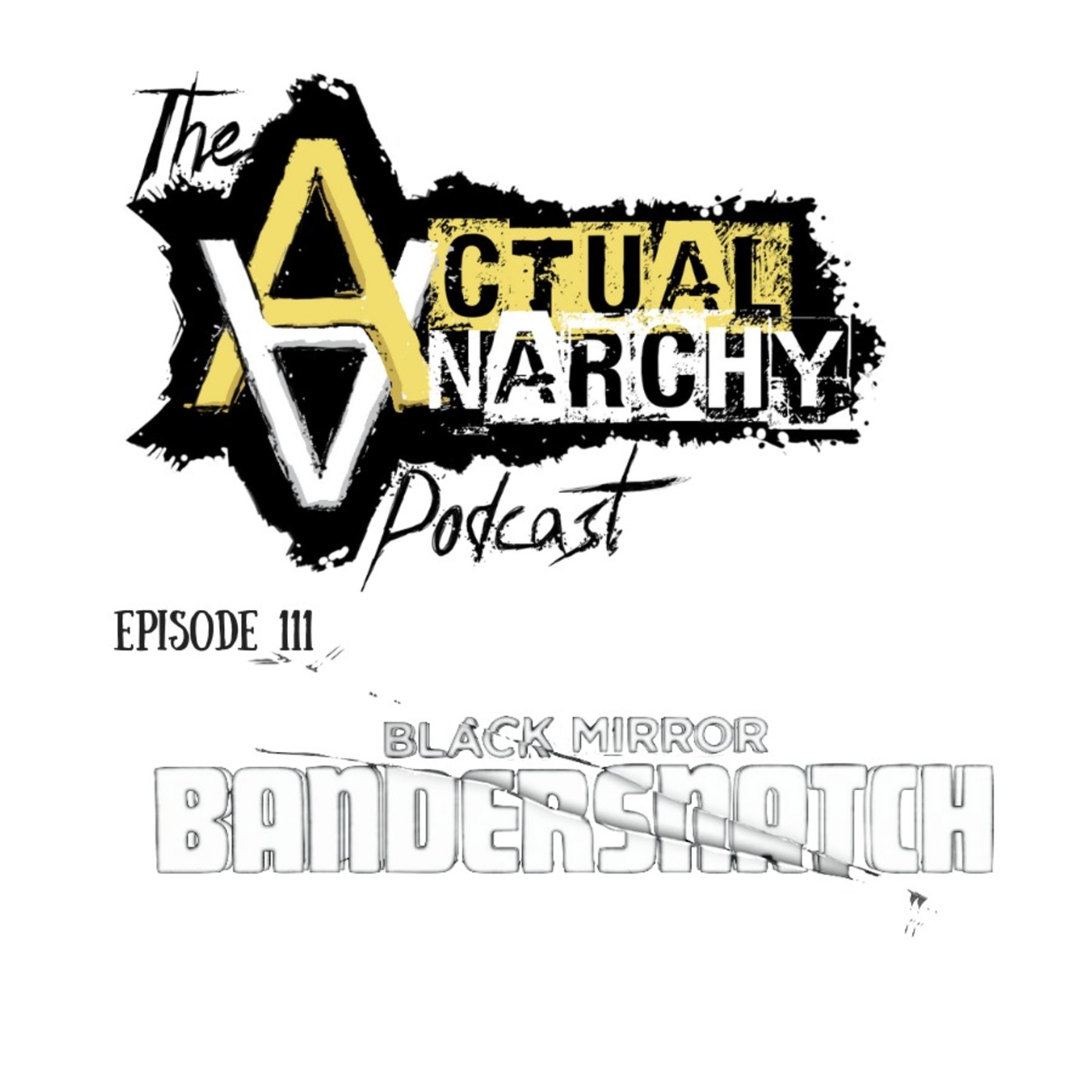 Time is a construct. Mirrors let you move through time. The government monitors people, they pay people to pretend to be your relatives and they put drugs in your food and they film you. There's messages in every game. Like Pac-Man. Do you know what the PAC stands for? P-A-C: Program and Control. He's program and control man, it's a metaphor. He thinks he's got free will but really he's trapped in a maze, in a system, all he can do is consume, he's pursued by demons that are probably just in his own head, and even if he does manage to escape by slipping out one side of the maze, what happens? He comes right back in the other side. People think it's a happy game. I've set you free. We will be back next week to talk about Smallfoot with our guest, Rocky Ferrenburg. Show notes:
http://www.actualanarchy.com/111
Presented by
www.ActualAnarchy.com
Robert and I analyze popular movies from a Rothbardian/Anarcho-Capitalist perspective. We use movies as a starting point for people who may not be familiar with this way of thinking. Discussion of the plot and decisions that characters make in relation to morality and violations of the non-aggression principle are our bread and butter. We also will highlight and discuss any themes or lessons from Austrian Economics that we can glean from the film. The point is to show what anarchy actually is with instances that are presented in film. We publish at least once per week; and occasionally will do specials surrounding holidays or events (elections/olympics) and have guests. SUBSCRIBE, RATE AND REVIEW ON APPLE PODCASTS (or iTUNES)
224 episodes available. A new episode about every 6 days averaging 69 mins duration .