Manage episode 225416075 series 1368182
By
Discovered by Player FM and our community — copyright is owned by the publisher, not Player FM, and audio streamed directly from their servers.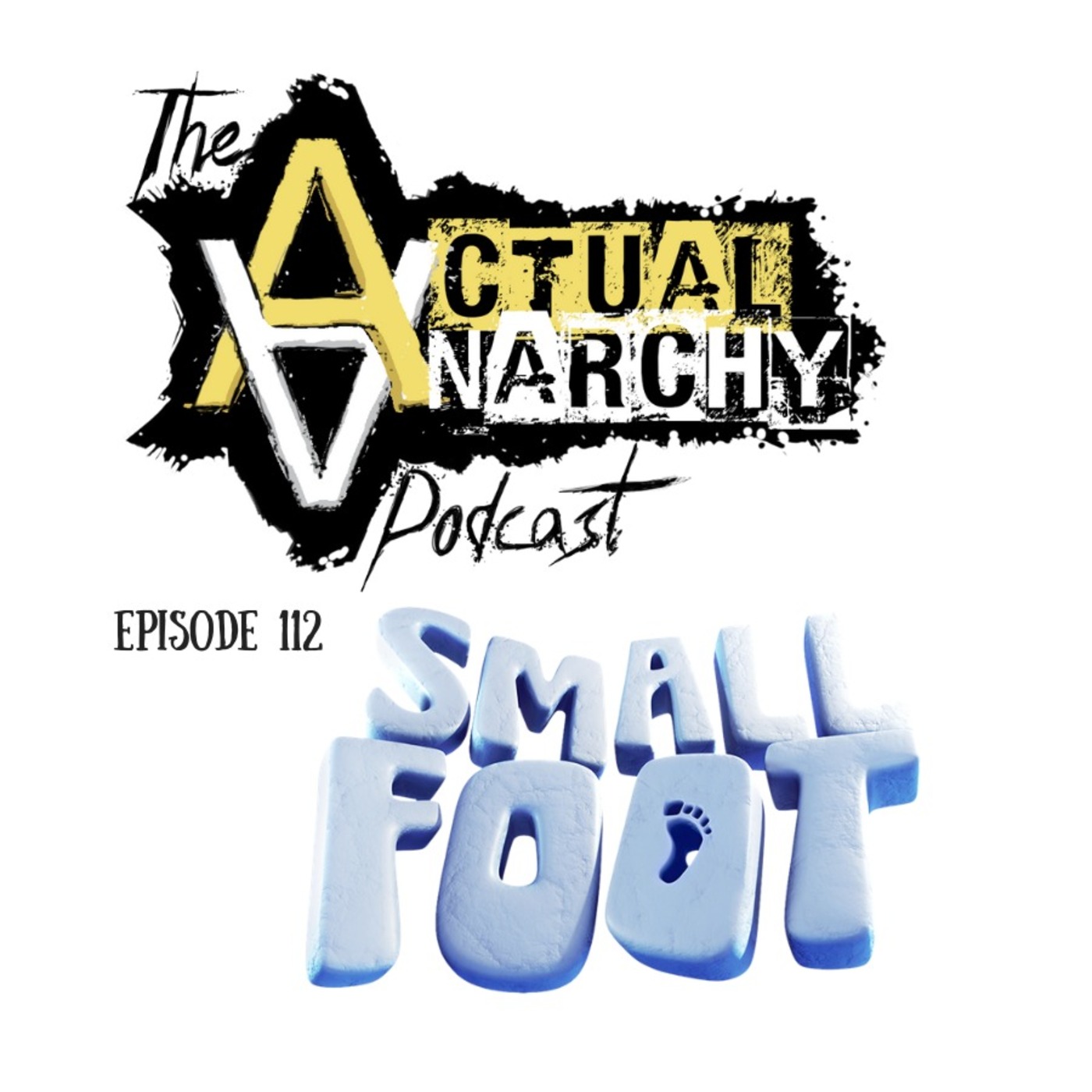 The noble lie for the greater good. The all-purpose excuse for tyranny the world over. Is it better to live in a blissful ignorance, protected and coddled your entire lives; or is it better to be aware of the dangers and the opportunities available to you so you can make your own choices? We discuss these topics and many more as we are joined by Rocky Ferrenburg for a dissection of the abominable snowman animated feature film flick, Smallfoot. You can visit Rocky's website at
http://www.rockyferrenburg.com
Join us next week for some more Tom Cruise-action as we tackle Collateral. Show notes at:
http://www.actualanarchy.com/112
Presented by
www.ActualAnarchy.com
Robert and I analyze popular movies from a Rothbardian/Anarcho-Capitalist perspective. We use movies as a starting point for people who may not be familiar with this way of thinking. Discussion of the plot and decisions that characters make in relation to morality and violations of the non-aggression principle are our bread and butter. We also will highlight and discuss any themes or lessons from Austrian Economics that we can glean from the film. The point is to show what anarchy actually is with instances that are presented in film. We publish at least once per week; and occasionally will do specials surrounding holidays or events (elections/olympics) and have guests. SUBSCRIBE, RATE AND REVIEW ON APPLE PODCASTS (or iTUNES)
207 episodes available. A new episode about every 6 days averaging 65 mins duration .