Manage episode 228436229 series 1368182
By
Discovered by Player FM and our community — copyright is owned by the publisher, not Player FM, and audio streamed directly from their servers.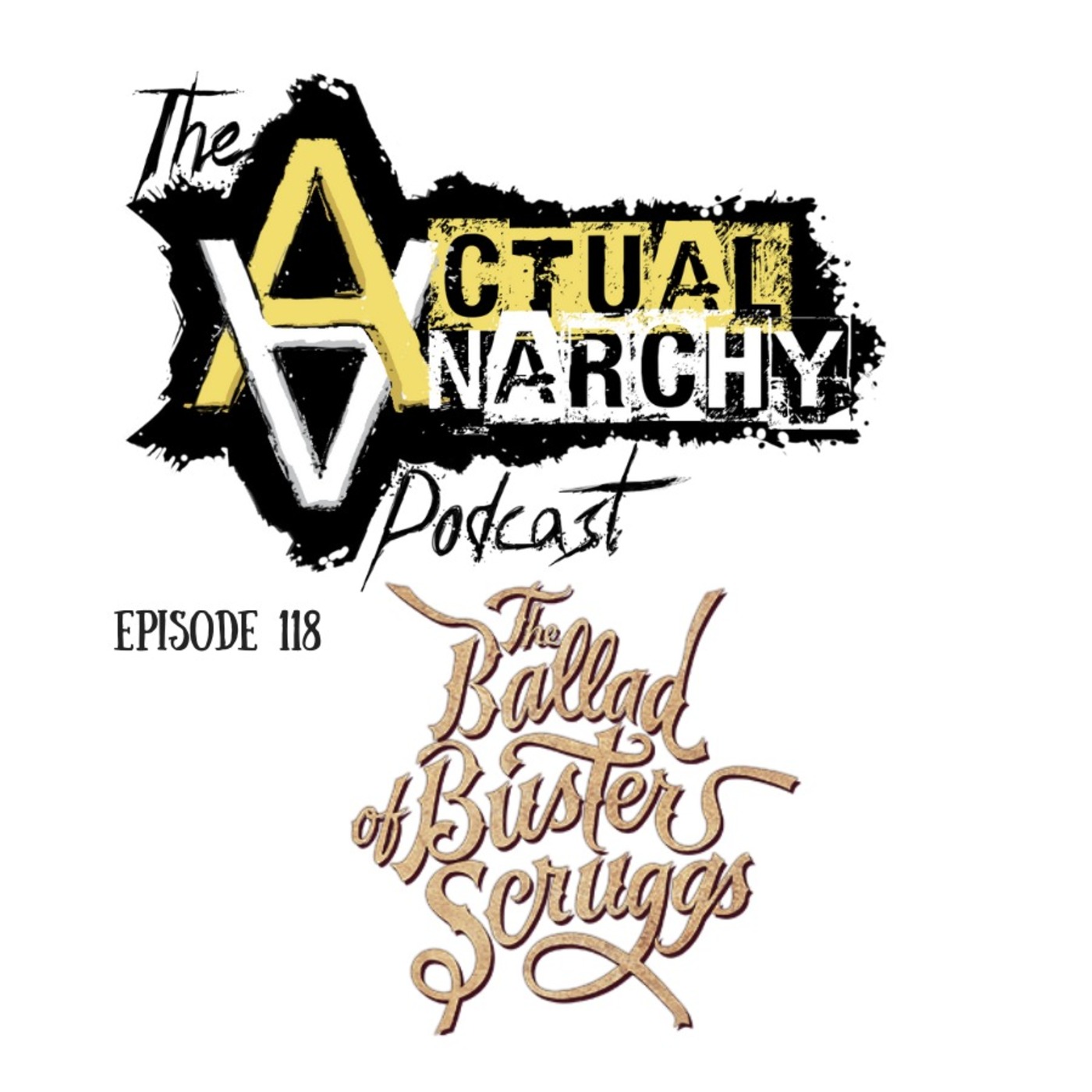 We do an analysis of the Coen Brothers latest effort, the Ballad of Buster Scruggs. It's a series of 6-western themed vignettes with the requisite Coen-quirkiness. Each story has a few interesting points for the sake of our discussion...and what do you know, it comes out to enough for a show. The Ballad of Buster Scruggs recounts the narrative of a sharp-shooting vocalist. In Near Algodones, a would be bank-robber gets his due to say the very least. Meal Ticket is a dreary story around two fatigued weary traveling entertainers. All Gold Canyon is an nearly one man show about a miner digging for gold, while a lady finds a startling level of adoration, alongside a portion of life's savage incongruity, on a wagon train over the prairies in The Gal Who Got Rattled. And lastly, spooky feels frequent The Mortal Remains as a Woman downpours judgment upon a diverse group of fellow carriage companions each with a different philosophy on life. We throw about ten minutes at each story and this falls right into Robert's wheelhouse. Join us for the lively discussion. And next week, get ready, we're doing the goofy classic My Cousin Vinny with our lawyer friend, and fellow podcaster, Patrick MacFarlane of the Liberty Weekly Podcast. Show notes at:
http://www.actualanarchy.com/118
Presented by
www.ActualAnarchy.com
Robert and I analyze popular movies from a Rothbardian/Anarcho-Capitalist perspective. We use movies as a starting point for people who may not be familiar with this way of thinking. Discussion of the plot and decisions that characters make in relation to morality and violations of the non-aggression principle are our bread and butter. We also will highlight and discuss any themes or lessons from Austrian Economics that we can glean from the film. The point is to show what anarchy actually is with instances that are presented in film. We publish at least once per week; and occasionally will do specials surrounding holidays or events (elections/olympics) and have guests. SUBSCRIBE, RATE AND REVIEW ON APPLE PODCASTS (or iTUNES)
207 episodes available. A new episode about every 6 days averaging 65 mins duration .