Manage episode 228947619 series 1368182
By
Discovered by Player FM and our community — copyright is owned by the publisher, not Player FM, and audio streamed directly from their servers.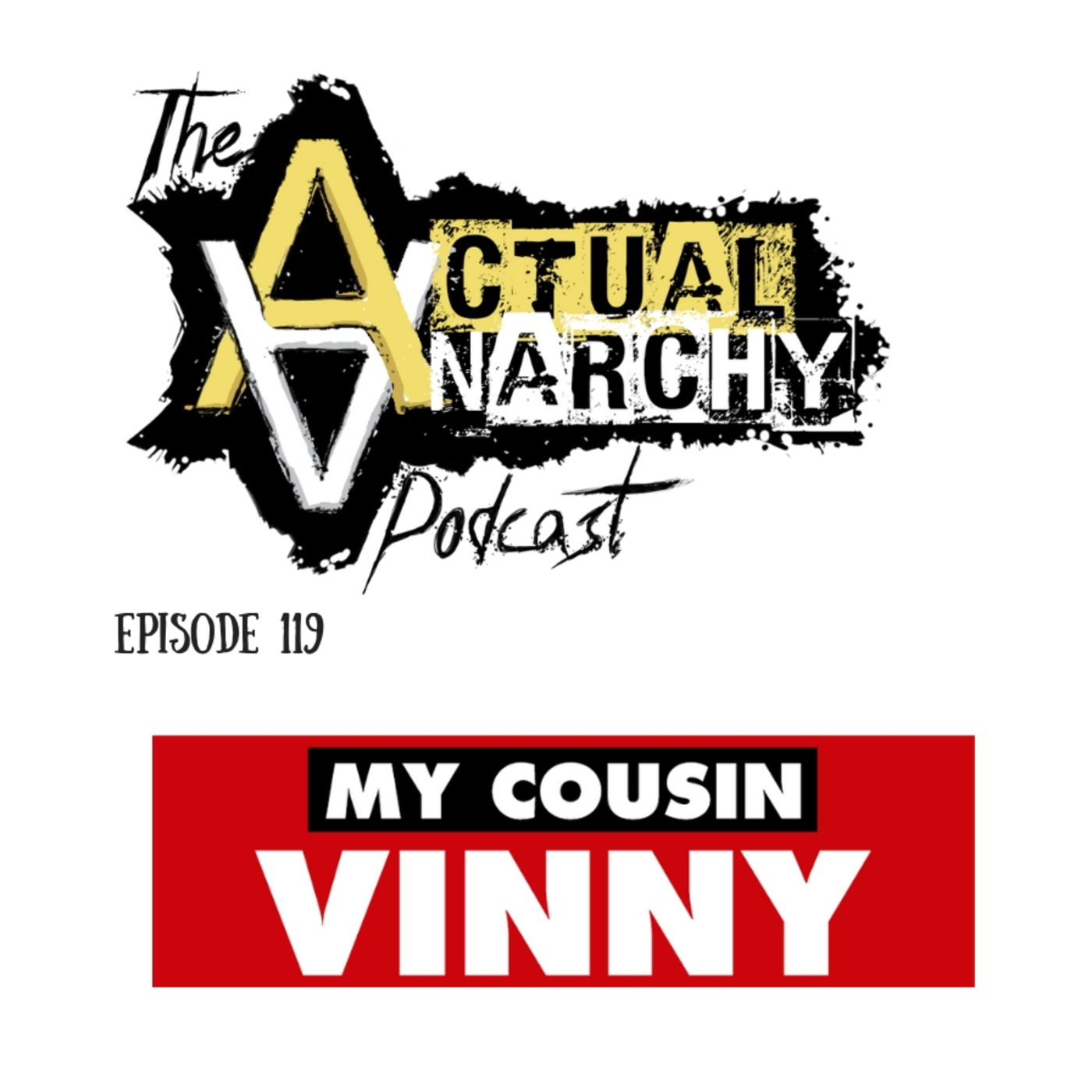 We are joined by a yout from the Liberty Weekly Podcast to discuss a lawyer-themed movie, My Cousin Vinny. That's right, Patrick MacFarlane is joining us to discuss another movie based on lawyering, and it should be a great time as we explore this Joe Pesci and Marisa Tomei flick that still holds up to this day. Two naive youts traveling from New York City to college in California drive through Alabama and are erroneously arrested, and accused of homicide. Luckily, one of them has a cousin who's an attorney - Vincent Gambini, a previous auto repairman from Brooklyn who just passed his bar exam after his 6th attempt. Vinny's never been in court - or in Alabama - and when he lands with his leather-clad fashionista sweetheart, to attempt his first case, hilarity ensues - for him and the deep South! Join us next week for our St. Patrick's Day episode where we analyze a Chinese movie about Japanese occupation with a guy from Texas, the Anarchist Luke Tatum of the Culture of Peace Podcast. Show notes at:
http://www.actualanarchy.com/119
Presented by
www.ActualAnarchy.com
Robert and I analyze popular movies from a Rothbardian/Anarcho-Capitalist perspective. We use movies as a starting point for people who may not be familiar with this way of thinking. Discussion of the plot and decisions that characters make in relation to morality and violations of the non-aggression principle are our bread and butter. We also will highlight and discuss any themes or lessons from Austrian Economics that we can glean from the film. The point is to show what anarchy actually is with instances that are presented in film. We publish at least once per week; and occasionally will do specials surrounding holidays or events (elections/olympics) and have guests. SUBSCRIBE, RATE AND REVIEW ON APPLE PODCASTS (or iTUNES)
206 episodes available. A new episode about every 7 days averaging 65 mins duration .