Manage episode 231298582 series 1368182
By
Discovered by Player FM and our community — copyright is owned by the publisher, not Player FM, and audio streamed directly from their servers.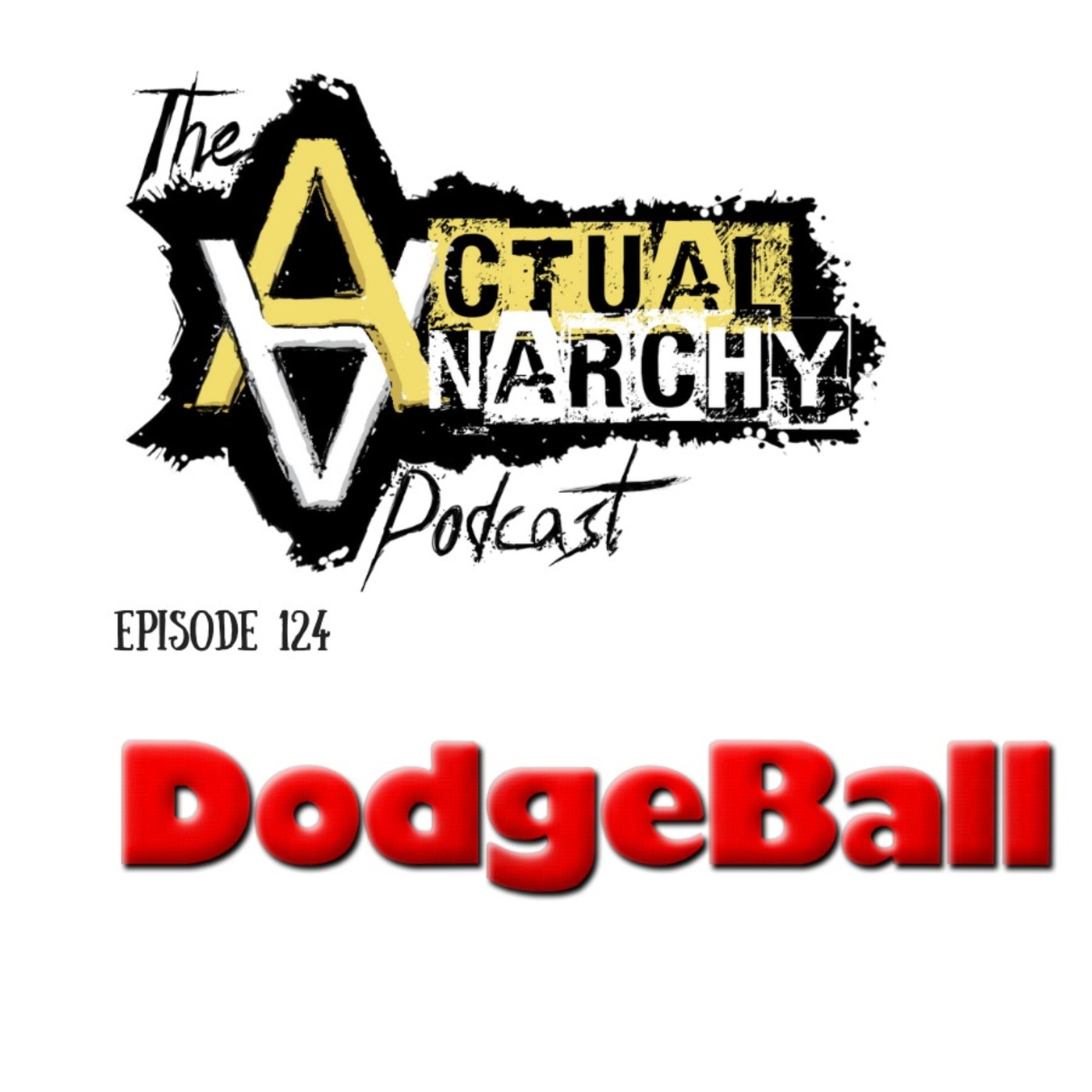 We dodge, dip, duck, dive and dodge our way through the mid-aughts classic, Dodgeball with our new friend Tyler. A group of misfits enter a Las Vegas dodgeball tournament in order to save their cherished local gym from the onslaught of a corporate health fitness chain. It's a bold strategy Cotton, but we're going to go balls deep into the NAP on this one. Join us next week as we do an Easter-themed film with Stephen of AnarchoChristian and analyse the Mel Gibson movie, "the Passion of the Christ." If you would like to help support our show, here is a list of ways. How you can help: 1. Subscribe to the podcast on iTunes and leave a review!
https://podcasts.apple.com/us/podcast/actual-anarchy-podcast-ancap-movie-reviews-from-rothbardian/id1203540691
2. Subscribe on YouTube!
https://www.youtube.com/actualanarchy
3. Retweet the tweets
https://twitter.com/ActualAnarchy
4. Share with someone Either on FB or in person, however you want. We're looking for earballs. 5. Challenge us! Send us an email, comment on FB, Tweet at us, whatever's clever daniel@readrothbard.com 6. Suggest a movie Same place as above! 7. Suggest a guest (or be one) Same place as above! 8. Join the email list! (coming soon) I've been dragging muh feet on this one...but not for much longer 9. Buy stuff from us or something we affiliate for!
https://www.actualanarchy.com/tipjar/
10. Patreon for bonus content!
https://www.actualanarchy.com/patreon
Show notes:
https://www.actualanarchy.com/124
Presented by
www.ActualAnarchy.com
Robert and I analyze popular movies from a Rothbardian/Anarcho-Capitalist perspective. We use movies as a starting point for people who may not be familiar with this way of thinking. Discussion of the plot and decisions that characters make in relation to morality and violations of the non-aggression principle are our bread and butter. We also will highlight and discuss any themes or lessons from Austrian Economics that we can glean from the film. The point is to show what anarchy actually is with instances that are presented in film. We publish at least once per week; and occasionally will do specials surrounding holidays or events (elections/olympics) and have guests. SUBSCRIBE, RATE AND REVIEW ON APPLE PODCASTS (or iTUNES)
211 episodes available. A new episode about every 6 days averaging 65 mins duration .