Manage episode 231757358 series 1368182
By
Discovered by Player FM and our community — copyright is owned by the publisher, not Player FM, and audio streamed directly from their servers.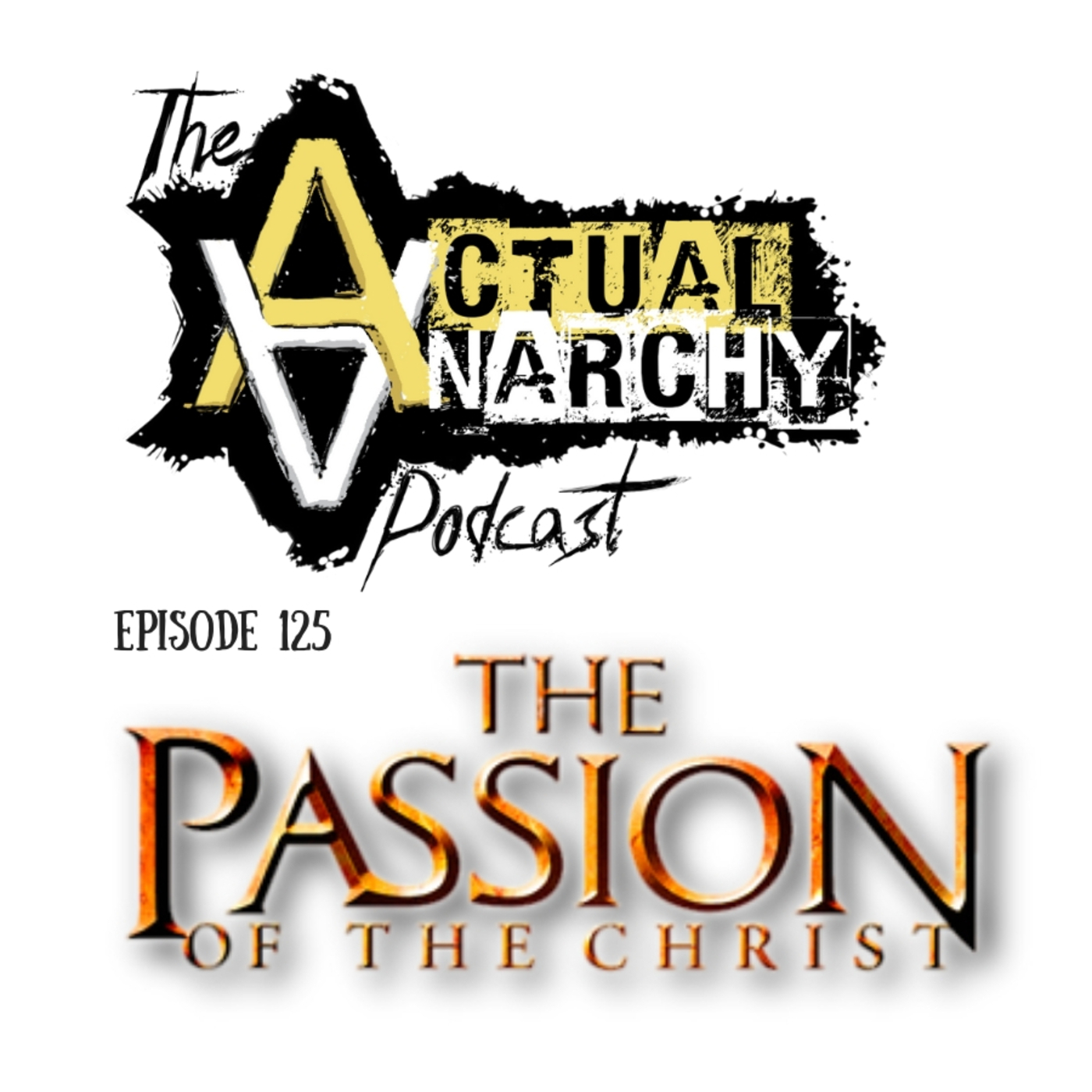 We are joined by Stephen from AnarchoChristian to discuss the Mel Gibson movie, "The Passion of the Christ" for Easters. This was a potential powder-keg of an episode with two atheists and a Christian guest with a very controversial movie that intersects the not-polite conversation topics of politics and religion. We cross the streams for this extra-long Easter episode. The Passion of The Christ focuses on the last twelve hours of Jesus of Nazareth's life. The film begins in the Garden of Olives where Jesus has gone to pray after The Last Supper. Jesus must resist the temptations of Satan. Betrayed by Judas Iscariot, Jesus is then arrested and taken within the city walls of Jerusalem where leaders of the Pharisees confirm him with the accusations of blasphemy and his trial results in a condemnation to death. Check out our guest's site:
http://www.anarchochristian.com
Join us next week as we get off this filthy rock, in honor of Earth Day, and head out on a "Galaxy Quest" with the Anarchist Mom. Show notes:
https://www.actualanarchy.com/125
Presented by
www.ActualAnarchy.com
Robert and I analyze popular movies from a Rothbardian/Anarcho-Capitalist perspective. We use movies as a starting point for people who may not be familiar with this way of thinking. Discussion of the plot and decisions that characters make in relation to morality and violations of the non-aggression principle are our bread and butter. We also will highlight and discuss any themes or lessons from Austrian Economics that we can glean from the film. The point is to show what anarchy actually is with instances that are presented in film. We publish at least once per week; and occasionally will do specials surrounding holidays or events (elections/olympics) and have guests. SUBSCRIBE, RATE AND REVIEW ON APPLE PODCASTS (or iTUNES)
212 episodes available. A new episode about every 7 days averaging 65 mins duration .