Manage episode 209384468 series 1368182
By
Discovered by Player FM and our community — copyright is owned by the publisher, not Player FM, and audio streamed directly from their servers.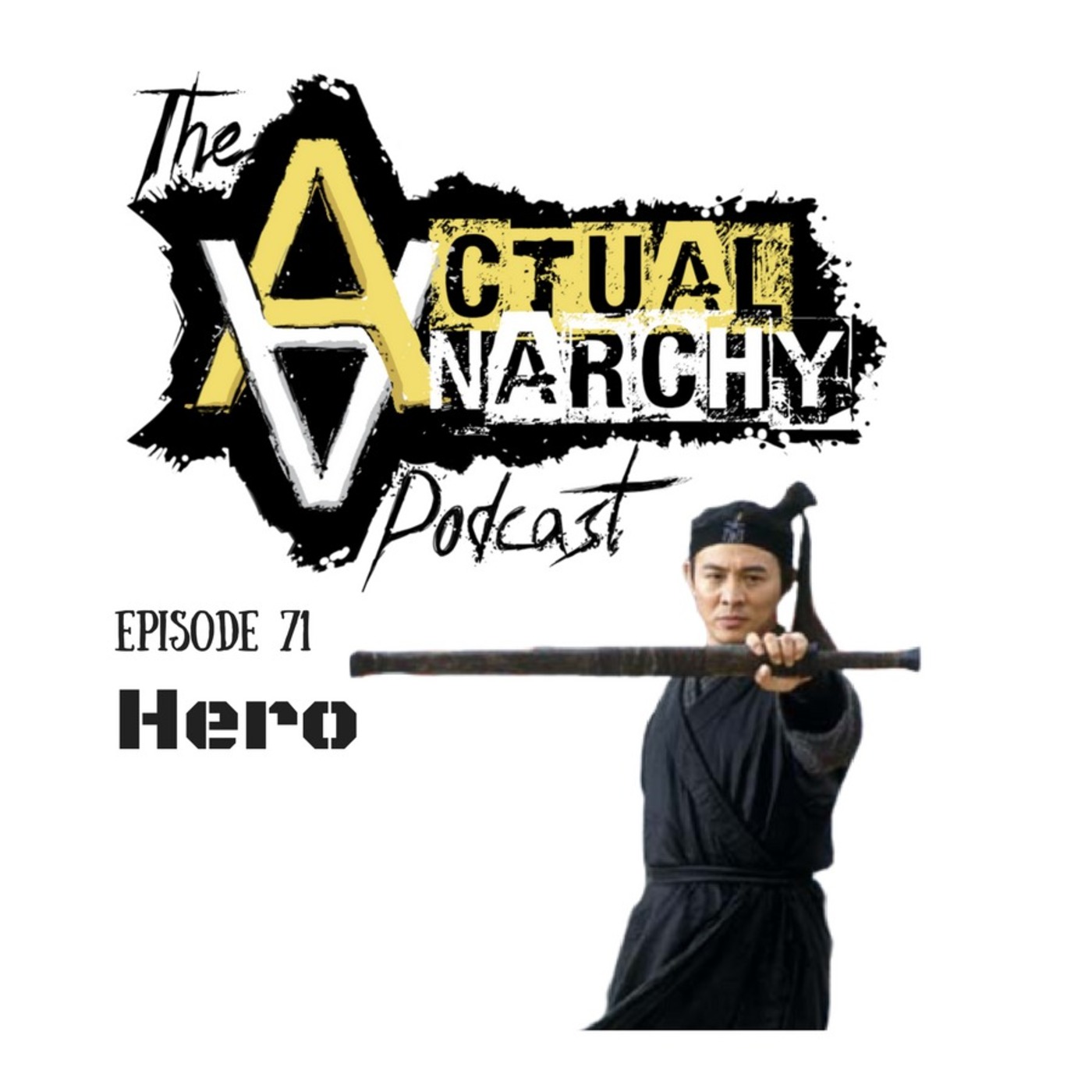 We get into "Hero" a mythical retelling of the historical story of the first emperor of China who used military conquest in a bid to unite the country and implement peace. Not to be confused with the Mariah Carey movie of the same name, Hero starring martial arts legend Jet Li in a visually stunning martial arts epic where a fearless warrior rises up to defy an empire and unite a nation! With supernatural skill ... and no fear ... a nameless soldier embarks on a mission of revenge against the fearsome army that massacred his people. Let's just say that we find the means dubious to attempt to achieve a noble goal. Show notes:
http://www.ActualAnarchy.com/71
Robert and I analyze popular movies from a Rothbardian/Anarcho-Capitalist perspective. We use movies as a starting point for people who may not be familiar with this way of thinking. Discussion of the plot and decisions that characters make in relation to morality and violations of the non-aggression principle are our bread and butter. We also will highlight and discuss any themes or lessons from Austrian Economics that we can glean from the film. The point is to show what anarchy actually is with instances that are presented in film. We publish at least once per week; and occasionally will do specials surrounding holidays or events (elections/olympics) and have guests. SUBSCRIBE, RATE AND REVIEW ON APPLE PODCASTS (or iTUNES)
206 episodes available. A new episode about every 7 days averaging 65 mins duration .