Manage episode 209249822 series 1368182
By
Discovered by Player FM and our community — copyright is owned by the publisher, not Player FM, and audio streamed directly from their servers.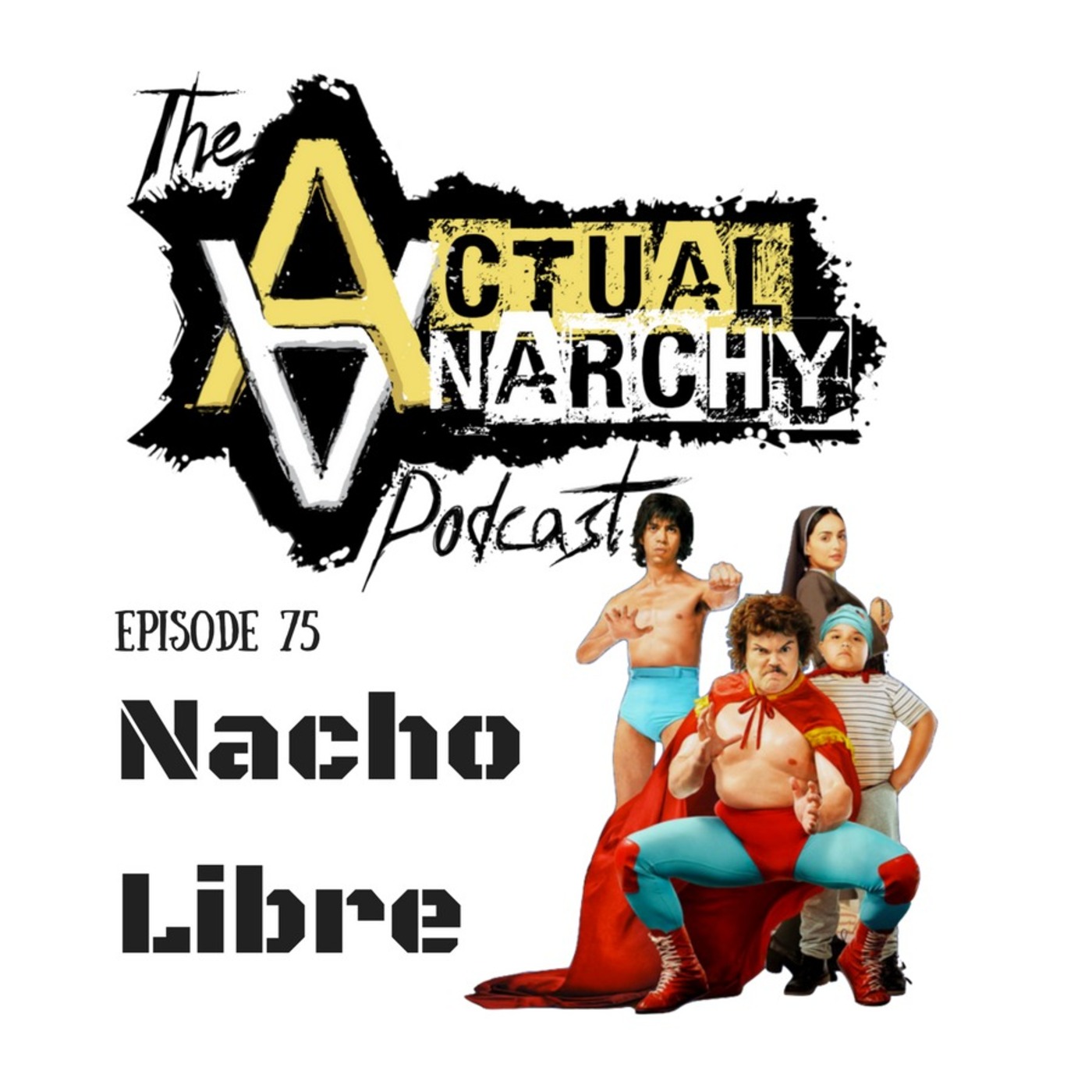 Robert and I wrestle with cultural appropriation as we attempt to believe in science and pin Nacho Libre. This is a fun discussion on a movie where we have wide disagreement. Berated all his life by those around him, a Friar (Black) follows his dream and dons a mask to moonlight as a 'Luchador' (wrestler). Nacho Libre is a sports comedy film directed by Jared Hess and written by Jared and Jerusha Hess and Mike White. It stars Jack Black, and is loosely based on the story of Fray Tormenta ("Friar Storm", a.k.a. Rev. Sergio Gutiérrez Benítez), a real-life Mexican Catholic priest who had a 23-year career as a masked luchador and competed in order to support the orphanage he directed. Disfruta this episode! Show notas y mas:
http://www.ActualAnarchy.com/75
Robert and I analyze popular movies from a Rothbardian/Anarcho-Capitalist perspective. We use movies as a starting point for people who may not be familiar with this way of thinking. Discussion of the plot and decisions that characters make in relation to morality and violations of the non-aggression principle are our bread and butter. We also will highlight and discuss any themes or lessons from Austrian Economics that we can glean from the film. The point is to show what anarchy actually is with instances that are presented in film. We publish at least once per week; and occasionally will do specials surrounding holidays or events (elections/olympics) and have guests. SUBSCRIBE, RATE AND REVIEW ON APPLE PODCASTS (or iTUNES)
206 episodes available. A new episode about every 7 days averaging 65 mins duration .