Manage episode 209249821 series 1368182
By
Discovered by Player FM and our community — copyright is owned by the publisher, not Player FM, and audio streamed directly from their servers.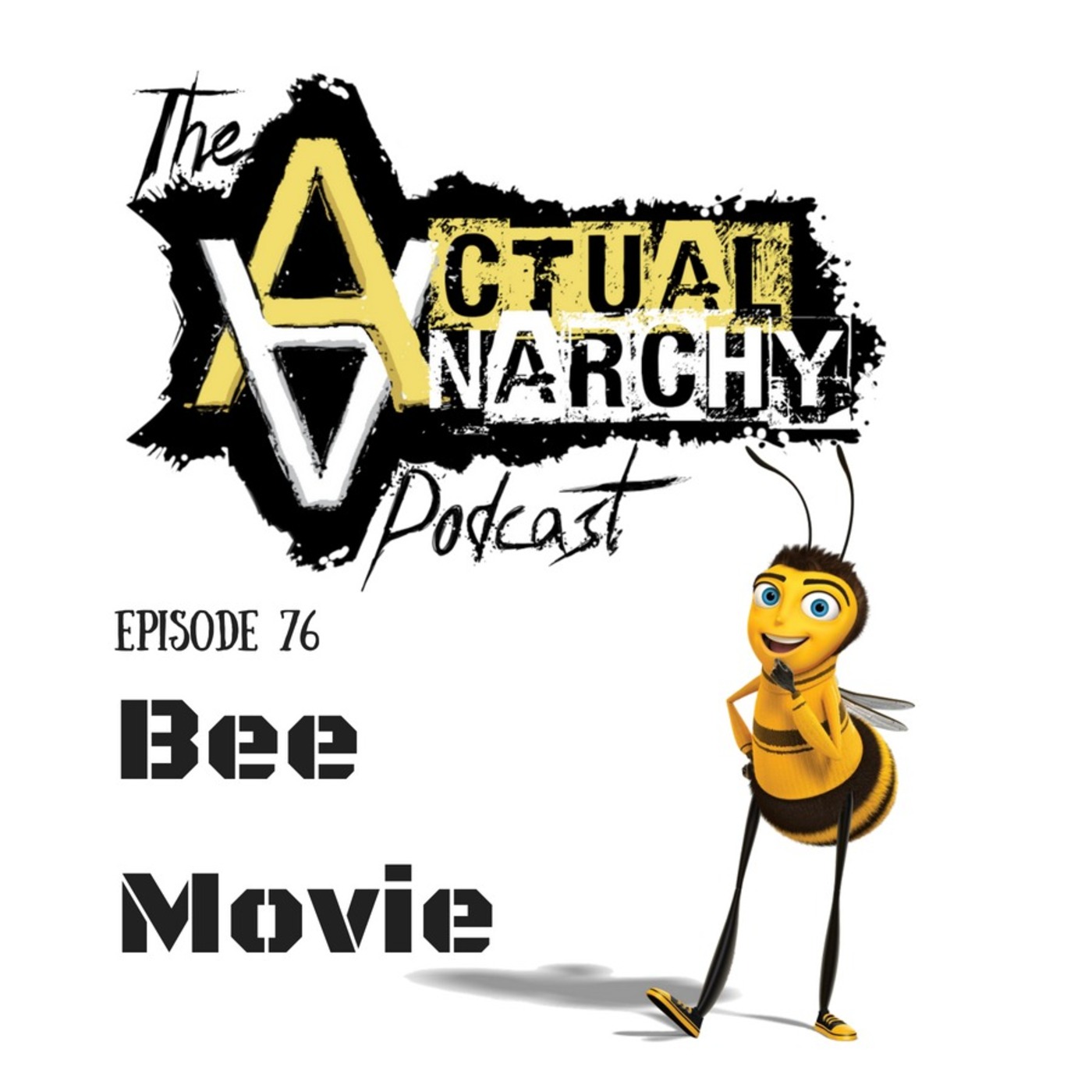 Robert and I get into animal rights, sentience, and "exploitation" while we discuss
Bee Movie
, 2007 Jerry Seinfeld animated flick. It's really about some SJW-activist type who gets indignant about a thing, whines to government to fix the "injustice", GETS what he wants; and things fall to shit. They realize that the original arrangement, the "spontaneous order of the market arrangement" was actually the best option so they go back to that. Show notez and more at:
http://www.actualanarchy.com/76
Actual Anarchy is real world examples of anarchy in action. Movies, Shows, Books, News, etc… we host all sorts of content on the site from a bevy of writers enthusiastic for one goal: human freedom Read Rothbard – Become an Actual Anarchist PRESENTED BY Read Rothbard is comprised of a small group of voluntaryists who are fans of Murray N. Rothbard. We curate content at
www.ActualAnarchy.com
and on the
www.ReadRothbard.com
site including books, lectures, articles, speeches, and we make a weekly podcast based on his free-market approach to economics. Our focus is on education and how advancement in technology improves the living standards of the average person. Hit us up on our Tip Jar page to see all the myriad was you can support the show and the site:
www.actualanarchy.com/tipjar
Also, be sure to give us your likes, comments, shares, ratings, reviews, and other feedbacks!
206 episodes available. A new episode about every 7 days averaging 65 mins duration .