Manage episode 157541817 series 1224917
By
Discovered by Player FM and our community — copyright is owned by the publisher, not Player FM, and audio streamed directly from their servers.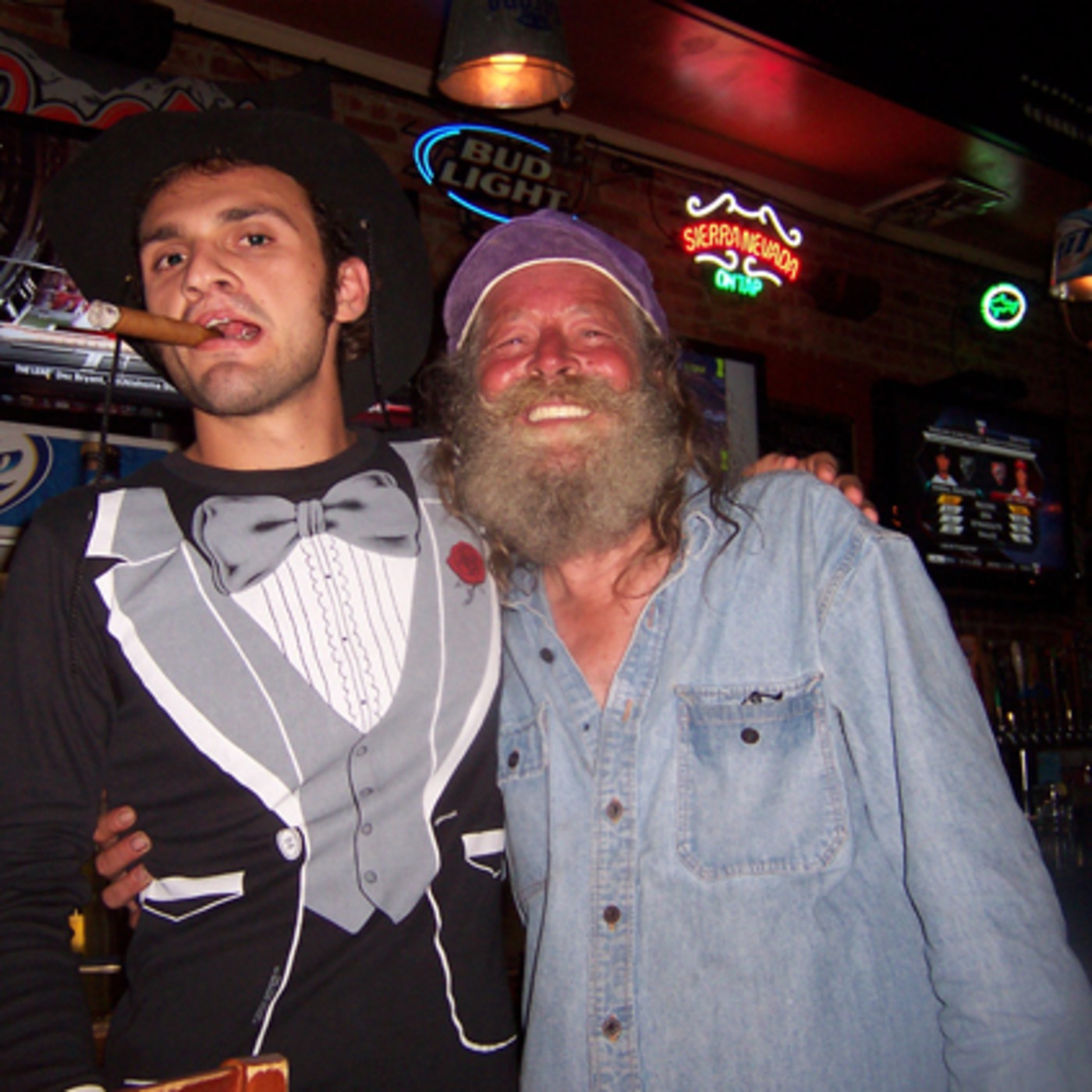 Whacky radio host sits down with Robert Pattinson from Twilight and Steve-O from jackass. Plus Tony Hawk, Asher Roth, Ron Artest and other goofy bits.
1 episodes available.