Manage episode 224966368 series 1112183
By
Discovered by Player FM and our community — copyright is owned by the publisher, not Player FM, and audio streamed directly from their servers.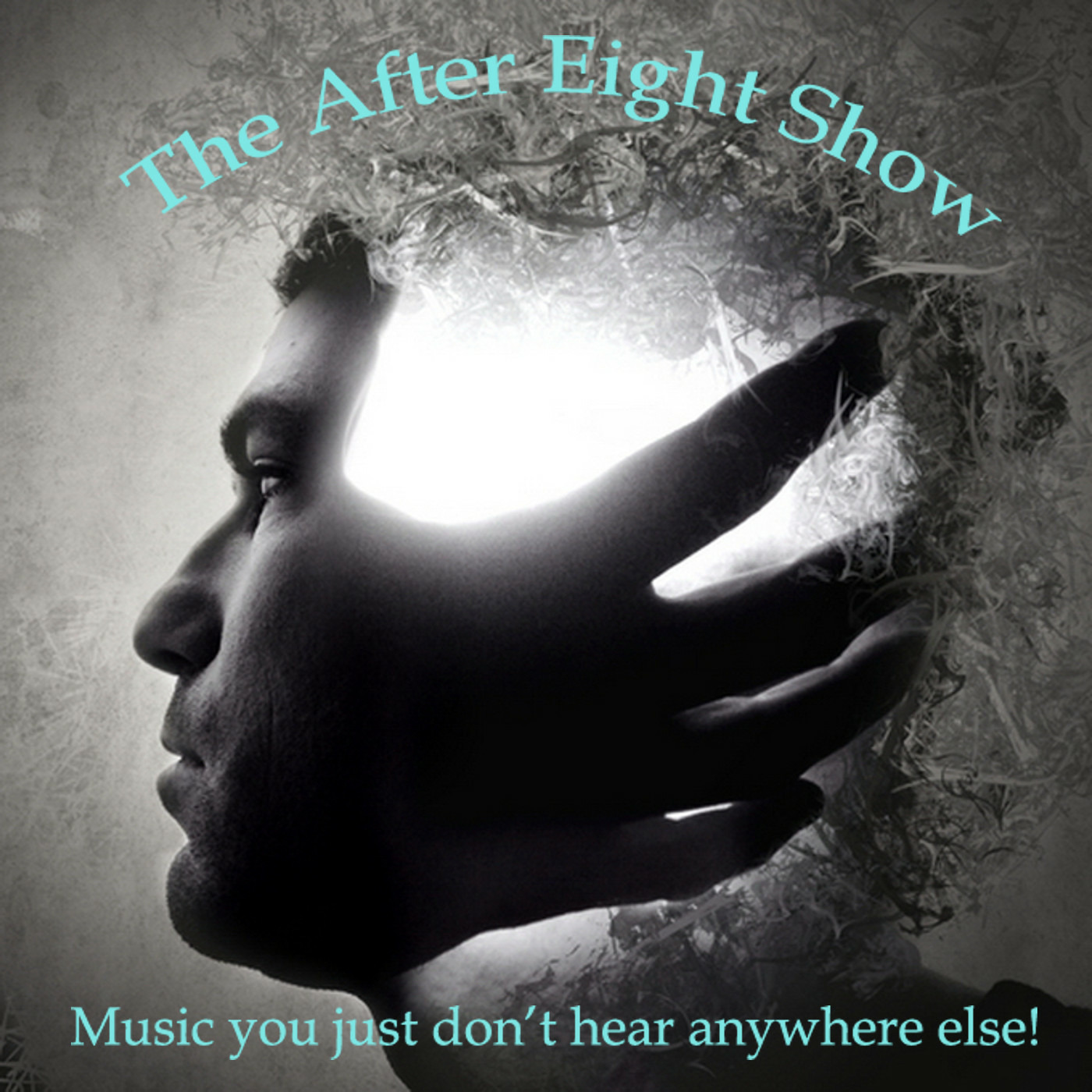 It was a megalithic mix of #NewMusic in this week's playlist! An eclectic mix of original, intelligent, melodic, grown-up songs - #electronic, #rnb, #jazz, #blues and #acoustic. And mostly from artists who you have not heard of - yet! Amongst the selections, there was #NewMusic from Time For Dreams, Alakazam, Hjaltalín, Eliza, RONNY MORRIS + Ganga, The Frixion, Champagne Superchillin', serpentwithfeet, Cedric Burnside, The Ocean Beneath, U.S. Elevator, Josin and pecas. Our Luvva Cover feature was a cover version of a very well known song by The Black Keys. The South African band Diamond Thug has completely changed its mood and the lead singer's voice is as soft as a silk pillow. Music that you just don't hear anywhere else!
www.theafter8show.com
Playlist: You've Got A Friend – Time For Dreams Flash! Bam! Alakazam! – Alakazam Baronesse - Hjaltalín Wasn't Looking – ELIZA All I Really Wanted (Ganga Chill Mix) – Ronny Morris, Ganga What We Gonna Do? (Vieon Remix) – The Frixion, Vieon DJ Scott – Champagne Superchillin' Body Semantics – Jon Hood bless ur heart – serpentwithfeet Inside Her – Evi Vine Everlasting Light – The Black Keys Everlasting Light – Diamond Thug (Luvva Cover feature) Steady Jam (Mix Cut) – Sad City Sicily – Phil King Hard To Stay Cool – Cedric Burnside Light Up – Elliotte Williams-N'Dure, Sherona Knight Setting Sun – The Ocean Beneath, Nath Jackson Pierre Lafond (Mikael Jorgensen Remix) – U.S. Elevator, Mikael Jorgensen In The Blank Space – Josin Te Olvidaras - pecas
155 episodes available. A new episode about every 8 days averaging 124 mins duration .