Manage episode 38788274 series 39926
By
Discovered by Player FM and our community — copyright is owned by the publisher, not Player FM, and audio streamed directly from their servers.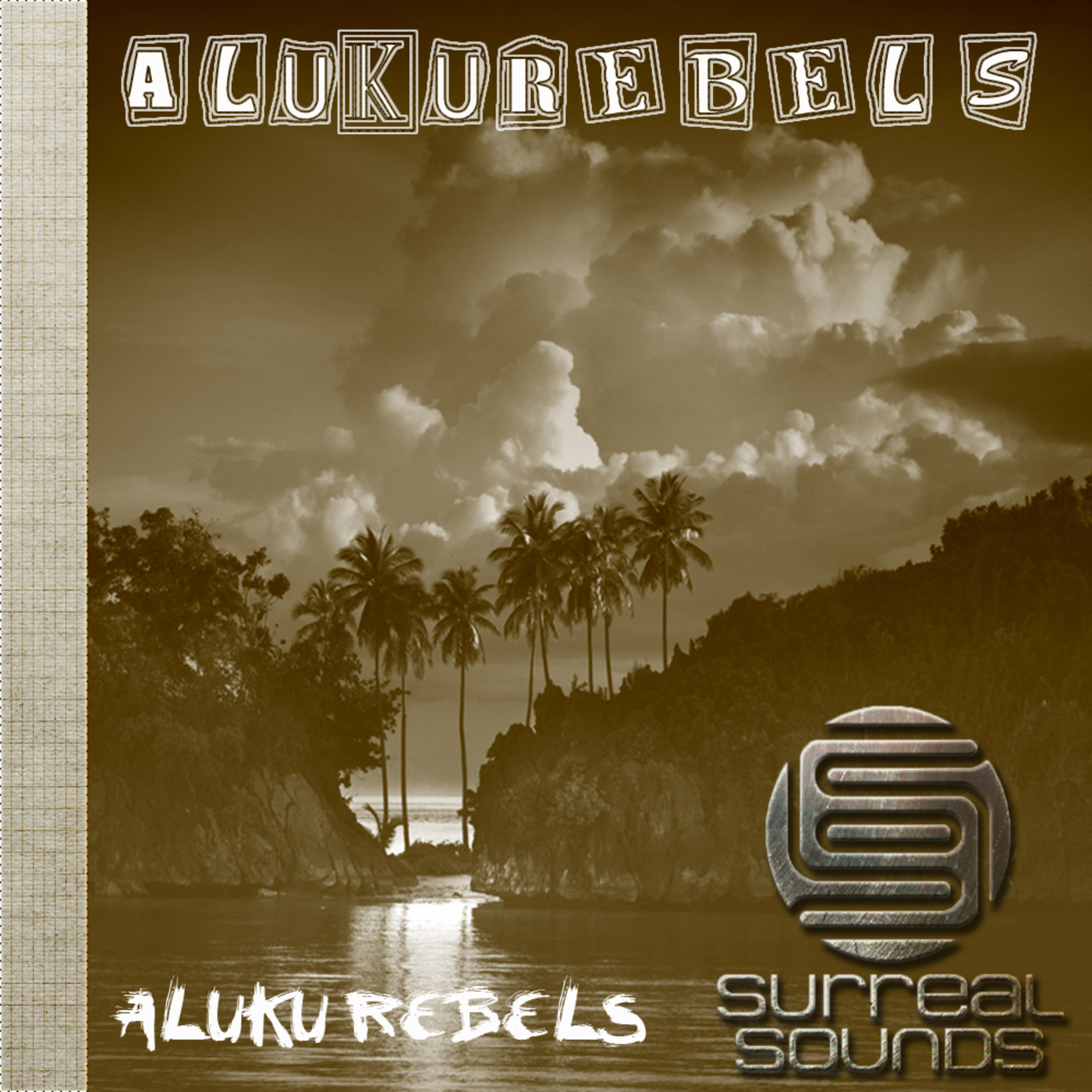 As alot of people enjoyed Da Capo's "H20 Touch Session" and also has been our biggest download mp3 so far with over 65,000 downloads across the 7 seas in just 5 months of release, But some of you tribal heads was left in the lurch with the non-appearance of tribal sounds So......... when i got to see Nico about this we came up with a plan for Aluku to do a Surreal Sounds mix with a few unreleased tribal tracks by da capo and also a few tracks from the release of surreal sounds vol.1 CD compilations that can only be brought in South Africa via local music retail shops or if you was at he events in Paris and London in Oct 2013 he has them for sale .This mix by Aluku Rebels is a afro deep/tribal/deep journey with a touch of soul...... Hope you all enjoy and stay true.ONE LOVE FROM ALUKU
P.S. If you want that Surreal Sounds Vol.1 CD then i guess you will have to talk to promoters in your country asking him on a special request appearance and then im sure he will bring a load more with him on his travels for you all to enjoy :)
Track list:
(INTRO) Humble tides at Matemo (Real Life Sounds)
1.Da Capo - ????? .Unreleased
2.Problem Child Ft ???? - ???? .Promo/2014
3.Sister Pearl - Bang The Drum (Da Capo Remix).Promo [Tribe Records]
4.Dj Chrispin Ft Mel-D - Fire on the Mountain ( Extended Mix).Promo
5.Da Capo - Kurpalists . Unreleased
6.Culoe De Song - No Contest.Promo
7.Da Capo ft??? - ???? .Unreleased
8.MrTen83 - Etla Ndofaya (Ten83 Zone Ten Mix).Promo
9.Heavy Quarterz - ???? .Promo [Surreal Sounds]
10.Da Capo ft Lwazi - How Can I Fly .2013 [Surreal Sounds]
11.Dj Fale ft Free - Get Thing's Right (Original Mix).2013 [Hood Natives]
12.Cuebur - Shimza's Favourite.2013 [Soul Candi Records]
13.Heavy Quarterz- ???? .Promo
14.Da Capo & Punk Ft Mark - Shine .2013 [Surreal Sounds]
130 episodes available. A new episode about every 57 days averaging 77 mins duration .