Manage episode 121306546 series 39926
By
Discovered by Player FM and our community — copyright is owned by the publisher, not Player FM, and audio streamed directly from their servers.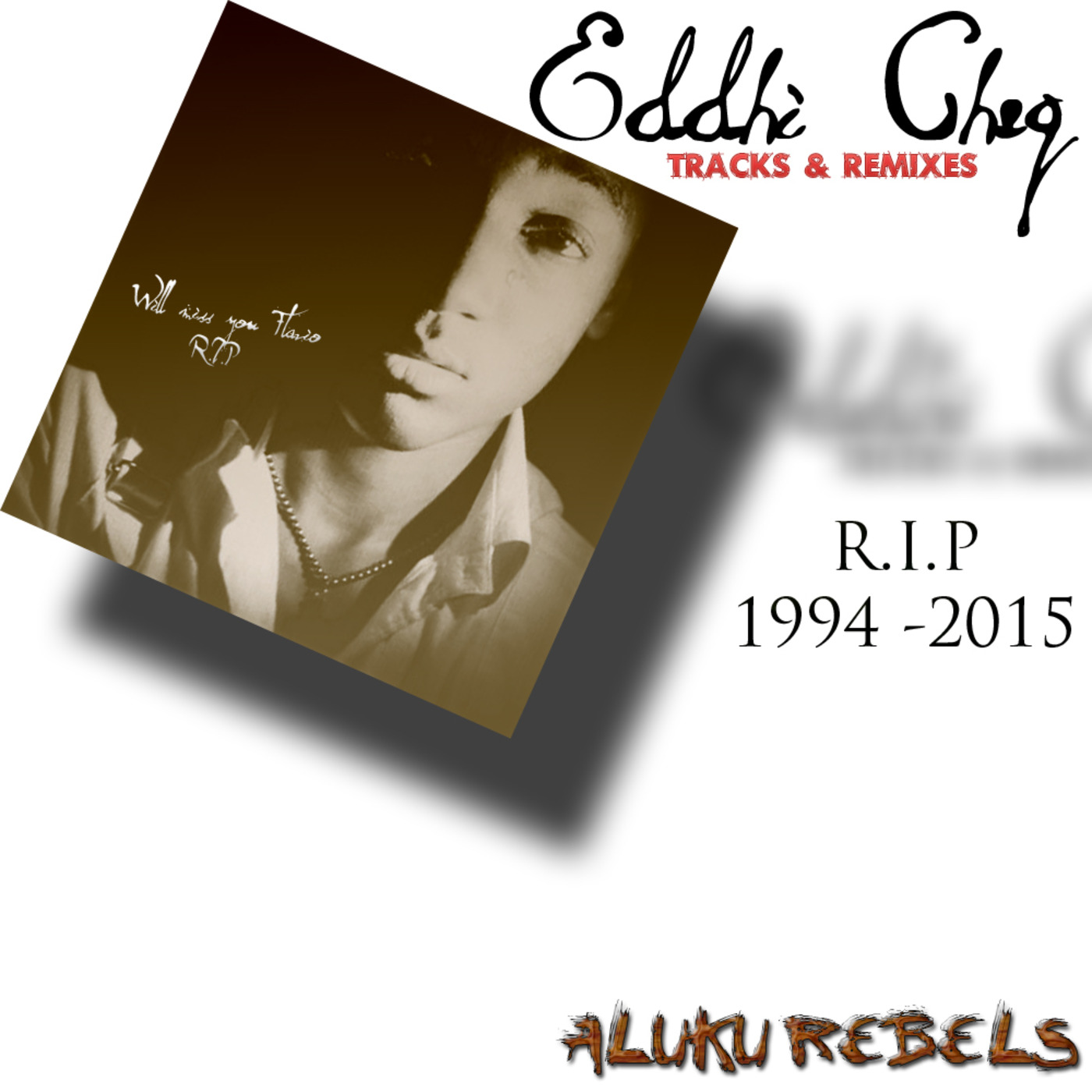 Sad news today a very talented producer from Angola name Eddhi Cheq passed away a few days back and had to do a special dedication mix to him as I have been a big supporter of this young lad from the get go , His sound was his own with great depths of African Ritual atmosphere through music , his drums patterns was so warm and very rumbling to say the least and also released his first projects on Aluku Records way back in 2012 and has had further releases on D.M Recordings and Kazukuta with so much projects to come in 2016 and was gonna branch out on more label's to grow the vision he wanted for Mwango , so young and passed away in his early 20's who was also a proud father and a proud son which my heart goes out to his close friends and family right now. Please do check out the Cheq with his two different sounds such as his "Mwango Ritual" for the more afro deep, tribal ritual rural lovers and his "Heartistic" which was afro soul and ambient vibes in his own fashion and a bit like Boddhi Satva's Ancestral Soul sound ,he based his outlook like one of his hero's in SA Problem Child with two styles . R.I.P FLAVIO AND YOUR MUSIC LIVES ON & ON ......... FROM ONE OF YOUR HEROS/FANS/FRIEND MYSELF ALUKU REBELS. Track List 1.Eddhi Cheq - Trancendental (Intro-Beat) 2.Eddhi Cheq - Lume (Drums N' Chants) 3.Dj Leon El Ray ft Chris Deepak - For All The Things We Love (Eddhi Cheq Heatistic Mix) 4.Michael Jackson - Liberian Girl (Eddhi Cheq Voxless Dub) 5.Boddhi Satva - Your My Everyone Woman (Eddhi Cheq Heartistic Edition) 6.Eddhi Cheq - S.O.S 7.Swazi Men- Capambi (Eddhi Cheq & Rosario Heartistic Mix) 8.Rabs Vhafuwi - Sumbandila (Eddhi Cheq Mwango Ritual Mix) 9.Afro Pupo - Alonniket (Eddhi Cheq Mwango Mix) 10.Dj Charl - Wake Up (Eddhi Cheq Heartistic Remix) 11.Babatunde - Jingoloba (Eddhi Cheq Afro Mind Remix) 12.Dijay Trik ft Coming Soon- Afrikan Skies (Eddhi Cheq Mwango Ritual Mix) 13.Miguel Lin - Aboriginal People (Eddhi Cheq Mwango Ritual Mix) 14.Afro Pupo ft MC Nell - Sabura (Eddhi Cheq Mwangomental Remix) 15.EnaWadan - Im Still Standing (Eddhi Cheq Heartistic Mix) 16.R.Kelly - Physical (Eddhi Cheq Heartistic Remix) 17.Problem Child - Dinaka (Eddhi Cheq Heartistic Dub) MWANGO MOVEMENT LIVES ON...........
129 episodes available. A new episode about every 56 days averaging 76 mins duration .