Manage episode 38788280 series 39926
By
Discovered by Player FM and our community — copyright is owned by the publisher, not Player FM, and audio streamed directly from their servers.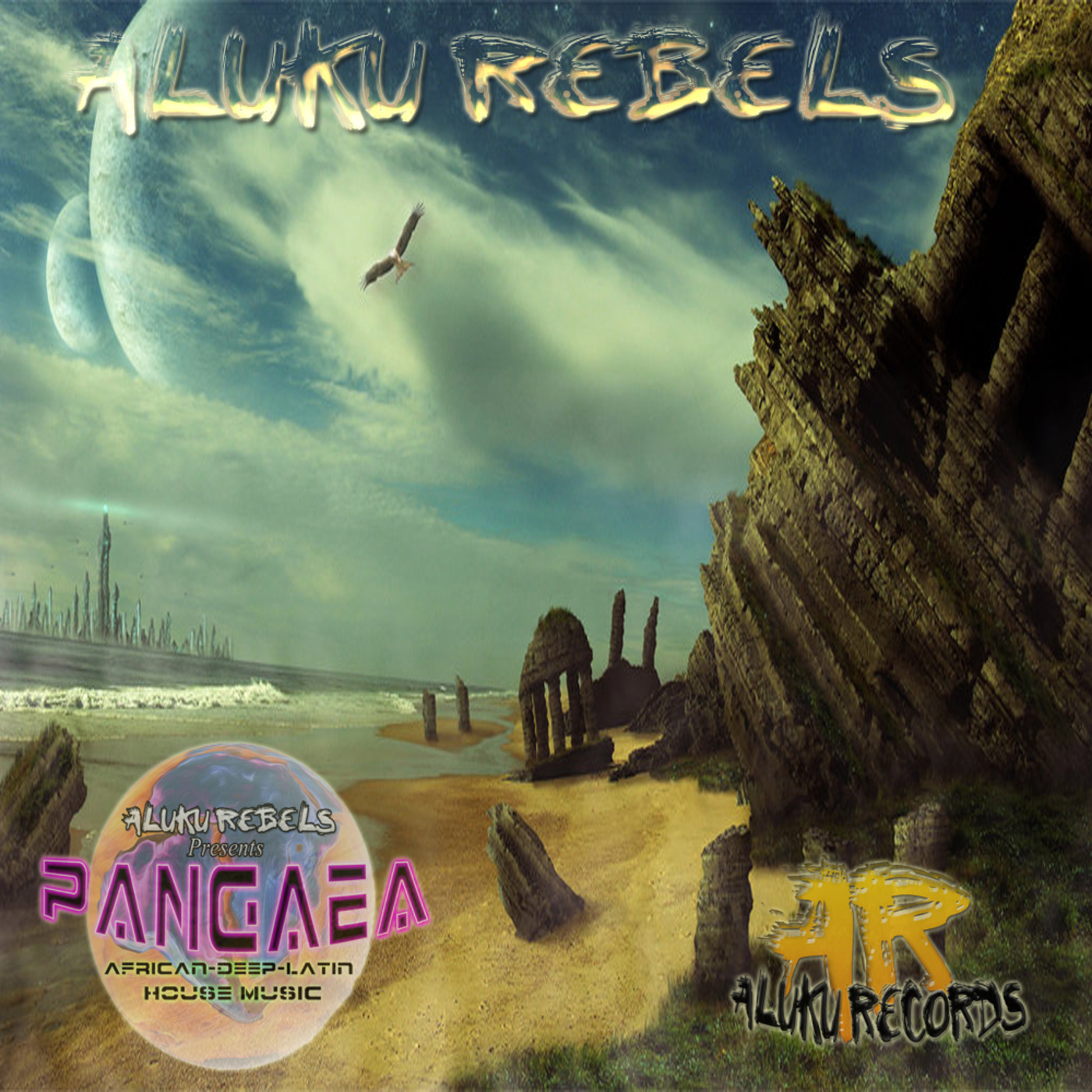 Africa On Kepler Pt.1
Hello Deep House Lovers, Aluku is here and today we bring a more deep house mix with soulful and a small touch of tribal too as we find it hard to leave out along the journey with 50% unreleased/promo music and the other half you will find via Traxsource mp3/wav download site ,With a few well known club tracks and even some RnB mainstream covers by EnaWadan and Boddhi Satva to give the new ears vocals that they might be formillar with but with its own African house music twist .Check out brother Sheyi new track out now via Nulu Music called " Edo Messengers " with banging remixes by Black Motion,Man K and aluku's fav below Antonello Coghe & Dj Garphie also the big man himself Boddhi Satva with his free stunning mixes of ANCESTRAL INTERPRETATIONS pack which is mind blowing mainstream remixes and last but not least all the tracks below with underlines will direct you the main link to buy and even some are free too :) Hope you all enjoy and feel free to share and download .Stay true ,Be you one love Aluku .
Track list :
1.Sheyi & Papy-K - The Edo Messengers ( Antonello Coghe & Dj Garphie Remix ).2013 [Nulu Music]
2.Problem Child - Moneyshot (Ten83 Original Mix).Promo
3.Luka ft Jaidene Veda - Overstanding ( Sir LSG Remix ).2013 [We Go Deep]
4.DeeperGravity - Edge Of Time ( Main Mix ).Promo
5.King Bayaa ft S'Bu Ngema - ????.Promo
6.Soulcool - Ghost In The Machine.Promo
7.Nomumbah - Fase One .2013 [Nulu Electronics]
8.Dilouya ft Shy Johnson - Runnin' Away ( Beyond Tone Essence Vocal Mix ) .2013 [Deep London Records]
9.Chris Brown - Fine China ( EnaWadan Afro Deep Mix ).Promo
10.Donnie, Kai Alce - Olmec Save Us ( Yoruba Soul Mix ).2013
11.Pablo Fierro - Whistle ( Atjazz Remix ) .2013 [Atjazz Recording Company]
12.Marlon D , Boddhi Satva - Power Of The Drum ( Marlon D's Tribal Mix ).2013 [Underground Collective]
13.Francesco Chiocci - Afuture .2013 [Cabana Recordings]
14.De Cave Man - 1989th Story ( Original Mix ).Promo
15.Cuebur Ft Marissa Guzman - No Doubt .Promo
16.Deep City Central - Quite Days ( Main Mix ).2012
17.Elements of Life - Sunshine In My Life ( Vega Mix ).2008 [Vega Records]
18.Gemini Boys - Shades of Colour .Promo
19.Justin Timberlake - Spaceship Coupe ( Boddhi Satva Ancestral Soul Remix ).Promo [Offering Recordings]
20.Blaq Soul - Empty Promises.2013 [Blaq Soul Music]
21.Trinidadian Deep - Mafeferun Eggun.2013 [Afro Sun Recordings]
22.Rabs Vhafuwi - Sumbandila (VOX) .Promo/2013 [Aluku Records]
*Aluku Rebels Website/NEWS/VIDEOS/SNIPPETS + MORE (Sign up for Free and the doors will open)
*Feel free to follow us on Twitter to stay in contact as facbook page is full:
https://twitter.com/AlukuRebels
*Aluku Records Mp3 site:
129 episodes available. A new episode about every 56 days averaging 76 mins duration .