Manage episode 76596431 series 39926
By
Discovered by Player FM and our community — copyright is owned by the publisher, not Player FM, and audio streamed directly from their servers.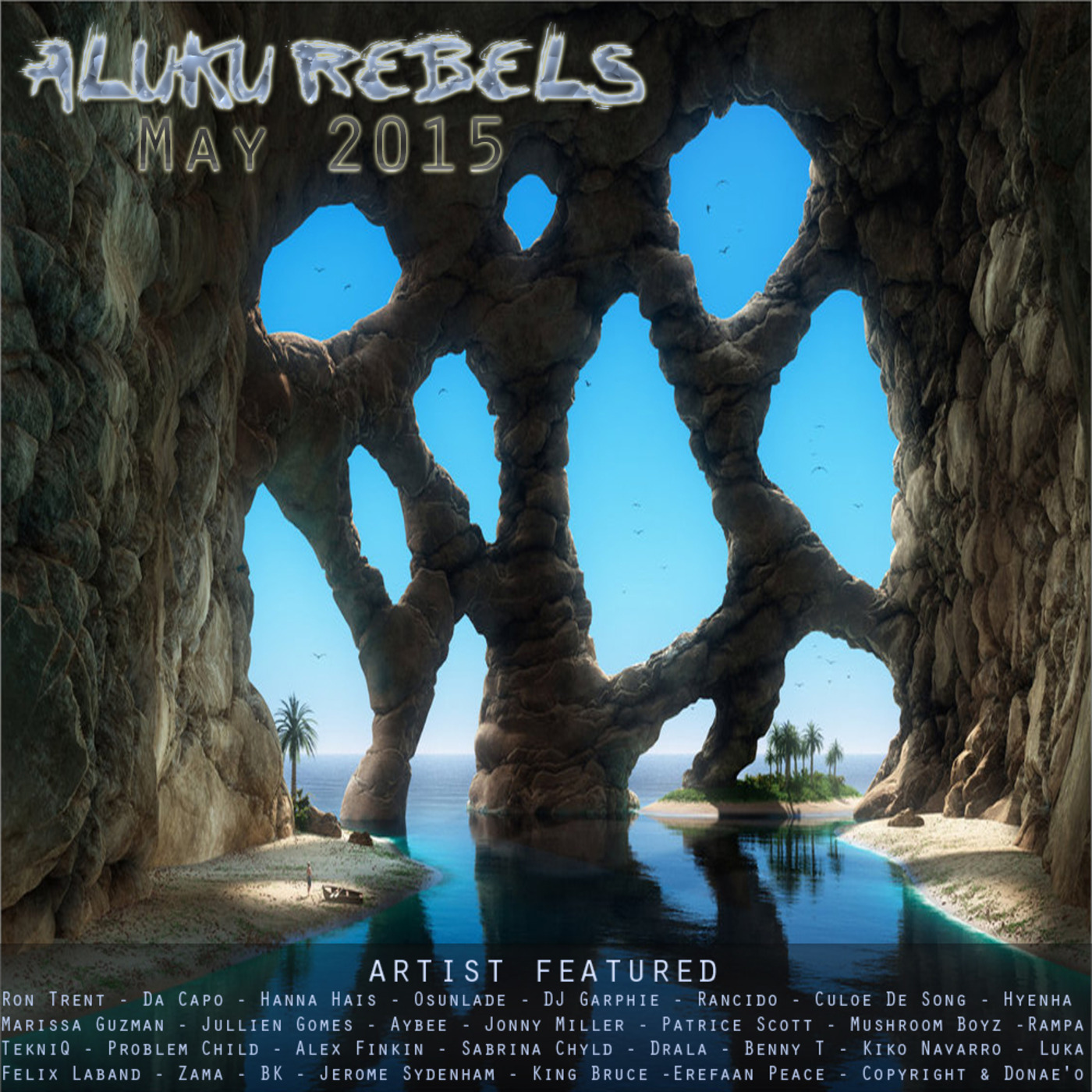 Africa on Kepler 22b & Africa on Mars series
This months 2nd is back for the "Africa on Kepler 22b" and "Africa on Mars" shows but alot more Afro futuristic then ever but still keeping the rural ritualness in electronic deep house fashion.
The environment is what it is on the cover with the ocean sounds included to take you around the 7 seas. In this mix you will find a past n present house music such as the Detorit sound(USA) to your current Afro Tech(SA/EU) played at a 120BPM .Producers coming from across the globe such as SA,UK,USA,BW,GER,NL and FRA .
This is St.Denis last mix for a few months as there will be other AR members doing there thing exclusive along with a few suprise guest also.
Warning!! this mix is very electronic deep then the more hyped afro shows. Hope you all enjoy this journey .
"Be YOU,Stay TRUE and one love from ALUKU"
Track list :
(INTRO) Pacific Dreams (Real Life Sounds)
1.Drala - Olokun . 2015 [Yoruba Records]
2.Kiko Navarro - Ache Pa Ti (Osunlade Yoruba Soul Mix) . 2010 [Pasha]
3.TekniQ - Journey Across The Ocean (Distant Journey Mix) . 2011
4.Rancido - Play Your Guitar (Vocal Version) . 2015 [Innervisions]
5.Frederick - Koyaanisqat . 2015
6.Mushroom Boyz - Back2Basics (Dubstumental Mix) .
7.Hanna Hais - J'en Reve (Alex Finkin MS Main Mix) . 2014 [Atal Music]
8.Felix Laband - Down The Garden Path . 2015 [Compost/TMPR Records]
9.Hyenah ft Aquarius Heaven - Tales From The Dirt (Rampa Remix) . 2014 [Freerange Records]
10.Patrice Scott - 3AM . 2007 [SCI TEC Digital Audio]
11.Zama - Across The Ocean (Original Mix) . PROMO/2015 [Aluku Records]
12.Luka - Still Standing (Original Mix) . 2015 [FOMP]
13.Patrice Scott - Cosmic Rituals . 2011 [Still Music]
14.DJ Garphie - Percussion In Colour . 2015 [Think!House Music]
15.Erefaan Peace, Pearl Diver - Getting Hot (Da Capo Mix) . 2015 [Jucy Lucy]
16.King Bruce - Space Muffin (Original Mix) . PROMO
17.Jonny Miller Ft BK - Holding Me (Original Mix) . 2015 [Soul Candi]
18.Jerome Sydenham , Aybee & Ron Trent - Feral. 2015 [Ibadan Records]
19.Copyright Ft Donae'o - My Desire (Jullian Gomes Remix) . 2015 [Soul Heaven]
20.Zama - From Mother City . PROMO [Aluku Records]
21.Reggie Dokes - Let It Go (Culoe De Song Zulu Spirit Remix) . 2009 [Offering Recordings]
22.DJ Crookid , Gumzito & Sabrina Chyld - Peice Of My Mind (Benny T Botswana Afro Mix) . 2014 [Open Bar Music]
23.Problem Child Ten83 - Hiya (Drummerville Mix) . PROMO [Aluku Records]
Thank you to all producers and labels for making this mix happen along with all the AR supporters .
129 episodes available. A new episode about every 56 days averaging 76 mins duration .