Manage episode 40273093 series 39926
By
Discovered by Player FM and our community — copyright is owned by the publisher, not Player FM, and audio streamed directly from their servers.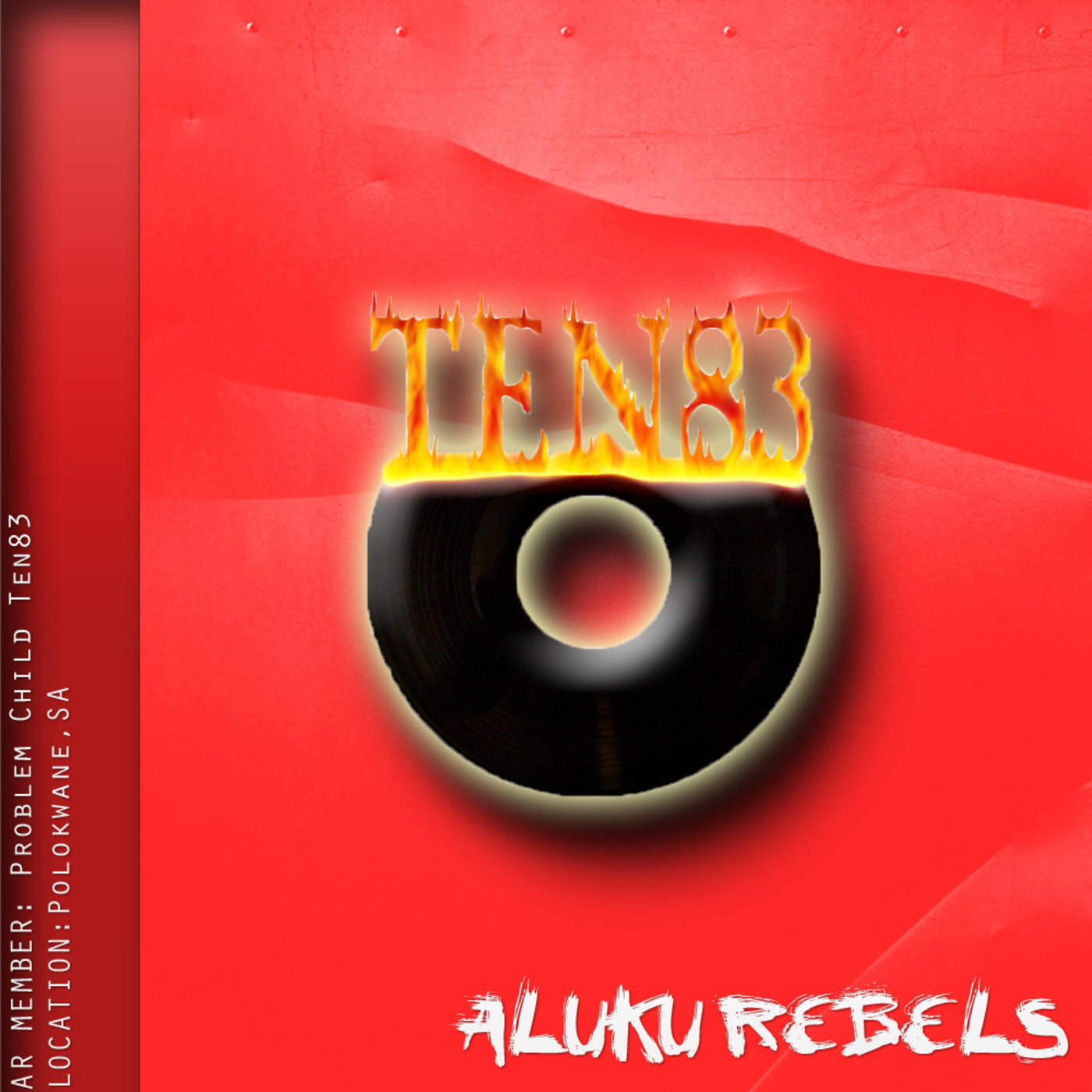 Hi Everyone, Today is the last but not least member of Aluku Rebels and is a guy we have been promoting for over 4 years now ,He has transformed the south African tribal house to another level and he goes by the name of Problem Child from Polokwane ,His unique journey of cinematic energetic tribal goes under the name of "Drummerville" and also have a very 90s jazzy deep style influenced by his 90s US & UK Garage house music upbringing called "Ten83".With both styles carrying hard sub bass lines ,errie hypnotic sounds used with Jazz instrument have clearly caught the ears of many real deep house heads from across the globe and we are proud again to have this guy part of the AR team .Hope you enjoy this great journey of the full PC .
Track list:
1.Problem Child - Drums of Peace .Promo/2014
2.Problem Child - Motshwarathipa Bogaleng .2014 [Mo Funk Ancestral]
http://www.traxsource.com/track/1486360/motshwarathipa-bogaleng
3.Problem Child - Amawele .2014 [Mo Funk Ancestral]
http://www.traxsource.com/track/1486359/amawele-vox-mix
4.Problem Child - Fire .2014 [Aluku Records]
http://www.traxsource.com/track/1624914/fire
5.Problem Child - Dinaka Tool
6.Problem Child - Dr3000 .Promo/????
7.Problem Child - Mo Bass .Promo/????
8.Problem Child Ten83 Ft.Nkagi - I Found You
9.Problem Child - Payaya (Fs3 Fans Appreciation Mix).Unreleased/????
10.Problem Child - Masenya Beats .Promo/2014
Problem Child Fans Page :
https://www.facebook.com/ProblemChildFromTen83?fref=ts
Problem Child MP3/WAV Music :
http://www.traxsource.com/search?term=Problem+Child+Ten83
*Aluku Rebels Website/NEWS/VIDEOS/SNIPPETS + MORE (Sign up for Free and the doors will open)
http://alukurebels.wix.com/2013
*Feel free to follow us on Twitter to stay in contact as facbook page is full:
128 episodes available. A new episode about every 52 days averaging 76 mins duration .