Manage episode 123252112 series 39926
By
Discovered by Player FM and our community — copyright is owned by the publisher, not Player FM, and audio streamed directly from their servers.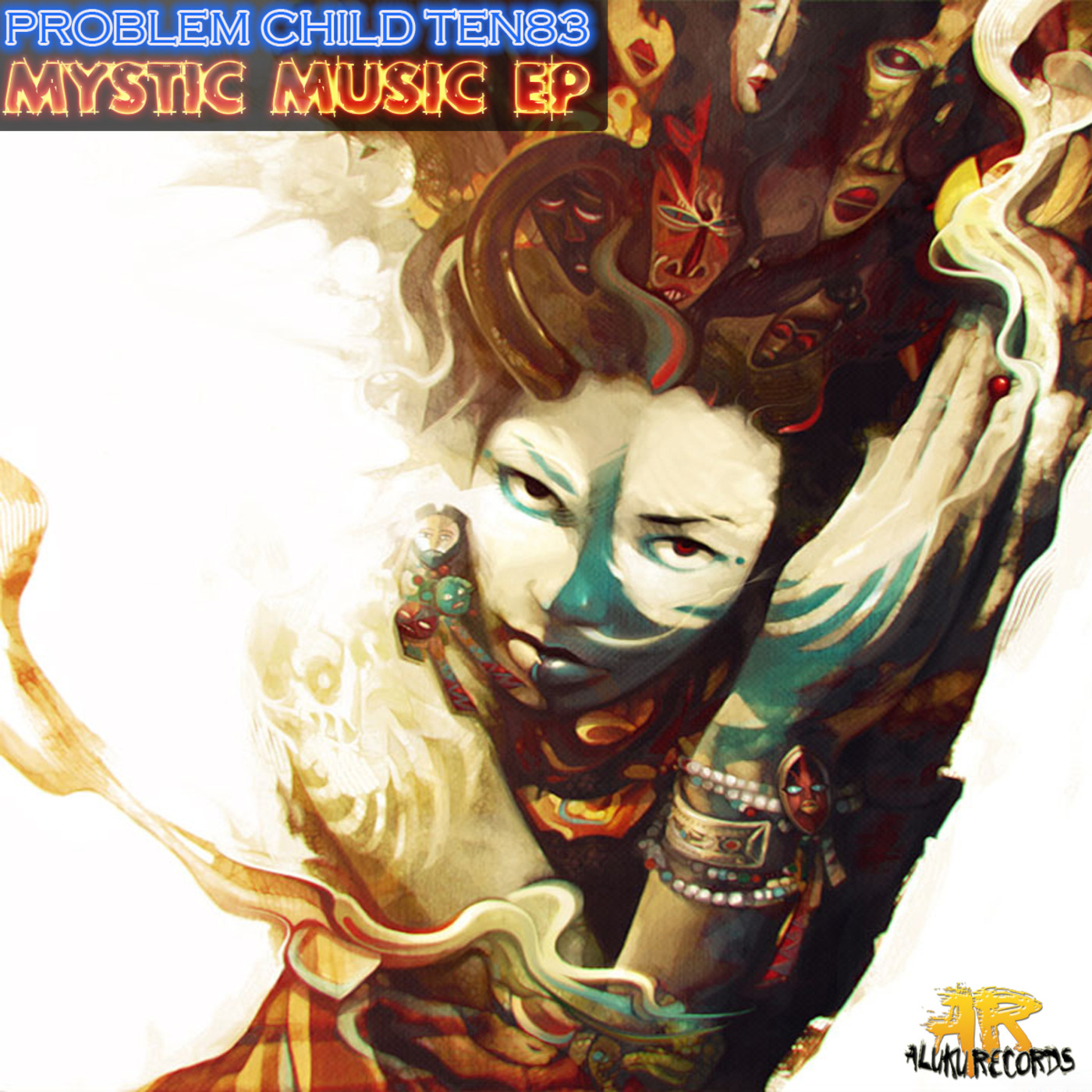 Aluku Records presents our third 2016 release is here and we give to you a special preview mix by aluku rebels and welcome back one of South Africa's most prolific tribal house producer and in a league of his own with his amazing tribal house journeys Kabelo AKA Problem Child AKA Ten83 presents to you MYSTIC MUSIC EP.
By the end of 2015 Problem Child was ranked the 26th top 100 afro house producers on Traxsource with this his first project of the year for you all to enjoy.
This pack has his trademark signature 'Drummerville' sound packed with wonderful elements of Far eastern,Indian mixed with African Drums,Chants and rhythm mixed with raw ragged basslines.
Thank you for supporting
Aluku Records(London,UK)
MP3 Link:
http://www.traxsource.com/title/576955/mystic-music
Track list:
1.Problem Child Ten83 - Oriental Spirits
2.Problem Child Ten83 - Ancient Signals
3.Problem Child Ten83 - Masenya Beats
4.Problem Child Ten83 - Drums of Peace
5.Problem Child Ten83 - Qa!
6.Problem Child Ten83 - Dr 3000
7.Problem Child Ten83 - Eddhi's Farewell
Feedback & Support:
*Boddhi Satva (Offering Recordings) - Very well put together. I'll definitely support. 10/10
* N'Dinga Gaba (Global Diplomacy) - Eddhi's Farewell is a fitting tribute.. great job on this package 10/10
*Djeff Afrozila (Kazukuta/Tribe) - Great Pack on great time...Big Props for Problem Child!!!! 10/10
*Pablo Martinez (FOMP/Tribe) - Masenya Beats (Original Mix) dope 10/10
*Brazilian Soul Crew (Grooverland/Azee Project) -Amazing release,congrats. AR,full support in Brazil!!! 10/10
*Jonny Miller & Dee Malice (DM Recordings/Mi-Soul) - Wicked EP, all quality, what a talent! 10/10 *Afshin Assadian (Djoon FRA) -great job qa is the one for me ; ) 9/10
*Gary Booker T (Liquid Deep/Mi-Soul) - Qa! (Ten83 Drummerville Mix) Heavyyy Vibes will support 8/10
*Souldynamic (Tribe) - Nice EP, hard to make a choice maybe Dr 3000, Eddhi's Farewell at firsts positions for us! Thanks again! cheers Souldynamic 8/10
*At One (Atjazz Recording/Yoruba Records) - Dope Stuff! Need to sit with it a bit longer but 'Qa' is talking to me! 8/10
*Hanna Hais(Atal/Defected) - Oriental Spirits (Ten83 Afro Ritual Mix) Great !!!
*Vinny da Vinci (House Afrika) - Nice...Felling ORIENTAL SPIRITS
*Carlos Mena (Ocha/Yoruba) -Diggin oriental spirits
Also supported by Abicah Soul,Stan Zeff(Tambor),Dj Alpha(Kazukuta Records),Pm Projéct Reloaded(Soul Candi) , Xolani AlphaOlmega Dlamini & Olmega(Uncover Music) , Beyond Tone(FOMP) , Ivan Diaz(Offering Recordings) , Femi Fem(MOBO/Mi-Soul) , Sef Kombo , Sabine Blaizin , Are You Afro (NY) , Afro Centric (DB)
A&R Aluku Rebels
Cover Aluku Rebels
Mix & Mastering D.M.Lab(UK)
PROBLEM CHILD - ORIENTAL SPIRITS HD VIDEO
130 episodes available. A new episode about every 57 days averaging 77 mins duration .