Manage episode 68622107 series 39926
By
Discovered by Player FM and our community — copyright is owned by the publisher, not Player FM, and audio streamed directly from their servers.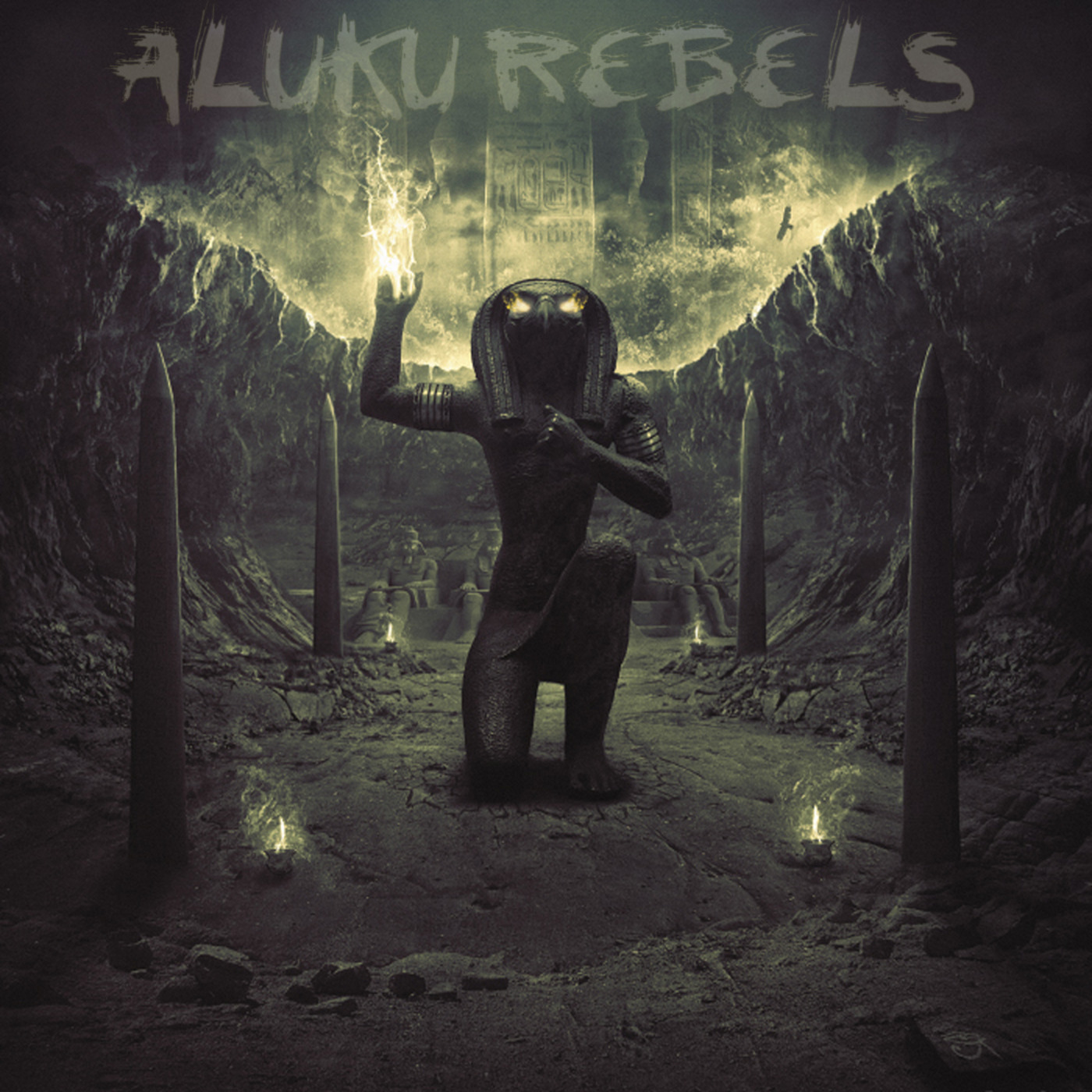 Hi Everyone,
Here we bring you a special promo mix for a event in London town called SOUL-TECH which is a mixture of Afro,Deep,Soulful and progressive afro tech house music,On the night they present a very special guest and uniquely talented dj/producer from South Africa name Culoe De Song along with UK Dj's Funk Mob ,Kitty Amor and myself St.Denis of Aluku Rebels on the 28th March 2015 @Bussey Buildings ,London ,SE15 4UJ
This mix is a mixture and more techy dubby orientated vibes but still keeping to the afro side of things with elements of authentic wood winds n Strings blended with soulful grooves. Production coming mainly coming from South Africa with also a few well-known French producers included .
Hope you all enjoy the futuristic afro African journey .
"Be YOU, Stay TRUE and one love from ALUKU"
Track list :
1.Problem Child - Oriental Spirits (????) .PROMO/2015 [Aluku Records]
2.Dj Mtshepang - Kaggen (Underground Rituals).2010 [Grooveland Music]
3.DrumeticBoyz - ???? .UNRELEASED/????
4.Atjazz & OVEOUS - Soldiers (Arnaud D Deeper Mix) .2015 [Atjazz Recording Company]
5.DrumeticBoyz - 4am .UNRELEASED/????
6.ThadeMark ft.Durban Nty & Zinhle - Shumaya (Congolies Afrikano Remix) .BOOTLEG/2015
7.Maero & Force Reloaded Ft Lady Du - Stronger Then Before (Main MTR Vocal Mix) .PROMO/2015 [Mgedeza Music]
8.Cuebur & Nathan X - Walk a Mile (Ultra Tone In Too Deep Piano Instrumental Mix) .2011 [DSOH]
9.Hyenah - The Wish (Dub Mix) .2014 [Freerange]
10.Claude Monnet & Torre Bros - Mengouli Awasse (Culoe De Song Window Of God Mix) .2010 [Soul Candi]
11.Dj Spice-T - Sound Out Of Africa (Giorgio Bassetti Remix) .2011 [UMBO]
12.Josh One - Contemplation (King Britt Funke Dub Mix) .2002 [1-Off Recordings]
13.Hyenah - The Wish (Manoo Darkside Remix) .2014 [Freerange]
14.Dj Gregory - Traffic (Amnaye Nhas Remix) .2006 [Defected Records]
15.Bucie Ft Demor Sikhosana - Induku Enhle .2012 [Demor Music]
16.RootedSoul - Warriors of The Dark .UNRELEASED/2013
17.EmoBoys & Ex Plossive - Glory (Maero & Force Reloaded Remix) .2014
18.Medusa feat.Leslie Carter - Medusa (????) .2014
19.Oluhle - Nhliziyo Yam (Quell's Night Heat Dub) .2015 [Offering Recording]
20.Mushroom Boys - Mokete Naheng .2010 [Smoove Agents]
129 episodes available. A new episode about every 56 days averaging 76 mins duration .