Manage episode 193942674 series 1332773
By
Discovered by Player FM and our community — copyright is owned by the publisher, not Player FM, and audio streamed directly from their servers.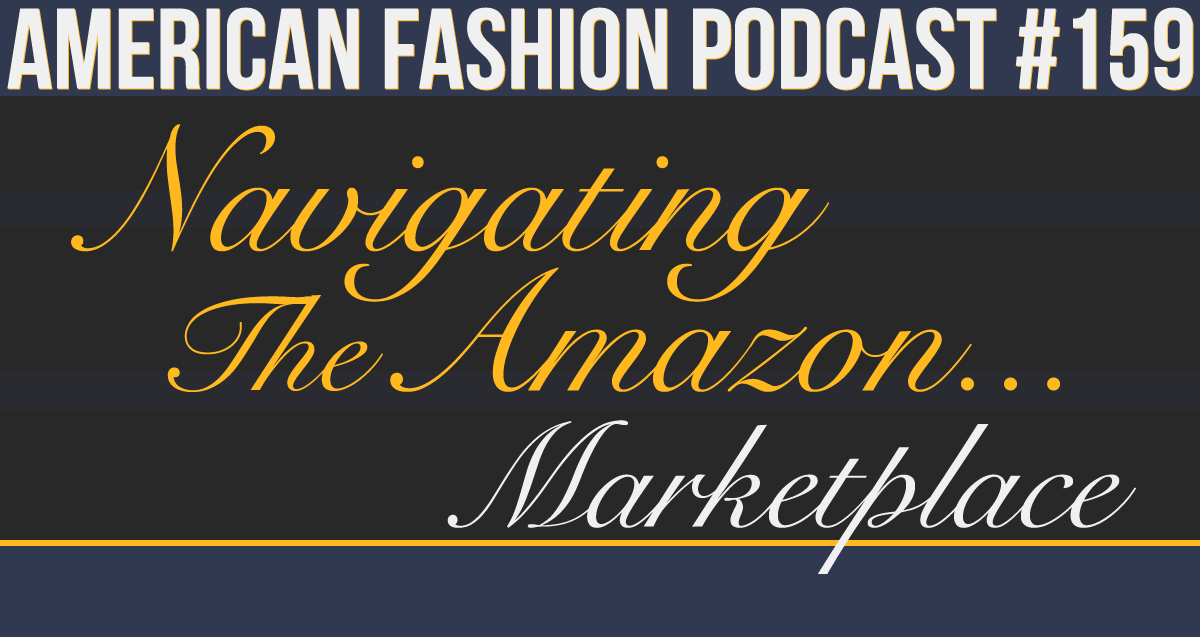 Elaine Kwon used to help run Amazon Fashion. Now she is the founder of Kwontified, an e-commerce management and SAS firm. She and her partner Jordan Taylor consult from the points of "what is the best business model for me to use on Amazon" and "how do I grow my business on Amazon?"
Questions addressed in this episode include: What platform do you use to sell on Amazon? How do you get a "verified brand" on Amazon? How do you identify your products as eco-friendly for Amazon searches? What kind of qualities do you need to have on and to sell through Amazon? Are there minimums? Is Handmade at Amazon an Amazon version of ETSY? Will a customer forgo a discount on a product if they know they're going to get free shipping?
"Just like how pure play brick and mortar is seen as outdated today, pure play e-commerce will be seen as outdated tomorrow. And I think that the way to really thrive in what retail is becoming is to adopt what we call the new retail values, which essentially is when you stop dividing the channels that you play on, but you really start integrating what that means for the consumer across the board. So, you're taking online offline. You're making sure that the experiences that the customers see online are consistent and have parity with what they're seeing offline, and that the two are not separated." – Elaine Kwon
212 episodes available. A new episode about every 8 days averaging 43 mins duration .