Manage episode 196526202 series 1332773
By
Discovered by Player FM and our community — copyright is owned by the publisher, not Player FM, and audio streamed directly from their servers.

Can Fashion Save The Planet, or At Least Make It Better?
Lisa Mazzota , the producer of RiverBlue, an environmental documentary, is passionate about rivers. Hear Lisa, Tabitha St. Bernard-Jacobs, designer and co-founder of Tabii Just, Charles and Cathy talk about a documentary that is starting a lot of conversation.
There are rivers around the world that have been declared biologically dead from toxic, chemical waste that is a result of clothing manufacturing.
Consumers need to ask how their clothing is made, and then ask themselves if they are fulfilled by fast fashion, or can we as consumers change our value systems.
The consumer holds a lot of power and can learn a lot from documentaries like RiverBlue.
"The idea that we have to buy something all the time, what is that fulfilling for us?"-Lisa Mazzota
We'll talk about the progress that is already leading this movement, and how consumers can play a powerful role.
"It's a big task, but there is responsibility on the part of the consumer to say "I am not going to buy this anymore"- Tabitha St. Bernard-Jacobs
RiverBlue References: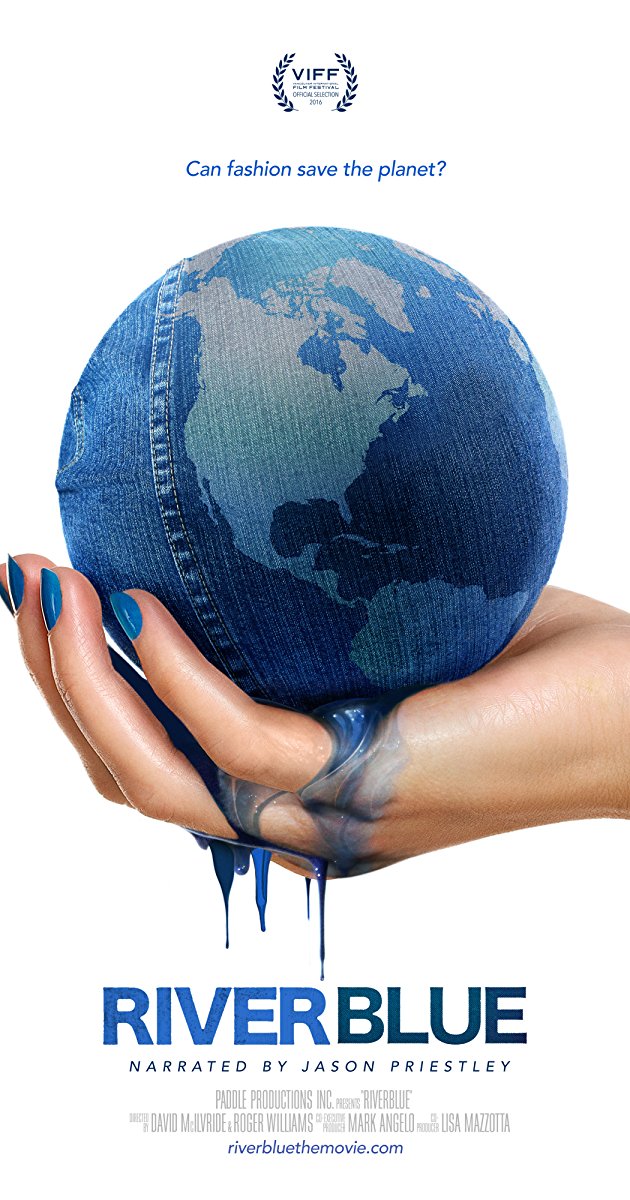 212 episodes available. A new episode about every 8 days averaging 43 mins duration .