Manage episode 201402644 series 1332773
By
Discovered by Player FM and our community — copyright is owned by the publisher, not Player FM, and audio streamed directly from their servers.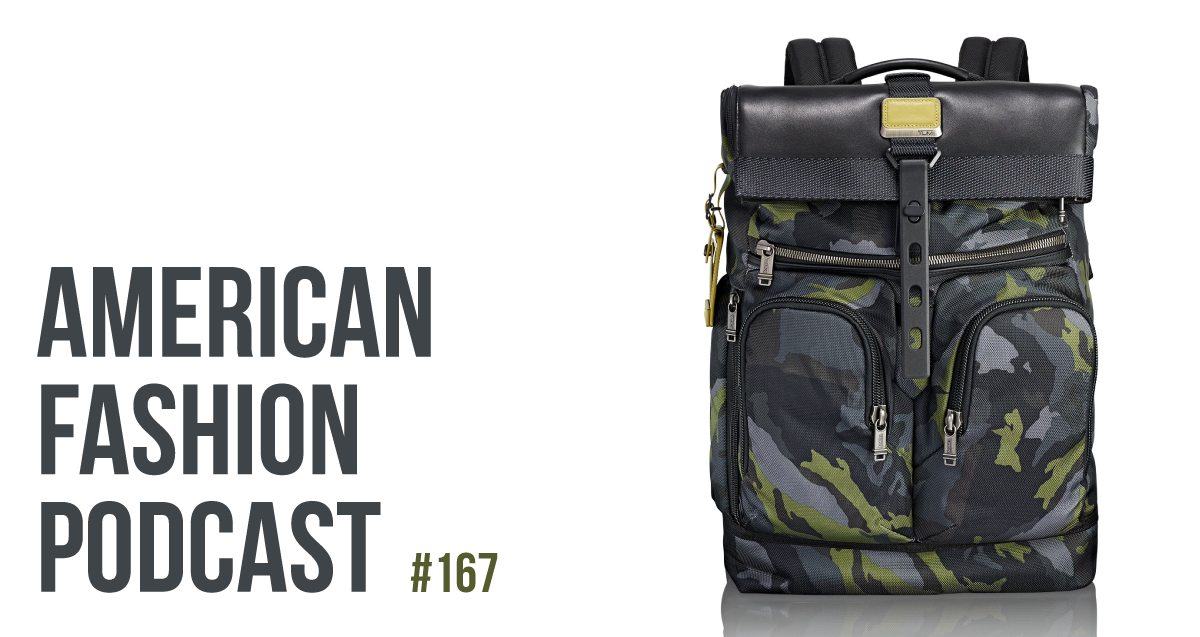 Charlie Cole is the Chief Digital Officer at Tumi and recently became the Chief Global Officer at parent company Samsonite Holdings. So… this episode is about accessories, specifically luggage, and how these giant companies approach selling it.
This is also a crossover episode with our sister show Fashion Is Your Business, so you'll hear hosts from both series asking questions in this episode.
"We're a product company first. And now we have to create innovative ways to push that product into the medium that we manage, and that's what I think a lot of digital leaders fall down, is they think they are the dog instead of the tail." – Charlie Cole
212 episodes available. A new episode about every 8 days averaging 43 mins duration .