Manage episode 225293477 series 2293825
By
Discovered by Player FM and our community — copyright is owned by the publisher, not Player FM, and audio streamed directly from their servers.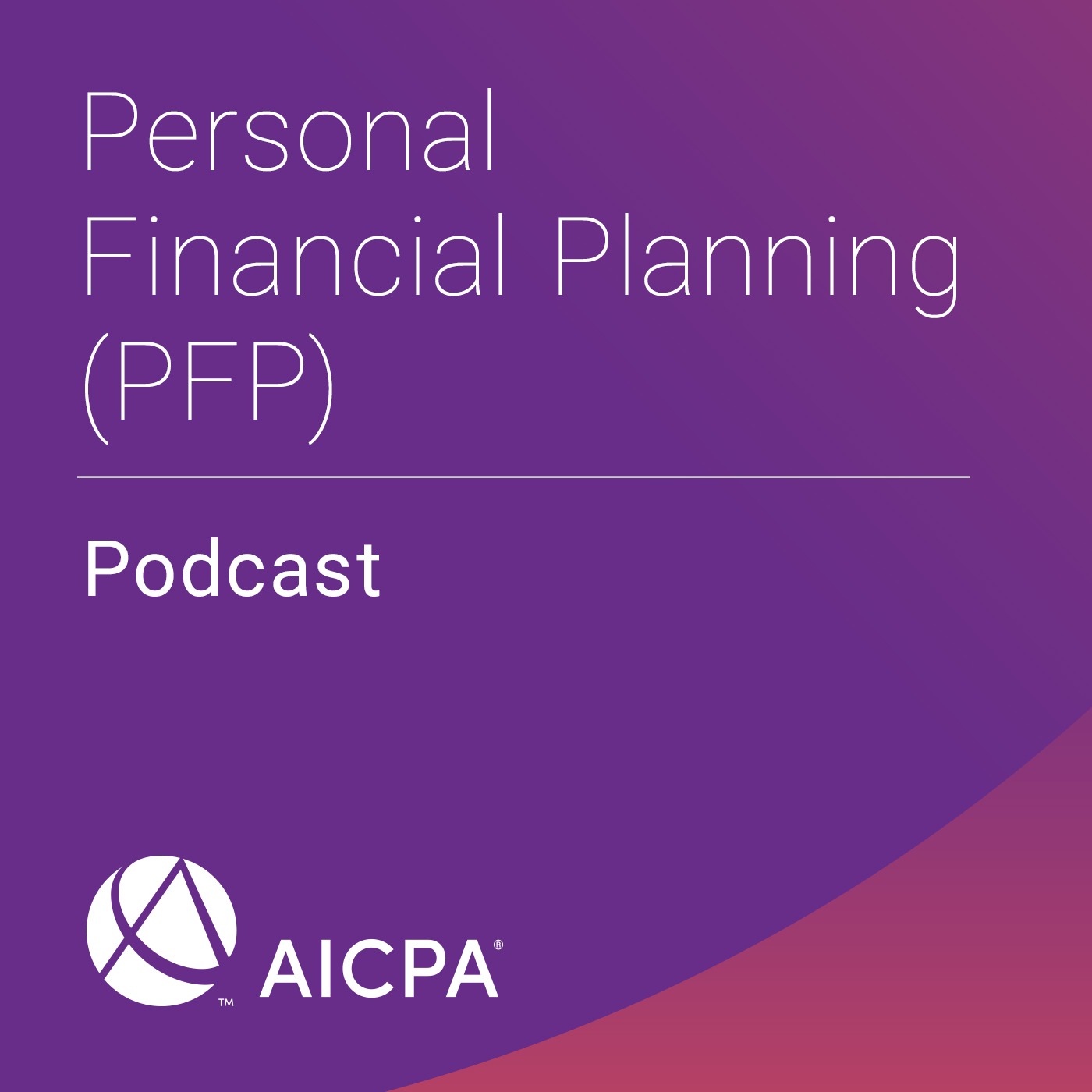 Guests: Mitch Anthony & Michael Kitces
Category: Practice management
What makes you an invaluable voice in your clients' lives? In this podcast, Michael Kitces interviews Mitch Anthony about just that. Let's take a sneak peek into his session, You and Your Clients, at the 2019 Advanced Personal Financial Planning Conference at AICPA ENGAGE. Find out:
How to connect with your clients in a way that demonstrates who you are and what you're about
What questions to ask your clients (that you're probably not already asking)
How to effectively demonstrate your competence and your humanity to build trust with your clients
Dig deeper into this topic and other meaningful opportunities at the 2019 Advanced Personal Financial Planning Conference at AICPA ENGAGE.
Hear an in-depth interview with Mitch Anthony on Michael Kitces' Financial Advisor Success Podcast, Increasing the Value of Advice by Focusing on Life-Centered Planning for Transitions Not Goals.
The episode is brought to you by the AICPA's Personal Financial Planning Section, the premier provider of information, tools, advocacy and guidance for professionals who specialize in providing tax, estate, retirement, risk management and investment planning advice and by the CPA/PFS Credential program which allows CPAs to demonstrate competence and confidence in providing these services to their clients. Visit us online at www.aicpa.org/pfp to join our community and gain access to valuable member-only benefits.
Don't miss an episode – subscribe to our podcast series on iTunes! And leave us a review so we can continue bringing valuable and relevant content to you.
83 episodes available. A new episode about every 5 days averaging 18 mins duration .