Manage episode 182591901 series 1024556
By
Discovered by Player FM and our community — copyright is owned by the publisher, not Player FM, and audio streamed directly from their servers.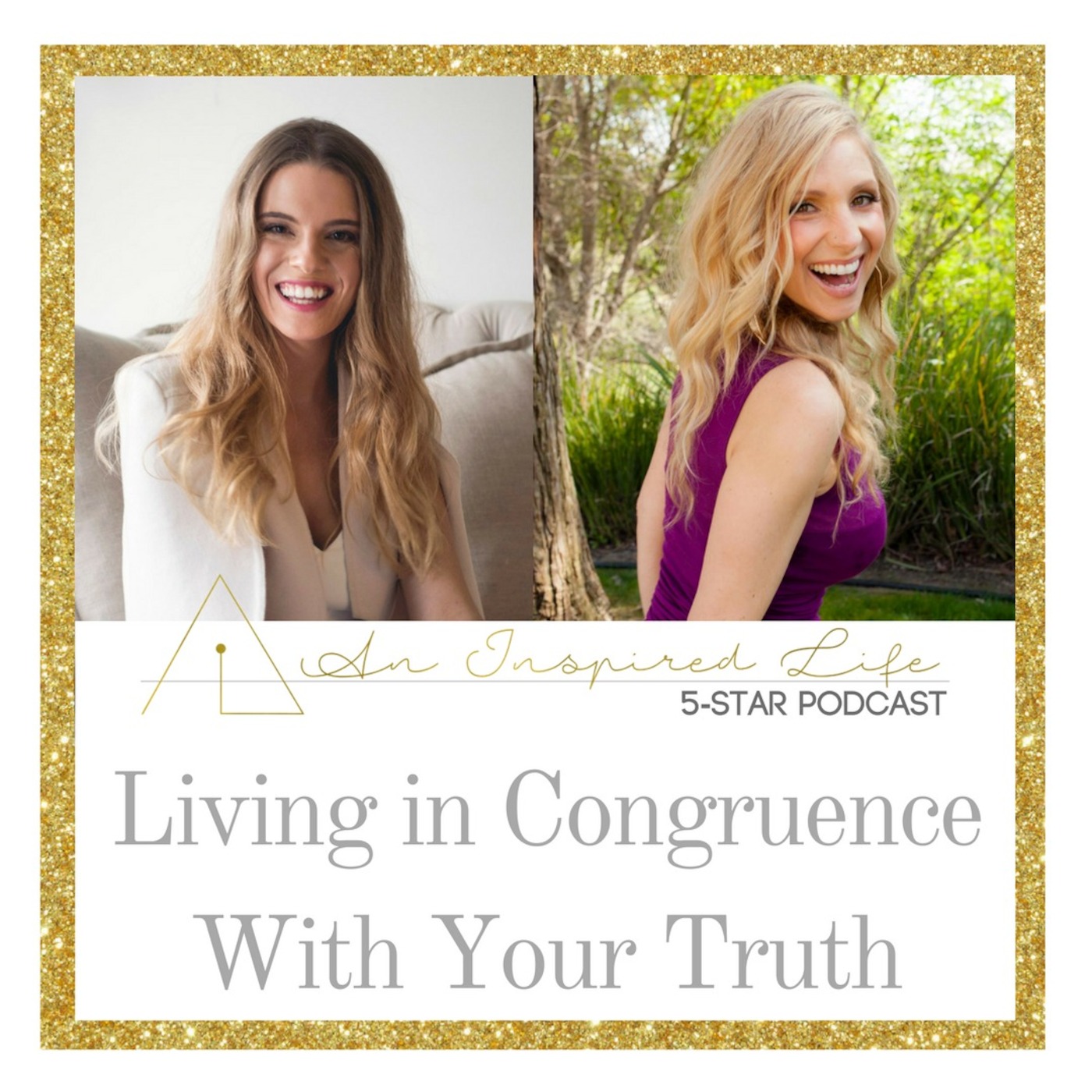 We live in a society where people are constantly suppressing and numbing and avoiding through addictions – and us 'spiritual people' are no different. Maybe we've stopped the obvious signs of addiction (such as drugs, alcohol, food, shopping, sex etc. - maybe!) but we are all still addicted to our thoughts, and the illusion of this world we live in. And the reason is: we've forgotten who we really are. We've forgotten the truth and power of our infinite Divine nature. Are you ready to be free?! In this episode with Debbie Lichter – an addiction expert, embodiment coach, and spiritual mentor who specializes in freedom from food addiction – we chat about the spiritual nature of our addictions and the solution to them: The Congruence Code. We discuss how living in congruence with our true nature and our internal truth allows us to free ourselves from the earthly bounds of our addictions. Debbie and I had such a high-vibe experience recording this podcast for you, our post-recording bliss was akin to post-making-love bliss. This episode is pure magic and words can't do it justice – so please give yourself the gift of FEELING it by listening in. Inspired take-aways include: • How you can tap in an unlimited source of energy that flows through you effortlessly when you follow the steps in this podcast to release resistance to your true self • What congruence is and how you can actually LIVE in congruence daily • Debbie's personal 'congruency checklist' that she uses every day to ensure she's being truthful and congruent with herself • How you can use these same questions to become your very own mentor and accountability buddy • How to connect with our divine essence and the infinite truth of who we are • What causes a lack of congruency (even the deepest, hardest-to-find kinds) • How the courage to get honest with yourself is a vital key to living a congruent life • Key tools to come back into congruence when you become aware that you've left home-base • Why great power comes from your willingness to trust in the emptiness JOIN THE TRIBE – Head over to
https://www.facebook.com/groups/lightworkersrising/
to join a community and sacred space for lightworkers. Join the conversation under the podcast post to tell us what resonated for you, and ask any questions you have for Kiara and her guests. This is where you get the most ongoing benefit from this podcast – supported by like-minded, light-working individuals. With love, K xx Divine Change Agent
www.aninspiredlife.com.au
68 episodes available. A new episode about every 7 days averaging 52 mins duration .