Manage episode 211641290 series 1217677
By
Discovered by Player FM and our community — copyright is owned by the publisher, not Player FM, and audio streamed directly from their servers.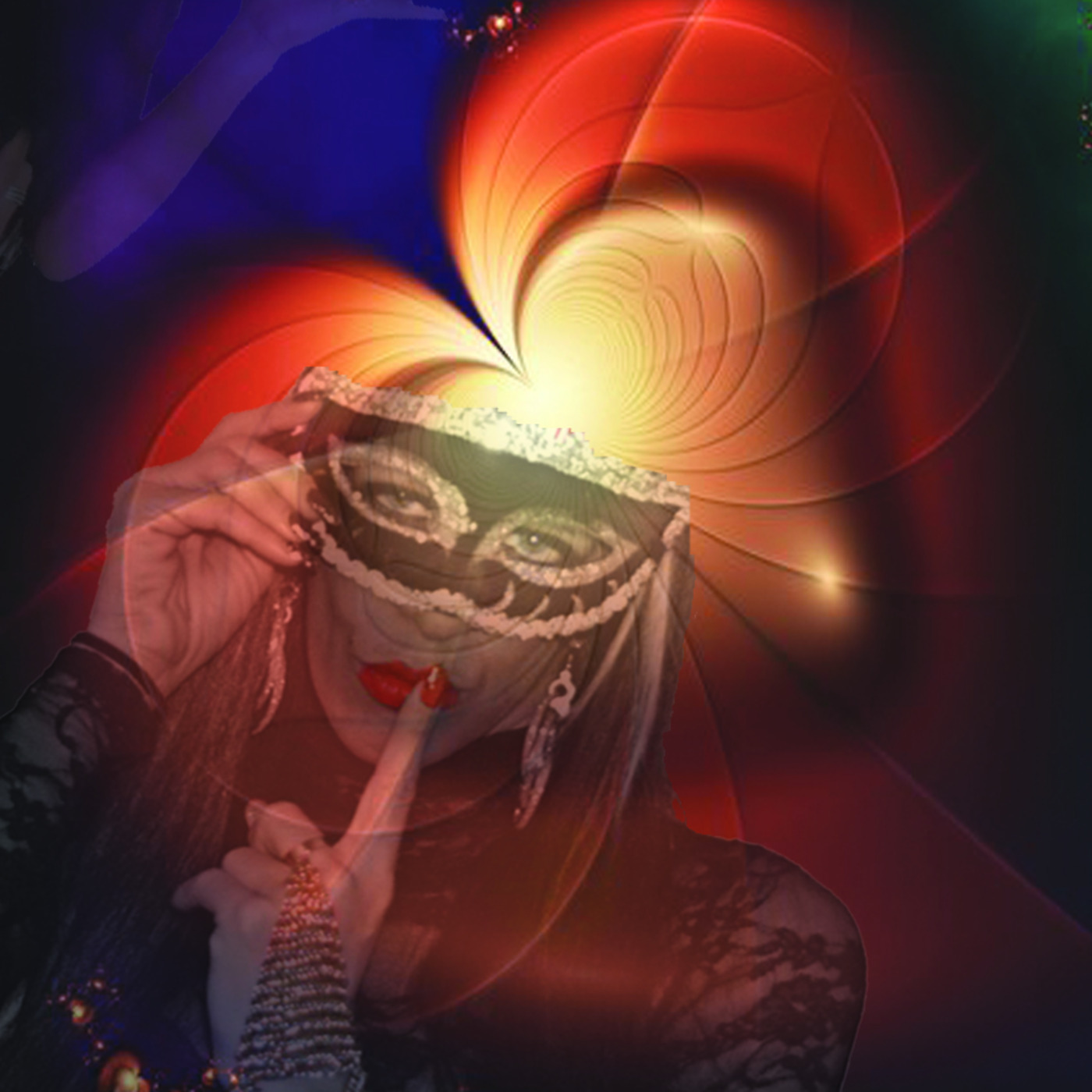 Episode 30: Back with a bang after her successful Ande In Wonderland Summer Tour throughout Europe, Ande has released her exclusive Forbidden fruits LIVE show - playing some of the biggest Techno sounds with a lot of dirty bass e and transformer sounds featured throughout her tour. This one off set is now available for FREE download only on this podcast... Traclist: 1)Alberto Ruiz - COMA, 2)Karl FriedRich - BODIES, 3)DJ Boris - LIKE WATER, 4)Night Movers - DNA, 5)Rico Buda - PHOBIA, 6)Darren C - NONCHALENT, 7)Ari El - ELEMENTS, 8)Shekon (Maxime Dangles Remix)- PUZZLE, 9)Stevie P - WENT, 10)Mikael Jonasson - SECONDINGS, 11)Claudio Tahi, Corner - DIFFERENT, 12)Oliver Moldan (Roel Salmink Remix)- COCOLERO 13)David Temessi, Alex Opteck - BRUISER, 14)Marc Marzenit - PERRON, 15)Arnaud Le Texier - CATHARIS, 16)Green Velvet, Jay Lumen (Jay Lumen remix)- ITS ALL ABOUT ME, 17)Vloon M Dhyan Droik - BEUGEN, 18)Double C - CAVE CANEM, 19)Regal - SIGNAL, 20)Rafael Gomez - SLIPPERY SLOPE, 21)Bosphore - TAIFU, 22)Axel Karakasis - DAYBREAK, 23)MdS, Andres Gill - COOL SELECT, 24)MUUI - TRACE
77 episodes available. A new episode about every 59 days averaging 73 mins duration .