Manage episode 222902288 series 94437
By
Discovered by Player FM and our community — copyright is owned by the publisher, not Player FM, and audio streamed directly from their servers.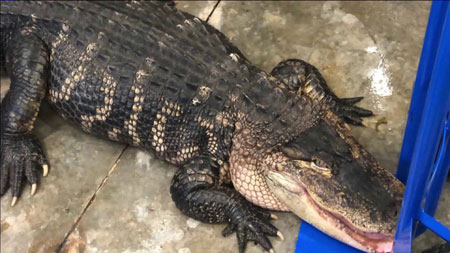 Evicted Alligator Gets Legal Representation
'Katfish,' the 200-pound PET alligator that was forcibly removed from his home, is now being represented in court by Tristen Woods and Lauren Sierra. The alligator's owner, Sean Casey fed Katfish a diet of chicken nuggets from Wendy's. Tristen and Lauren explain the situation and what the future holds for the reptilian.
Listen Now
Stressed People Have Stressed Dogs
Dr. John Huber says happy owners generally have happy pets. Alternatively, stressed owners tend to cause their pets to be anxious. This anxiety can cause a myriad of canine behavior problems.
Listen Now
Vegan Diets Can Land You In Jail
Cat owners in the U.K. are being advised they are breaking the law if they feed their cat an all vegan diet. Cats are obligate carnivores and need meat. Owners of cats that are malnourished face a hefty fine and even a jail sentence.
Listen Now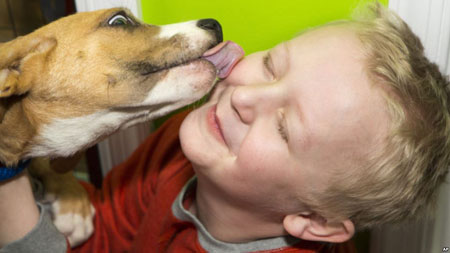 Pet Spending Surpasses Previous Reports
Americans spent a staggering $77.13 BILLION on their pets in 2017. That's a 15% increase over 2016. The biggest chunk was spent on pet food, followed by veterinary care. Consumers will spend on average of $237 per pet for the holidays.
Listen Now
Is Petsmart Really To Blame
Petsmart is under the gun again as another grooming accident allegedly resulted in a broken jaw. However, Dr. Debbie is quick to point out that the dog's jaw may have been compromised prior to the grooming due to poor dental care.
Listen Now
926 episodes available. A new episode about every 7 days averaging 81 mins duration .