Manage episode 230714352 series 94437
By
Animal Radio®
. Discovered by Player FM and our community — copyright is owned by the publisher, not Player FM, and audio is streamed directly from their servers. Hit the Subscribe button to track updates in Player FM, or paste the feed URL into other podcast apps.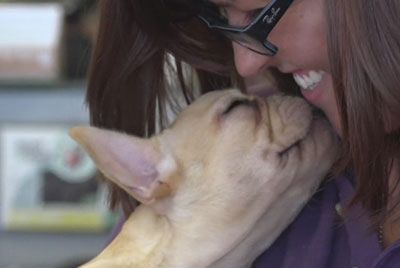 Finding Stolen and Lost Pets
Kelly Matthews has granted her first interview to Animal Radio to talk about breaking-up dog theft rings. Her business, CritterCops.net locates stolen and lost pets. Up until now, she's feared going public because of retribution from thieves she's exposed. She'll tell us what it's like tracking down stolen dogs.
Listen Now
Vitamin D Toxicity
Hill's brand pet foods expands their recall after the FDA encouraged further testing of additional lots of food. The irony is that high levels of Vitamin D produce symptoms similar to those the prescription foods are indicated for. In other words, Hill's K/D Kidney Diet is supposed to help dogs experiencing kidney failure - which is also what happens with too much Vitamin D. Dr. Debbie expresses grief that Hill's did not alert veterinarians of the first recall. This is an incredible FAIL for Hill's.
Listen Now
Marketing Pet Food To Vegan Pet Owners
As the pet food segment continues to grow at break-neck pace, it's no wonder that manufacturers are pulling out all the stops to market your pets food to you with little relevance to the pet's health. Now, on the heels of the Vegan trend, pet food makers are offering Vegan alternatives for both cats and dogs. Cats are obligate carnivores and must eat meat to absorb necessary amino acids.
Listen Now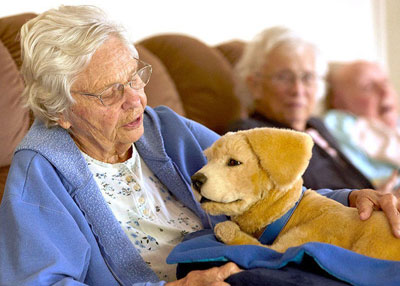 Lifelike Robotic Puppy
The Tombot Puppy is the latest therapy robot pet to offer the kind of unconditional love that dogs are known for. The golden Labrador retriever robot pup barks, wags, and responds to touch, providing emotional support to seniors, people with dementia and anyone who can't have a live pet. Tombot's creators wanted the robot to look and behave as close to a real dog as possible, so they enlisted the help of Muppet's creator Jim Henson's Creature Shop for the design.
Listen Now
Pet Spending is UP Again
When it comes to providing food, health care and other necessities for our pets, we apparently are not skimping. A new analysis shows we spent $3 billion more on our pets last year than we did the year before. The American Pet Products Association annual report shows pet lovers in the United States spent $72.5 billion on their pets in 2018, which is a 4% increase.
Listen Now

Read more about this week's show.
935 episodes