Manage episode 233835940 series 94437
By
Discovered by Player FM and our community — copyright is owned by the publisher, not Player FM, and audio streamed directly from their servers.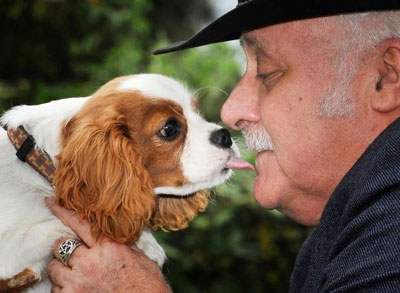 Instructions To Make Your Dog Laugh
Dr. Stanley Coren is back on Animal Radio to give us specific and detailed instructions on how to make our dog laugh. Don't be a skeptic until you've heard about the research. Some breeds are more likely to laugh than others. Dr. Coren will share the science behind dog laughter and other body signs.
Listen Now
Hong Kong Tightens Animal Laws
Too much government oversight or good laws for pet welfare? Either way, new changes are coming to Hong Kong for pet owners and businesses that deal with animals. People there could soon be punished failing to take care of their animals if they don't walk their dogs, take sick pets to the vet or have them vaccinated, under a plan to tighten Hong Kong's animal protection laws.
Listen Now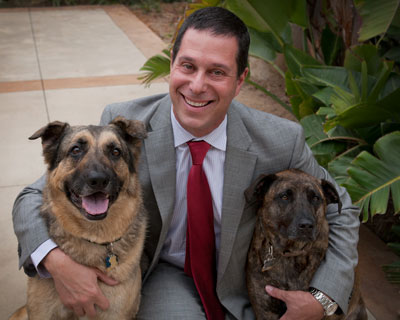 Making Happier and Healthier Pets
San Diego Humane Society's Top Dog Dr. Gary Weitzman helps animal lovers find the answers to common questions, curiosities, and perplexing puzzles. He'll focus on how veterinarians have changed the way they think about vaccines.
Listen Now
Puppy Mill Pet Shops Under Fire
Animal Kingdom Pet Shop, which has a small chain of stores in Central California, is facing yet another lawsuit. This one is from a woman who bought a Golden-Doodle from one of the stores for $2,100. She claims that soon after she got her new pet, it started having major medical issues, including bilateral hip dysplasia. Her medical costs have totaled more than $17,000. The pet store has reimbursed her for only $2,900, so she is taking the owners to court, asking for $10,000 in damages. The pet store is also facing a lawsuit filed by the Animal Legal Defense Fund and another organization alleging involvement in a "puppy laundering scheme."
Listen Now

Read more about this week's show.
922 episodes available. A new episode about every 6 days averaging 82 mins duration .