Manage episode 235069577 series 94437
By
Animal Radio®
. Discovered by Player FM and our community — copyright is owned by the publisher, not Player FM, and audio is streamed directly from their servers. Hit the Subscribe button to track updates in Player FM, or paste the feed URL into other podcast apps.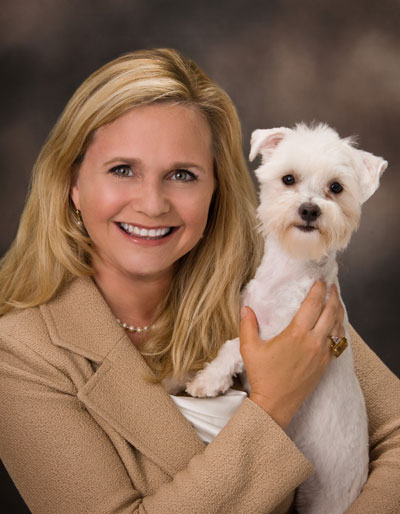 An Antidote To America's Stress
Last year, a majority of Americans reported experiencing stresses "during a lot of the day," according to Gallup's recently released Global Emotions Report. Sadly, we're global leaders in feeling agitated - there are only three countries in the world that are more stressed out than the United States. But according to American Humane CEO Dr. Robin Ganzert there's scientific evidence of an antidote - a healthy dose of pet love. To remedy some of the anxiety plaguing America, individuals should cultivate and nurture bonds with animals.
Listen Now
Washington State May Ban Pet Leasing
Washington State has had enough of pets, mostly dogs, serving as collateral on a loan. Strange as it sounds, a long-term lease is a new type of financing arrangement for cash-strapped buyers of pedigreed dogs and cats or mixed-breed "designer" pets. But soon such contracts will be illegal in the state. This year, state legislators have banned the use of dogs or cats as collateral in a consumer lease or secured transaction. If Gov. Jay Inslee signs the bill as expected, Washington will join California, Nevada and New York in outlawing the practice.
Listen Now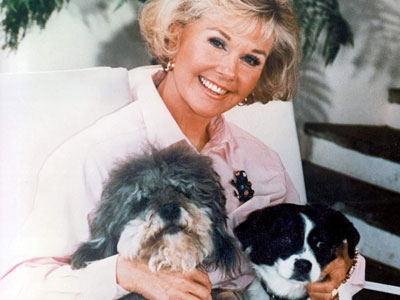 Legendary Animal Activist Doris Day Passes
Actress and singer Doris Day died recently. Doris was a huge animal rights activist and also co-owned one of the most pet friendly hotels on the planet. In 1978, she founded her own organization, the Doris Day Animal Foundation and later started the Doris Day Animal League, which has since become part of the Humane Society. She also founded the Duffy Day Lifesaving Program, which focuses on older dogs who need medical attention in order to maintain a healthy life. Doris Day was a guest on Animal Radio and we take a moment to reflect and listen to her guest spot.
Listen Now
What Happens To The Dog When You're Not Married?
A cute, cuddly, bundle of joy at the center of a bitter custody battle wasn't in the courtroom as lawyers argued her fate before the Maine Supreme Court. That's because dogs are not allowed in court. The dog in this case is Honey and her human mom wants custody of the Lab-Boxer mix she used to share with her former boyfriend. Pets are considered property in 50 states, with only three states (Alaska, Illinois and California) having specific laws that address pet custody when a marriage dissolves. However, no state has a statute dealing with pets when an unmarried couple breaks up.
Listen Now

Read more about this week's show.
939 episodes