Manage episode 235537091 series 94437
By
Discovered by Player FM and our community — copyright is owned by the publisher, not Player FM, and audio streamed directly from their servers.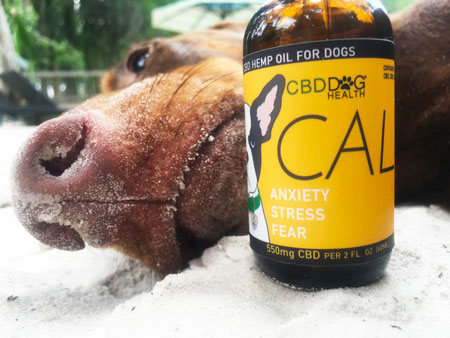 CBD's And Our Pets
CBD's (Cannabidiol) are derived from the hemp plant and there's anecdotal evidence that it may help pets suffering from many problems, including, and certainly not limited to, anxiety, allergies, seizures, hot spots and so much more. The landscape is confusing though. Many retailers are hopping on the bandwagon. While there are honest merchants, there are also many that rely on the lack of certification to sell their CBD products. Dr. Robert Dove and Medical Cannabis Expert Angela Ardolino will help you parse through the misinformation and select a product that can help your pet live a healthier and happier life.
Listen Now
Healthy Dog Euthanized To Be Buried With Owner
Emma was a healthy Shih Tzu mix that was recently euthanized after her late owner left explicit instructions for the dog to be put down, cremated and laid to rest with her. Despite the ethical issue, burying animal remains with human remains in the same cemetery plot is against the law. And finding a vet to put down an otherwise healthy pet isn't easy to do. Many refused, before the executor of the will found a vet that did euthanize healthy Emma. Now, At least one state lawmaker in the state is considering legislation to close the loopholes and forever end the practice in Virginia.
Listen Now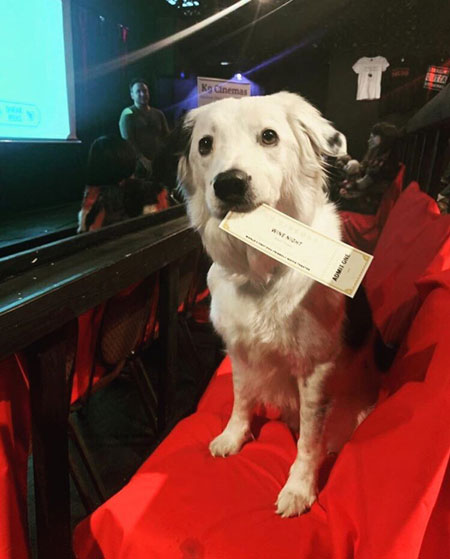 Movie Theater Allows Pets And Bottomless Wine
There's now a movie theater that lets you bring your dog along and they also offer bottomless wine. K9 Cinemas in Plano, Texas, offers drinks and snacks for humans and dogs alike. The theater, which opened in December, offers movie nights for you and your pooch, along with other themed nights like "Karaoke Margarita Night" and "Bring Your Dog to Church Night." The space is full of comfy red couches for your pup to relax on, as well as a large open space in front of the screen if they get restless. Moviegoers can bring a maximum of two dogs, as long as they're up-to-date on their shots.
Listen Now
Pet Owners May Soon Get Medical Marijuana For Pets
The California Senate has voted 33-0 to let pet owners 18 and older purchase medical marijuana for their animals if they have a recommendation from a veterinarian who has completed a specific course. The bill would give veterinarians the same protections as doctors who recommend marijuana for human patients. This will prevent the Veterinarian Medical Board from disciplining veterinarians who recommend marijuana. The bill now goes to the state Assembly.
Listen Now
Link Between Pet Ownership And IBS
A new study find that pets may boost the risk for irritable bowel syndrome (IBS), and exposure to dog and cat feces could be a crucial factor. In the study, they actually studied the results of 5 previous studies, looking for any commonalities. Among the five studies, a 2016 Singapore report turned up the largest link between IBS and pet ownership. They found that 21% of those who had ever owned a pet were more likely to have IBS.
Listen Now

Read more about this week's show.
926 episodes available. A new episode about every 7 days averaging 81 mins duration .