Archived series ("Inactive feed" status)
When? This feed was archived on April&nbsp16,&nbsp2022&nbsp12:28 (). Last successful fetch was on January&nbsp24,&nbsp2022&nbsp02:46 ()
Why? Inactive feed status. Our servers were unable to retrieve a valid podcast feed for a sustained period.
What now? You might be able to find a more up-to-date version using the search function. This series will no longer be checked for updates. If you believe this to be in error, please check if the publisher's feed link below is valid and contact support to request the feed be restored or if you have any other concerns about this.
Manage episode 232246319 series 1192604
By
AREA SPORCA
. Discovered by Player FM and our community — copyright is owned by the publisher, not Player FM, and audio is streamed directly from their servers. Hit the Subscribe button to track updates in Player FM, or paste the feed URL into other podcast apps.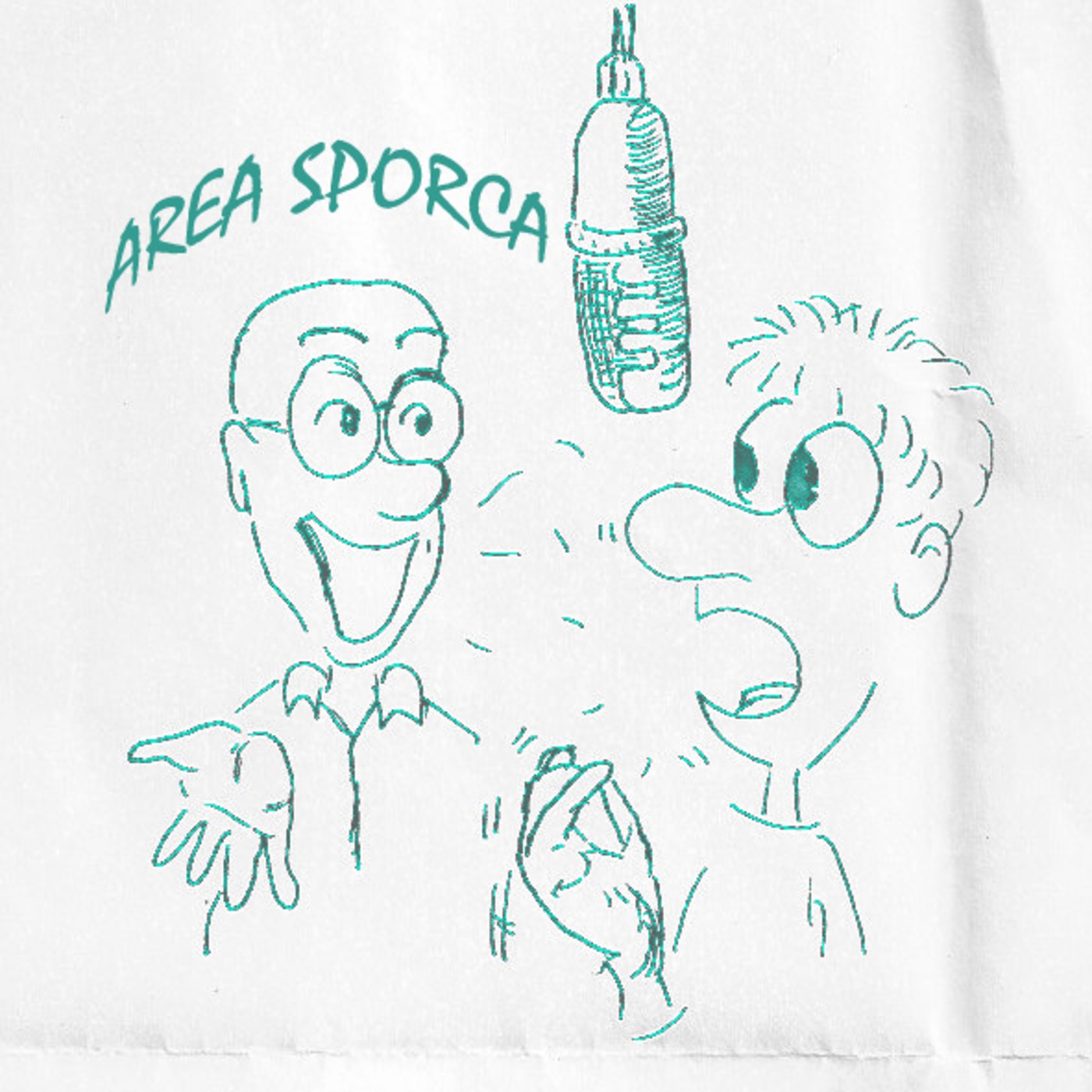 In questa puntata i ragazzi di Areasporca si aprono a nuove tecniche di trasmissione e di conduzione e, tra errori tecnici e discorsi campati in aria, dopo qualche titubanza e la tentazione di non pubblicare decidono comunque di andare avanti rispettando quello che la diretta gli ha portato. Ecco qui, la seconda puntata ufficiale…….Are you still with us?.... Amelie – "Do it over" -
www.amelieweb.com
Bryan Scary & The Shredding Tears - "The Fire–Tree Bird "
www.myspace.com/bryanscary
Si ringrazia: Julien di Rock House -
http://casanostra2008.wordpress.com/
Matt di Nowherecast -www.nowherecast.net/
26 episodes