Manage episode 269584574 series 2773771
By
Arquivista Fantasma
. Discovered by Player FM and our community — copyright is owned by the publisher, not Player FM, and audio is streamed directly from their servers. Hit the Subscribe button to track updates in Player FM, or paste the feed URL into other podcast apps.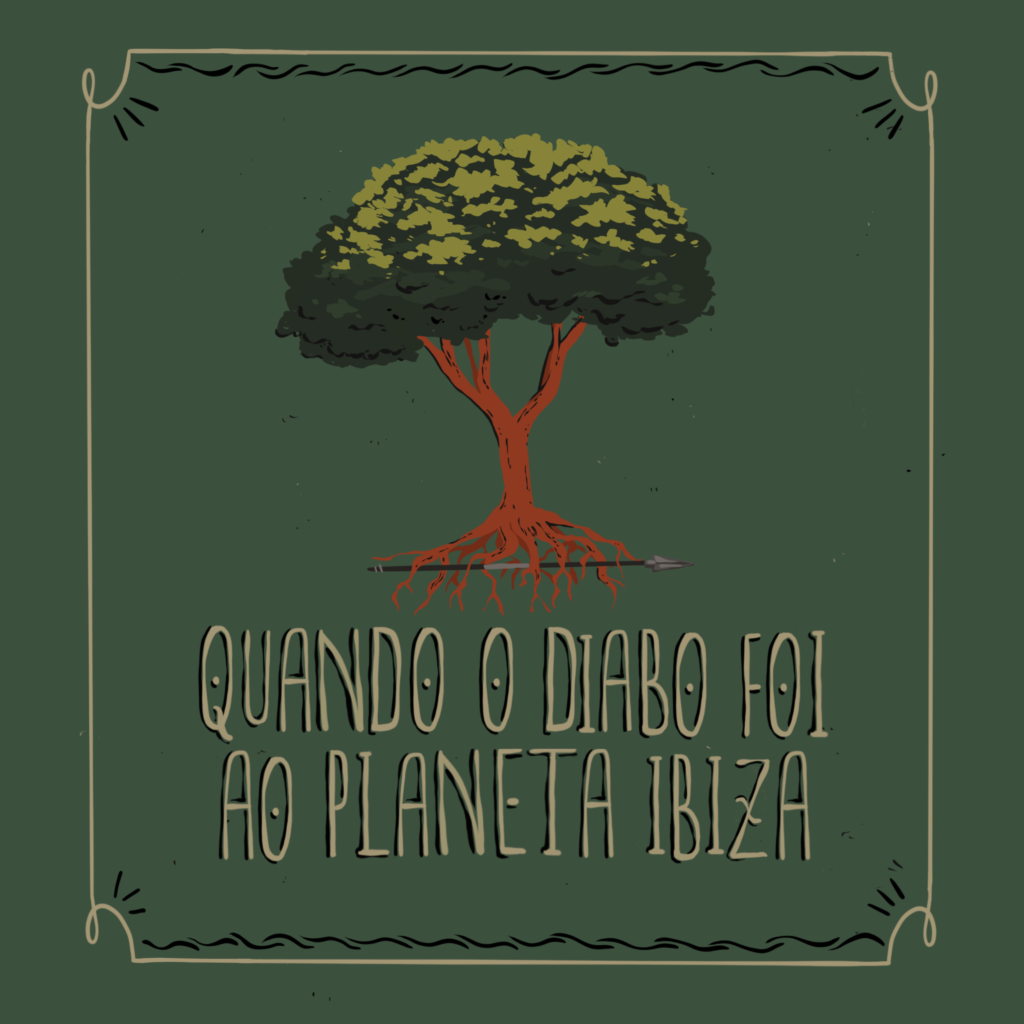 Em 2008 o diabo passou por Curitiba e causou grande espanto em um grupo de pessoas. Conheça essa história, que nos aproxima um pouco de descobrir o que é o IPHAMM.
Este episódio teve a participação de Felipe Bastos, Niki Sukow e Miguel Drigo. Ele foi narrado, editado e roteirizado por Guilherme Dobrychtop.
Arte do episódio por @Bennearte
23 episodes