Manage episode 270027669 series 2773771
By
Arquivista Fantasma
. Discovered by Player FM and our community — copyright is owned by the publisher, not Player FM, and audio is streamed directly from their servers. Hit the Subscribe button to track updates in Player FM, or paste the feed URL into other podcast apps.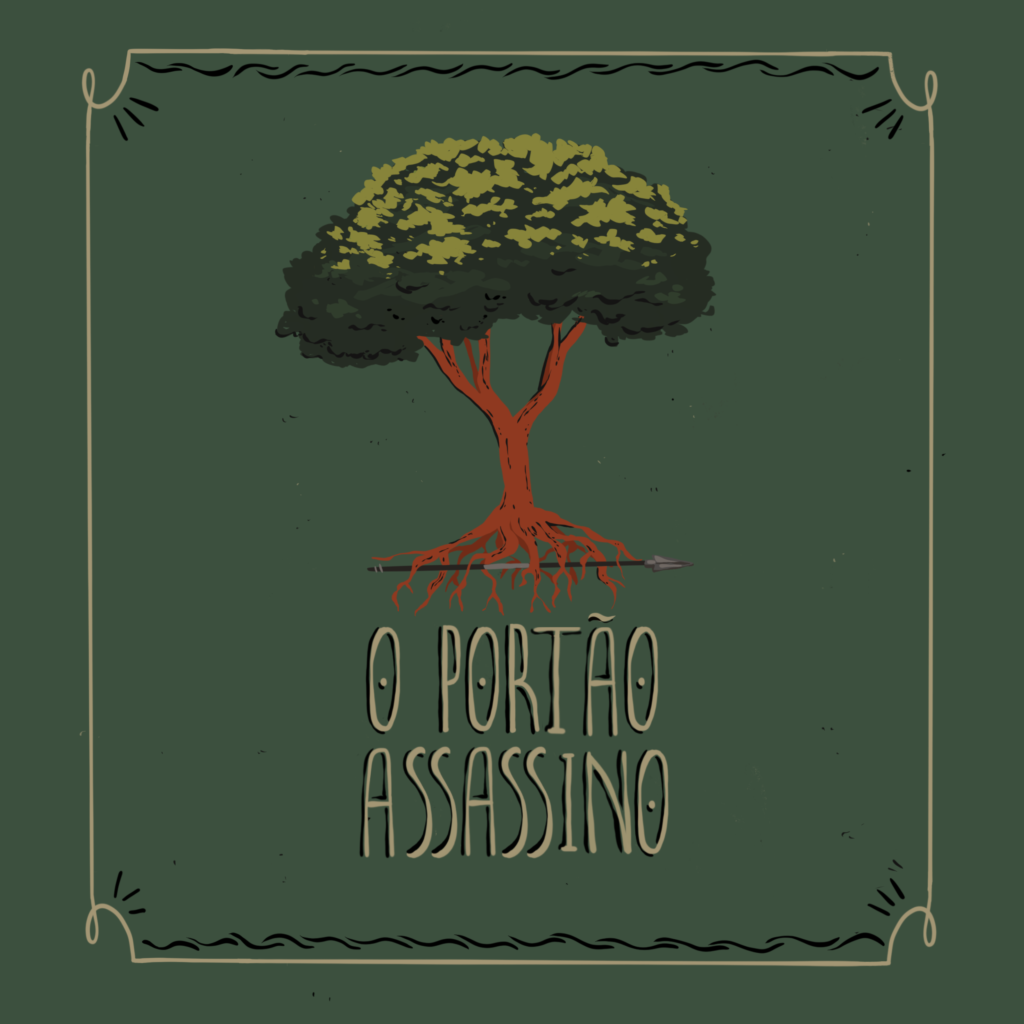 Um acidente de carro: ele entra em uma rua, descontrolado, e bate contra um portão. Esse parece o final de uma tragédia, mas é só o começo. E o final dessa história pode nos ajudar a descobrir o que é o IPHAMM.
Ele tem a participação de Tatinha Vidal e é narrado, editado e roteirizado por Guilherme Dobrychtop.
Mais informações você encontra lá no nosso twitter, o @ArquivoFantasma ou no seu agregador de preferência, procurando por Arquivista Fantasma.
Arte do episódio por @Bennearte
23 episodes