Manage episode 270554581 series 2773771
By
Arquivista Fantasma
. Discovered by Player FM and our community — copyright is owned by the publisher, not Player FM, and audio is streamed directly from their servers. Hit the Subscribe button to track updates in Player FM, or paste the feed URL into other podcast apps.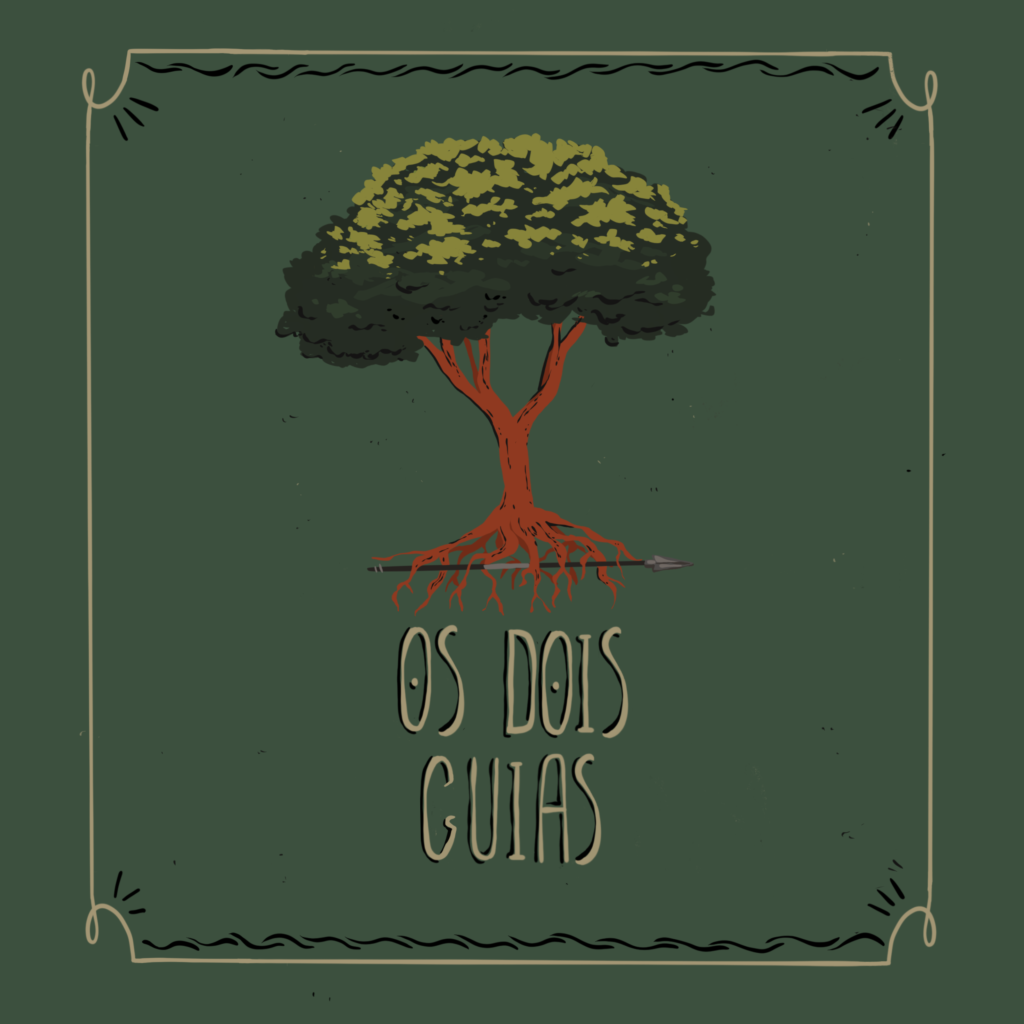 Dois homens fazem uma busca em um ferro velho. Uma pessoa se lembra das histórias de sua mãe e seu avô. Os caminhos começam a se cruzar, e nos levar mais perto de entender o que é o IPHAMM.
Este episódio teve a participação de Felipe Amorim. Felipe é professor de História e Ensino Religioso, e você pode acompanhar seu trabalho lá no instagram no @profelipehistoria. Este episódio foi e é narrado, editado e roteirizado por Guilherme Dobrychtop.
Mais informações você encontra lá no nosso twitter, o @ArquivoFantasma ou no seu agregador de preferência, procurando por Arquivista Fantasma.
Arte do episódio por @Bennearte
23 episodes