Manage episode 242418447 series 1490673
By
Queen Miata
. Discovered by Player FM and our community — copyright is owned by the publisher, not Player FM, and audio is streamed directly from their servers. Hit the Subscribe button to track updates in Player FM, or paste the feed URL into other podcast apps.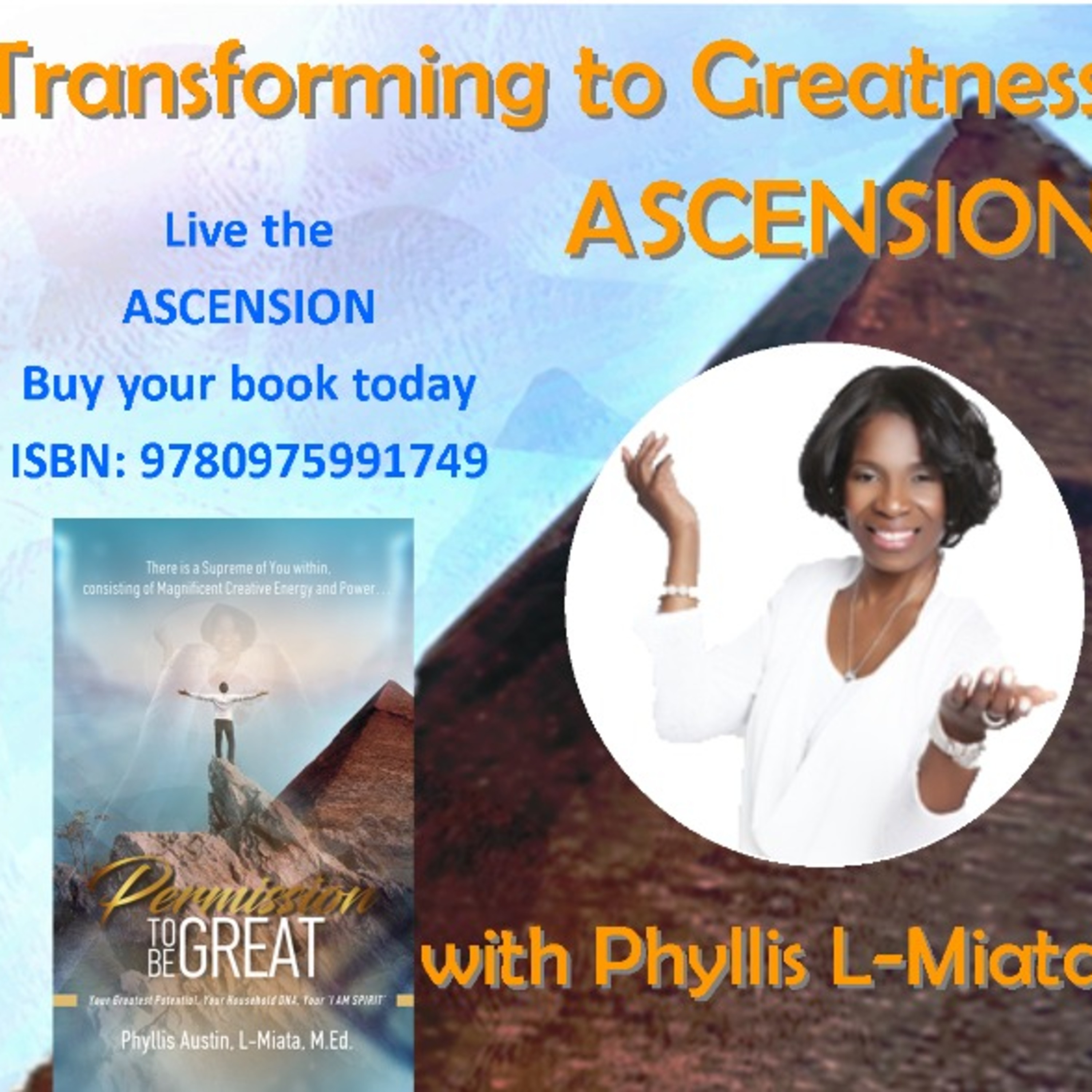 ASCENSION Step 14: Leaving the 3rd Dimension, The Universal Law of Polarity...
Online bookstore link: https://phyllisl-miata.com/books/ ...
*Please share. Transforming our communities into loving communities requires sharing the knowledge and helping in the transformation (3m_19s)
581 episodes